Apr 2, 2019, 10:02:39 PM via Website
Apr 2, 2019 10:02:39 PM via Website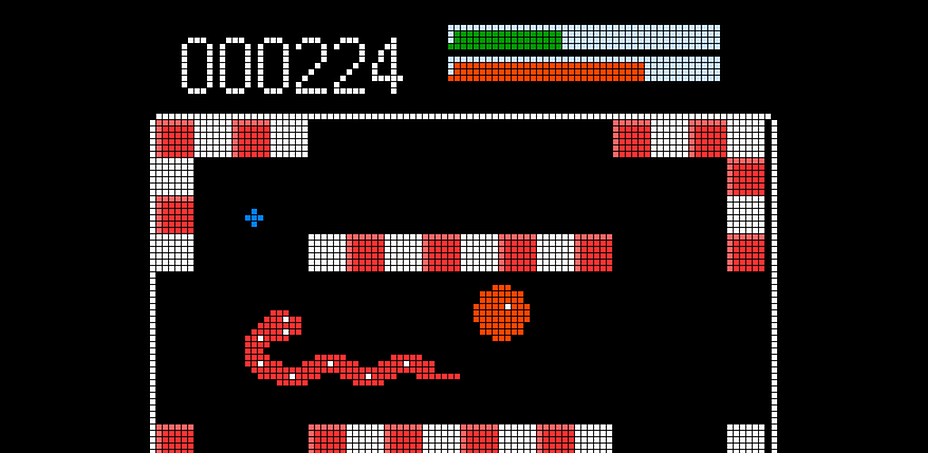 Remake of the game Snake Xenzia installed on the old Nokia monochrome phones. An example of a phone with it installed is the Nokia 1600.
Snake Xenzia features:
• Pixel graphics as on older displays;
• 8 difficulty levels;
• monophonic sound effects;
• 5 mazes (Box, Tunnel, Mill, Rails, Apartment);
• Achievements;
• Table high scores;
• Four types of control;
• Three themes (Backlight, Inversion, Colorful).
Link to the game:
https: //play.google.com/store/apps/details?id=com.eskimob.snakexenzia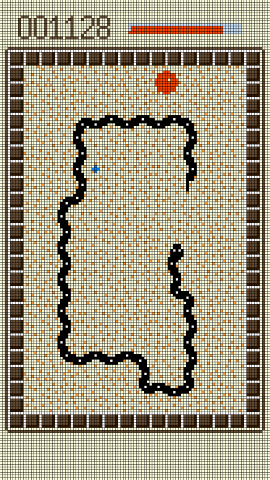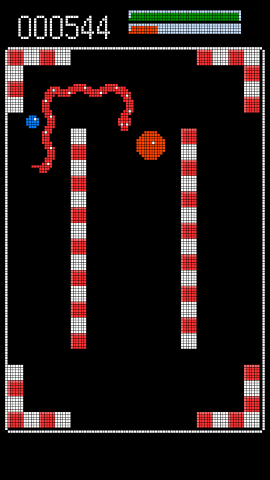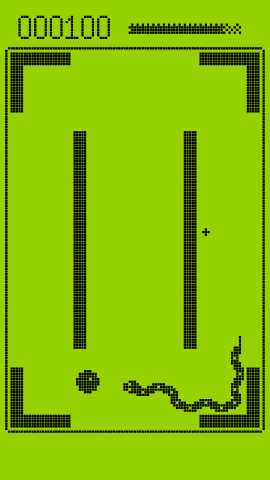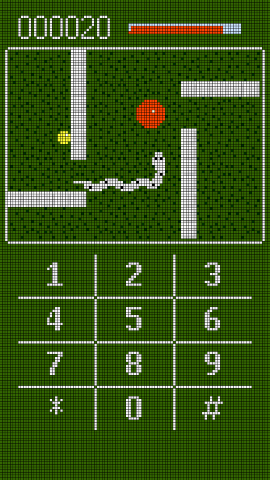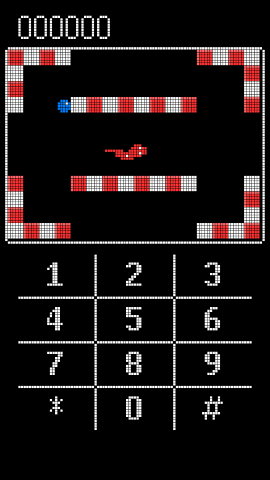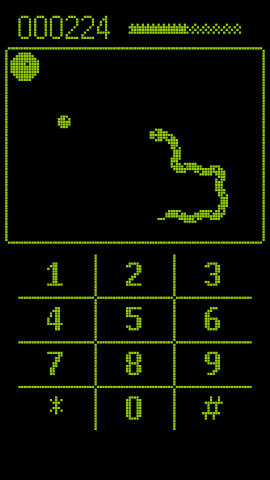 — modified on Apr 2, 2019, 10:09:21 PM