Apr 1, 2019, 7:11:41 AM via Website
Apr 1, 2019 7:11:41 AM via Website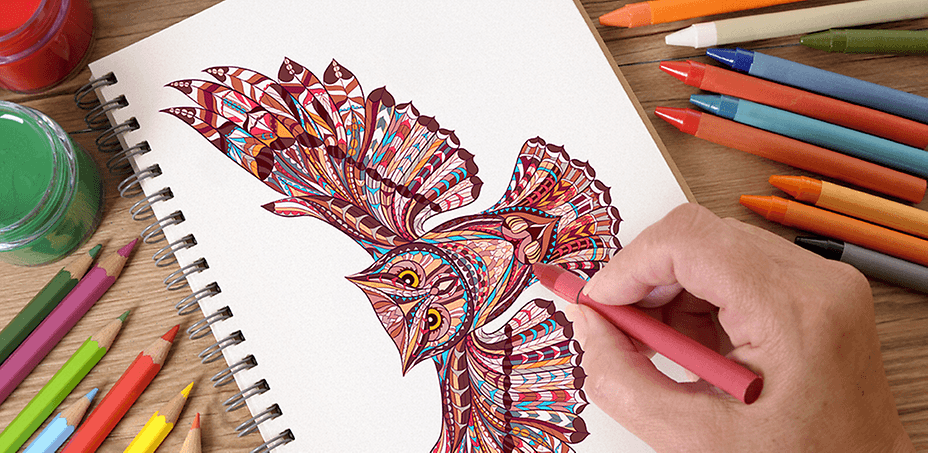 Download now on Google Play: "play.google.com/store/apps/details?id=com.coloringstudio.colorfy&q=Colorfy"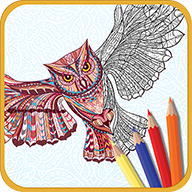 Colorfy: Free Adults Coloring Book is the best colour therapy game for not only adults but also other family members.
Download colorfy for free today realease stress and relax with your family in the color world through best recolor painting games.
Coloring and mandalas have been proved to help release stress effectively, exercise patience, enhance work efficiency for adults. It improves concentration, encourage artistic creativity, develop language and painting skills for children
Colorfy is a true coloring book providing samples of all difficulty levels, including interesting topics categorized into Animals, Birds, Butterfly, Fantasy, Secret Garden, Princess, Mandalas...
New categories and fun coloring pages are updated continuously and automatically, users can colouring at any time without internet connection. Art therapy coloring costs nothing, let's try it.
Features:
A rich collection of fascinating images. Choose what you want to color: an animal, a bird, a cute cat, an apple, mandalas or even mythical animals like dragons and unicorns. You just simply imagine, touch to choose colors and pigment coloring or color by number

Many beautiful and free from simple to intricate coloring page are continuously updated every week upon users' request and major events and holidays.

You can use several colors for one coloring page simultaneously and recolor your page any time you want.

You can control easily by touching to paint. Especially, it is possible to zoom in to enlarge the pictures without losing quality.

Smart color system including many cool colorful palettes with 8 colors in each for themes like spring, beach, summer, strawberry, tea party,etc… fashion coloring or classic, cheerful or happy coloring. You can also style your own custom palettes with many different color intensity

With support tools such as back and next buttons, you can go back to any steps in your masterpiece . There are copy pens to choose colors. Erasers are also available.

Pages and creations can be saved on computers to use as wallpapers or to share with family and friends on Facebook, Instagram or Pinterest.
Enjoy Best Free Adults Coloring Book for your relax time and have fun!