Jan 17, 2019, 1:53:04 PM via Website
Jan 17, 2019 1:53:04 PM via Website
Hey @ all

I've wanted to share my new android ebay price finder app with you. The app checks the current value of any item on ebay based on the last sales (not on the currently asked prices).
It's called "Auction Price Finder"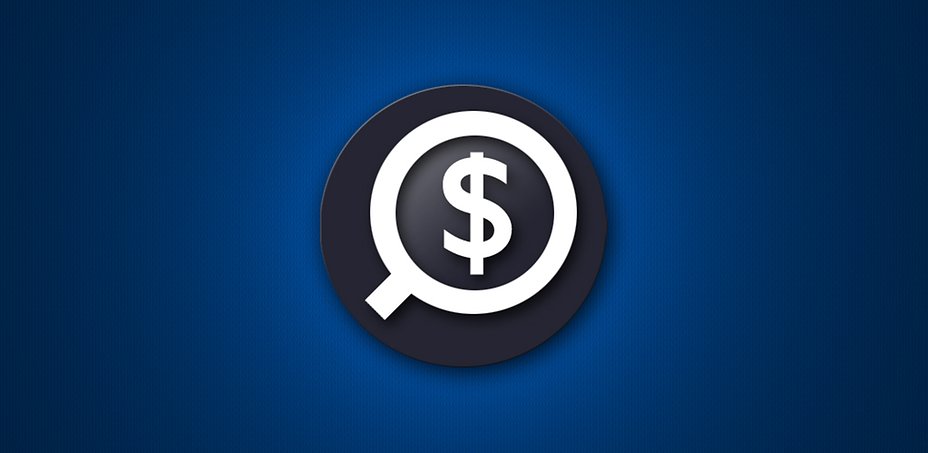 I've made 3 different version of the app (optimized for different android devices).
Please let me know what you think - any kind of feedback is welcome

Version for Android Phones:
Play Store App id: com.af.sa.standalonepf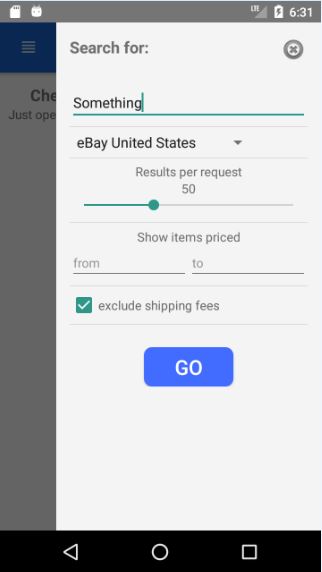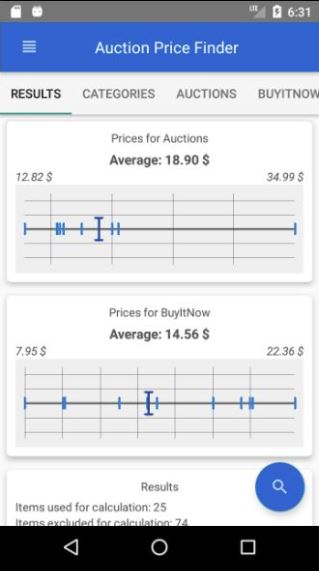 Version for full Android Smartwatches with round displays:
Play Store App id: com.af.sa.standalonepfsm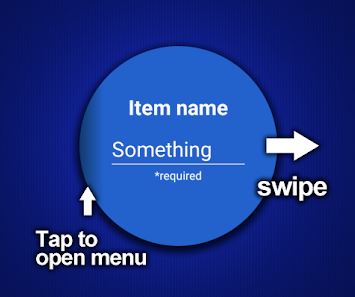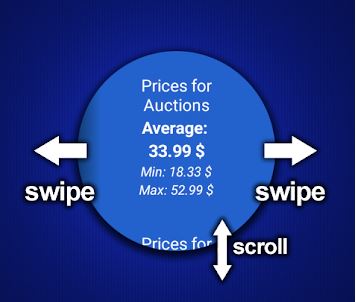 Version for Wear OS:
Play Store App id: com.af.sa.standalonepfwo