Jan 7, 2019, 10:25:15 AM via Website
Jan 7, 2019 10:25:15 AM via Website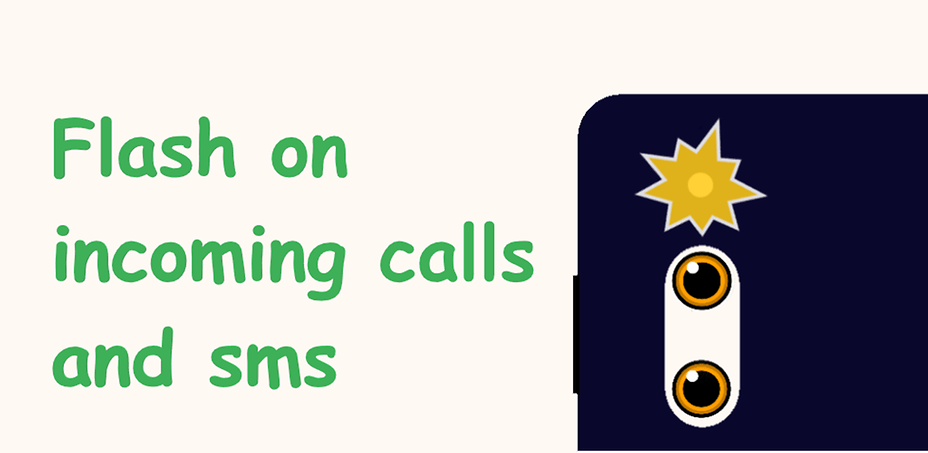 Flashing Call is a free application that notifies you of messages and incoming calls.
This app is user friendly and really easy to use.
When you receive a call or sms your device back side flash will blink.
Very useful tool when you are in dark, silent or loud environment.
Features:
- Flash on incoming calls
- Flash on sms
- Turn On or Off all of the blink with a single tap for incoming calls or sms
- Support for all devices starting with Android 4.2
- Work in any sound mode of your device
- No camera permission needed on devices with Android version more than 6.0
- Works when screen is turned off or locked
- Easy setup
- Low battery comsuming