Nov 27, 2018, 9:42:28 AM via Website
Nov 27, 2018 9:42:28 AM via Website
💝Knock, knock! Christmas is already at your doorstep! Let the festive Christmas mood warm your cozy room. 💝
🎄 "Let it snow" on your device with these "winter wallpapers" that will bring you the joy of
🎄 "winter games" and "winter holidays"!
💚How to set the live wallpaper:
❄ Long press on the home screen until the menu labelled "Set wallpaper" comes out, choose the category "live wallpapers" and scroll to "Winter Night Live Wallpaper".
❄ Choose your favourite "winter background" image.
❄ When you download these "snow wallpapers and backgrounds", you will get five lovely pictures; the rest of them will be unlocked during the next five days.
❄ If the wallpaper resets after the reboot, please move it to your device storage, instead of the SD card!
❄ Choose the speed and density of animated snow and snowflakes on your screen!
❄ "Winter night themes" are ideal for HD phones and tablets!
Icon: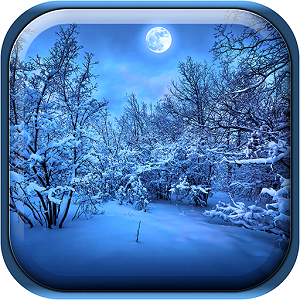 Beautiful images: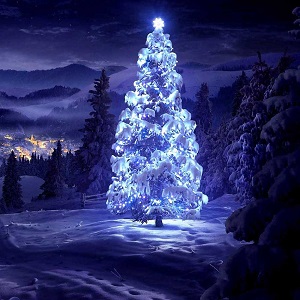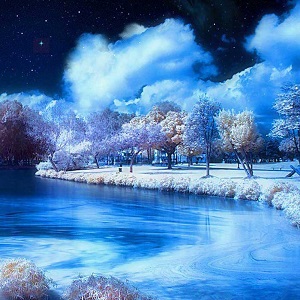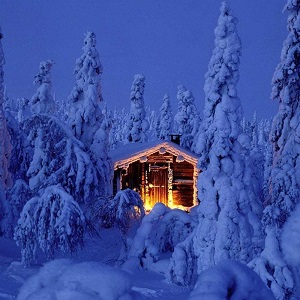 Google Play: Winter Night Live Wallpaper
Facebook: Live Wallpapers and Backgrounds