Nov 23, 2018, 7:20:40 AM via Website
Nov 23, 2018 7:20:40 AM via Website
I.T department of Dawat-e-Islami has introduced a new app named as "Kalma and Dua" for kids. With this app Muslim parents can teach their children Full or Word by Word Kalma and many Dua's (Supplications) with translation and Sunnat-o-Adaab (Sunnat and Manners). Moreover, to grow the interest of children kalma and dua application has been designed with fascinating animations and has a colorful eye-catching UI.
https://play.google.com/store/apps/details?id=com.dawateislami.kidsapplication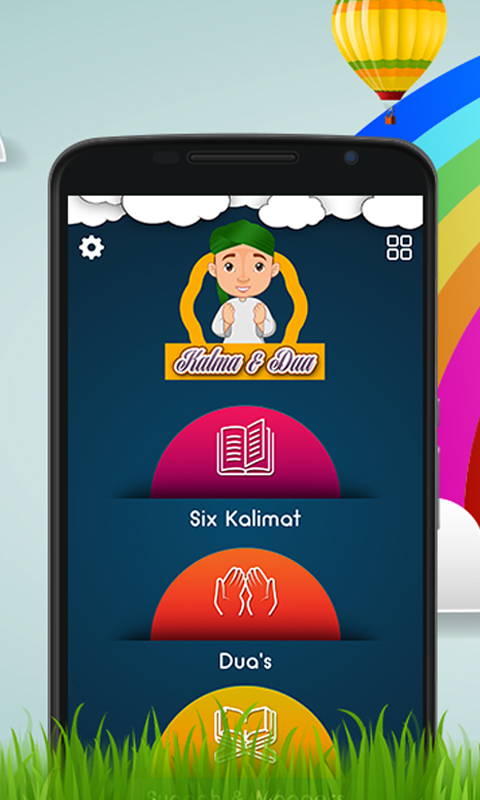 1). User can read Full kalma or word by Word Kalma's and many Duas (Supplications).
2). With this app you can learn Sunnat-o-Adaab (Sunnat and Manners) of daily life routine.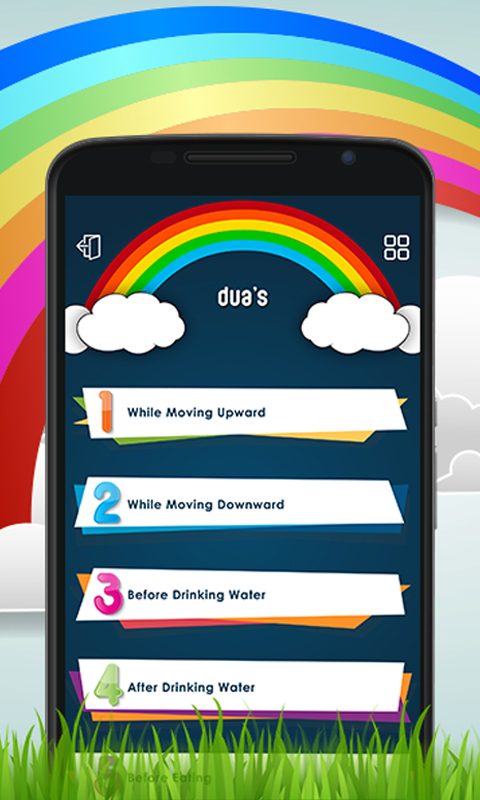 3). You can hear the recitation of kalmas and Dua in the Qari's voice or Kids voice.
4). You can read the translation of any Du'a or Kalma in English and Urdu language.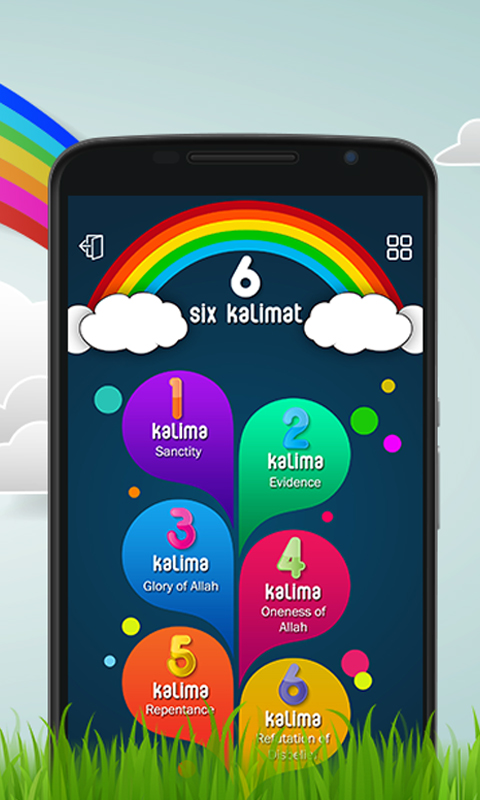 5). This app supports two languages i.e. Urdu and English.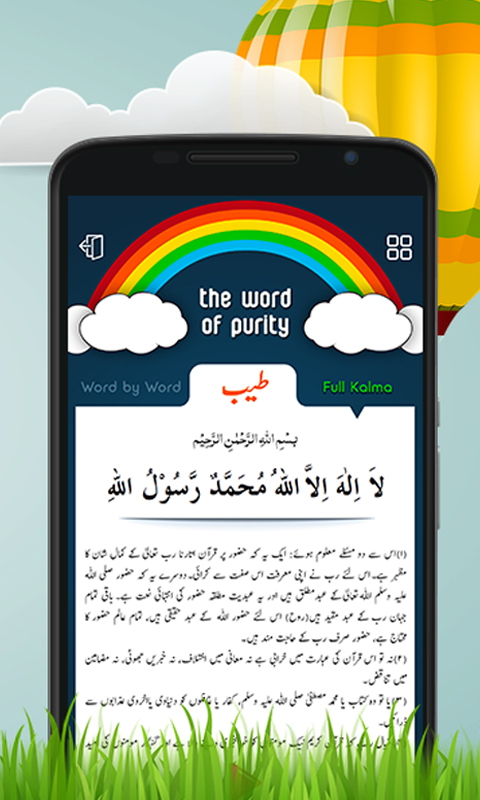 6). The 'Parents Guide' option will let parents know about various kalima and dua according to their child age.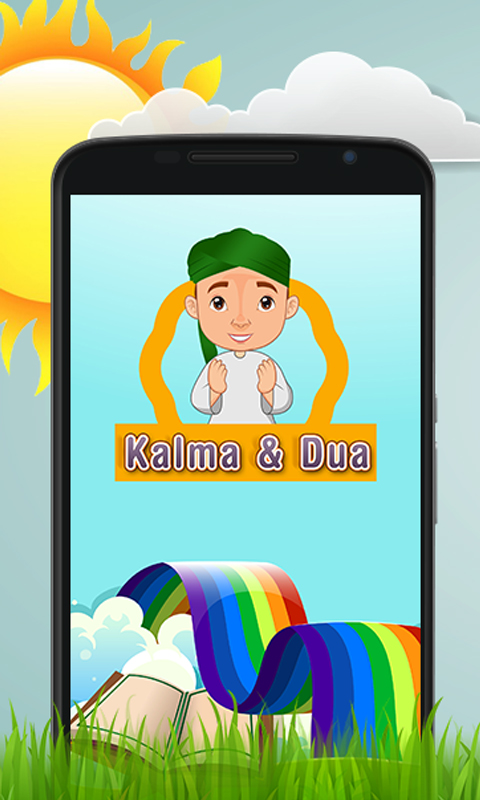 — modified on Nov 30, 2018, 10:34:13 AM