Nov 4, 2018, 8:17:38 AM via Website
Nov 4, 2018 8:17:38 AM via Website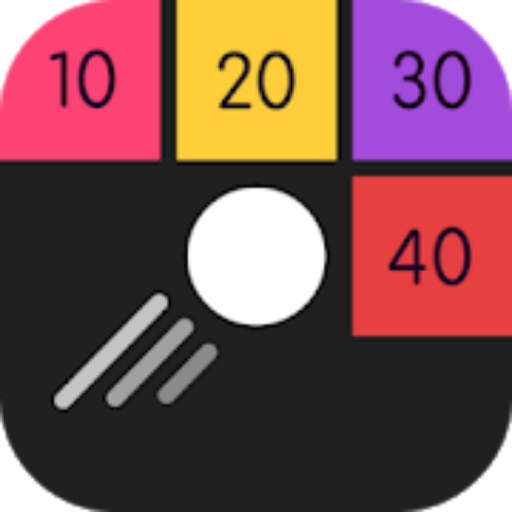 Throw ballz non-stop! Most addictive gameplay.
Download link:
play.google.com/store/apps/details?id=com.princeapps.ballzking
Screenshots: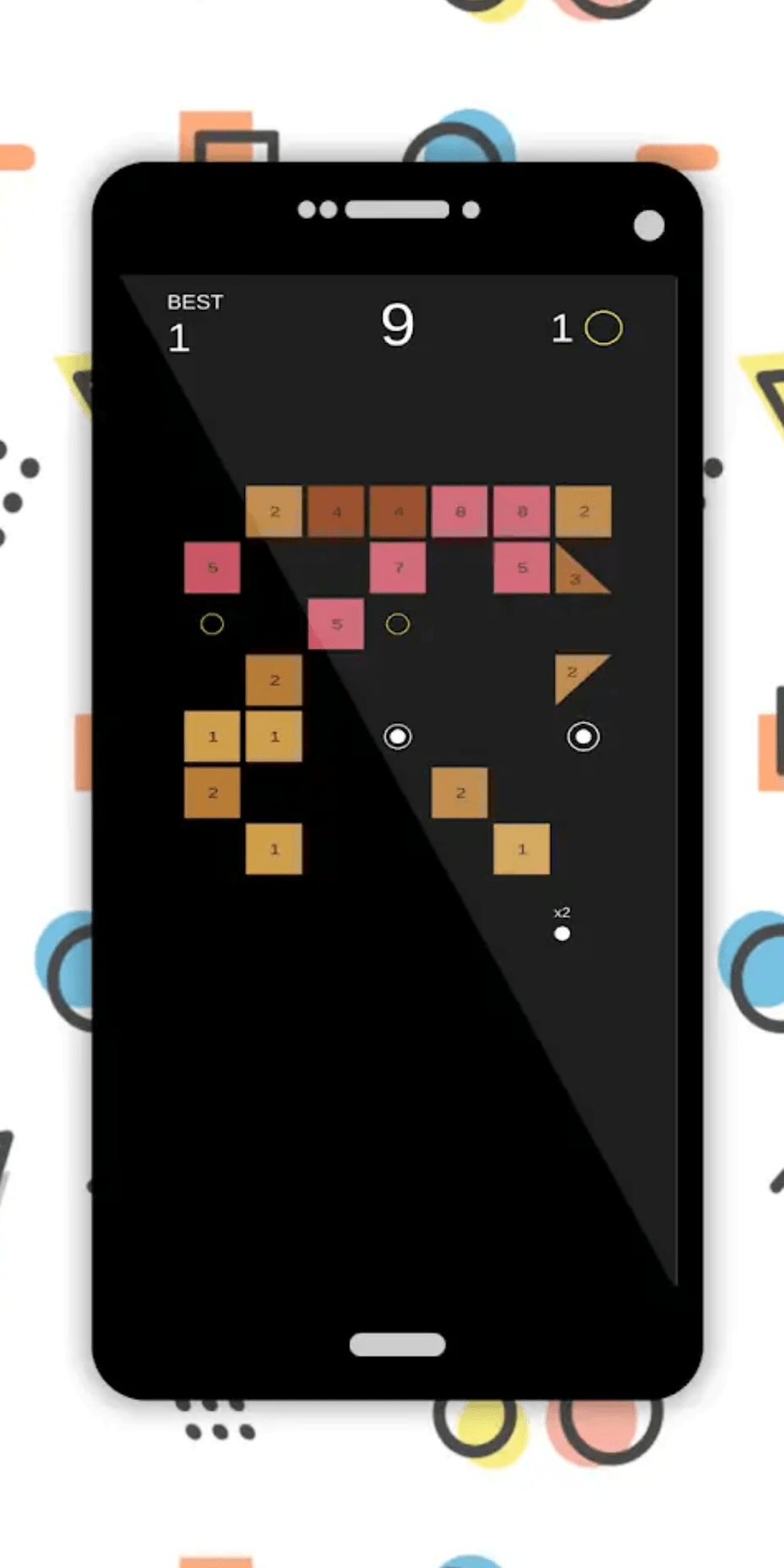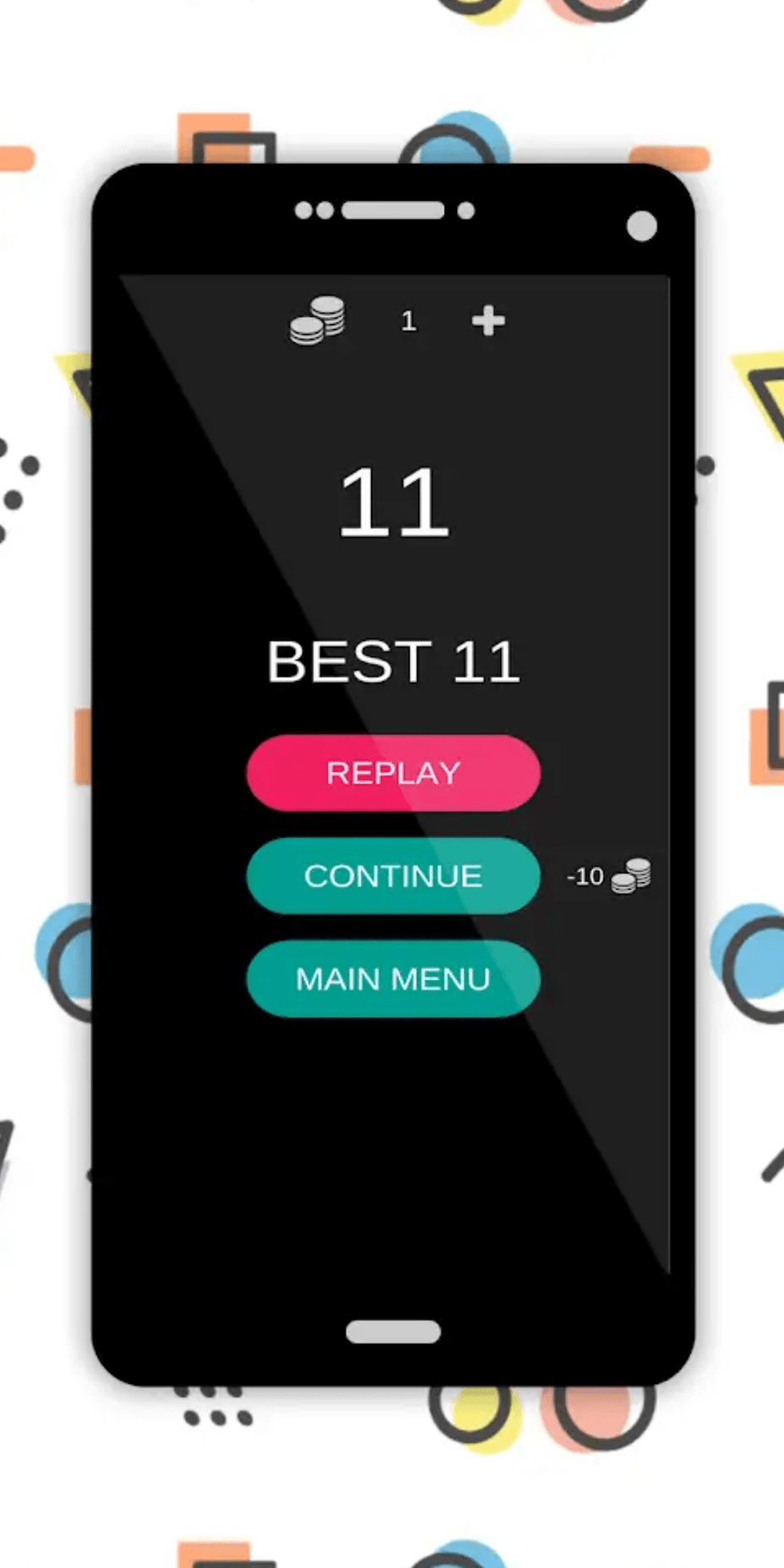 Ballz King is a fun puzzle/target game! Each ball has a number: if a ball is marked "2" and you hit it twice, it clears it from the board. Try to clear as many balls from the board before they fill it up!
Ballz King is a super simple arcade game that challenges you to destroy different colored bricks by throwing small white balls at them. Each brick needs a specific number of blows to be destroyed, which is represented in numerical form on the surface of each. Luckily, the more you win, the more balls you earn.
Every time you aim and shoot, you release all the balls you've accumulated so far – which means that the farther you get the more balls you can throw. But obviously the more you advance in the game, the more you need to hit the bricks to make them disappear. Be warned: if any of the bricks hit the bottom it's game over for you.
— modified on Jan 13, 2019, 12:16:02 PM