Oct 29, 2018, 4:53:52 PM via Website
Oct 29, 2018 4:53:52 PM via Website
Hello everybody. Can you imagine teaching math is not only complex but also fun and exciting process.
Meet IQMA! This is very effective and interesting method helping you to teach mathematics. Practicing every day you will be able not only to develop your own strategy but also have a lot of fun solving algebra problems.
We are new, please find us on App Store and Google play for DOWNLOAD)))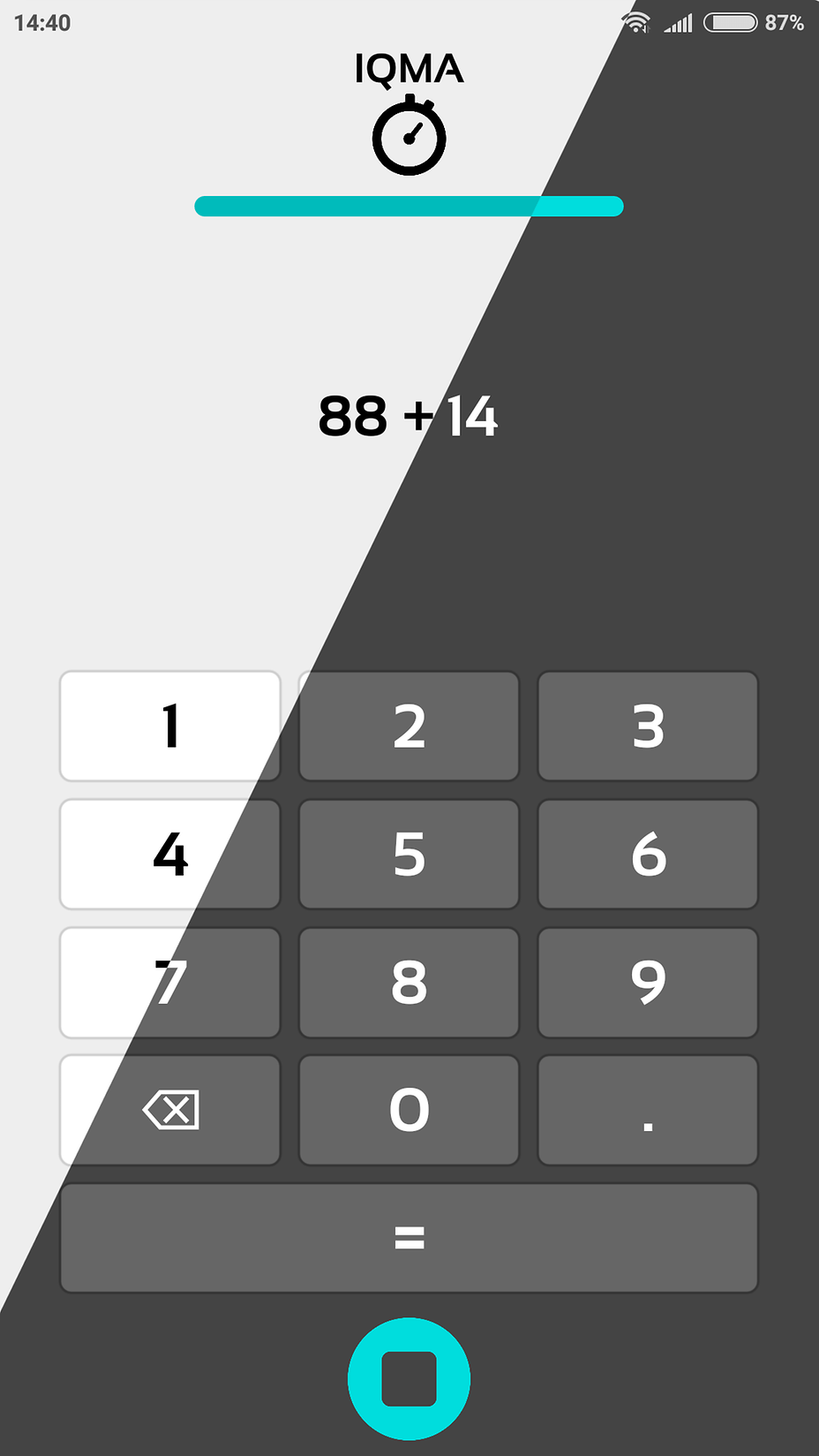 We developed computation of scores and schedule specially for you. It will help to assess improvement progress.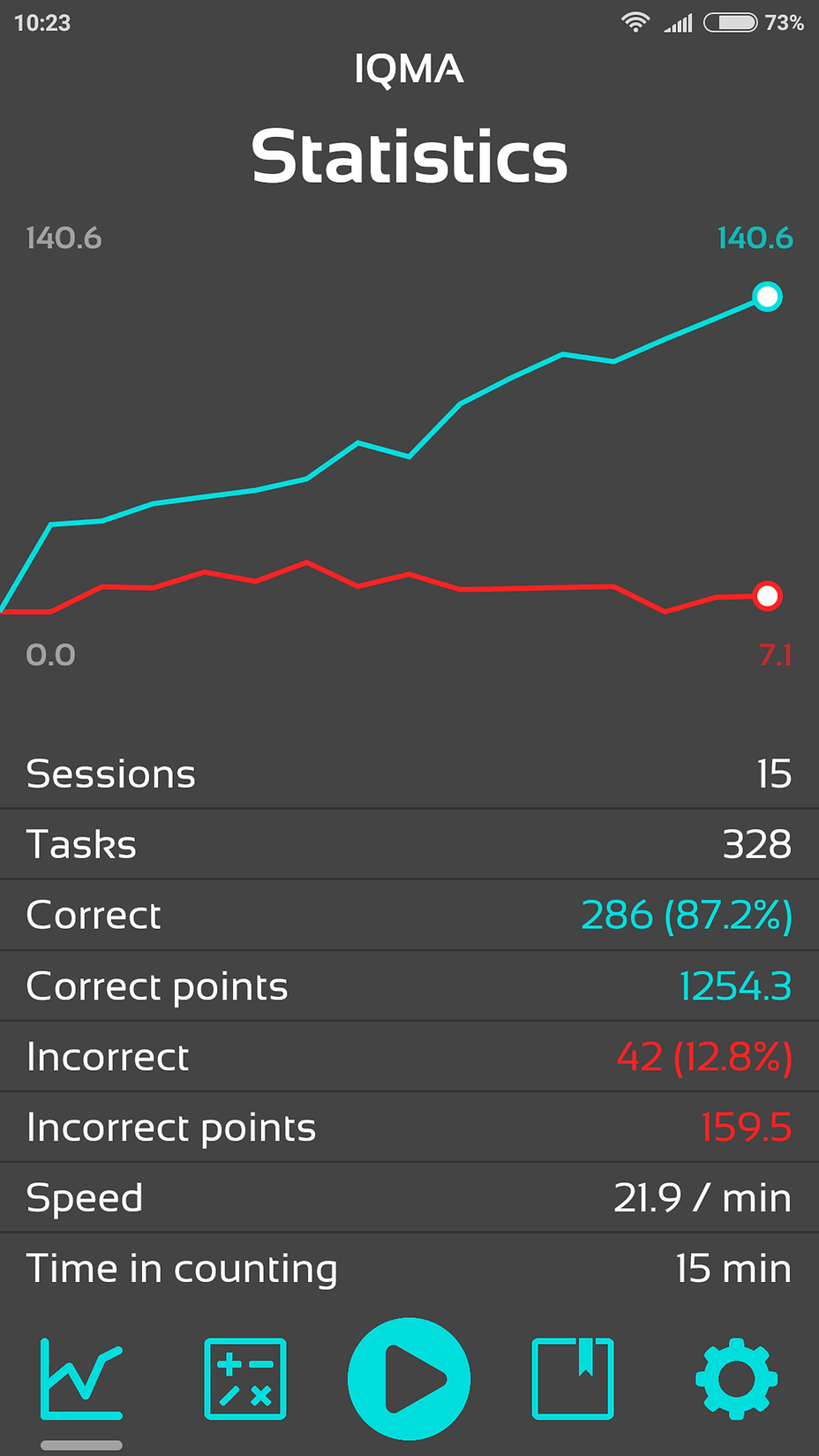 Simple configuration, a wide range of difficulty levels, the possibility of using 7-digit numbers and timing for study will help to choose appropriate options for each user.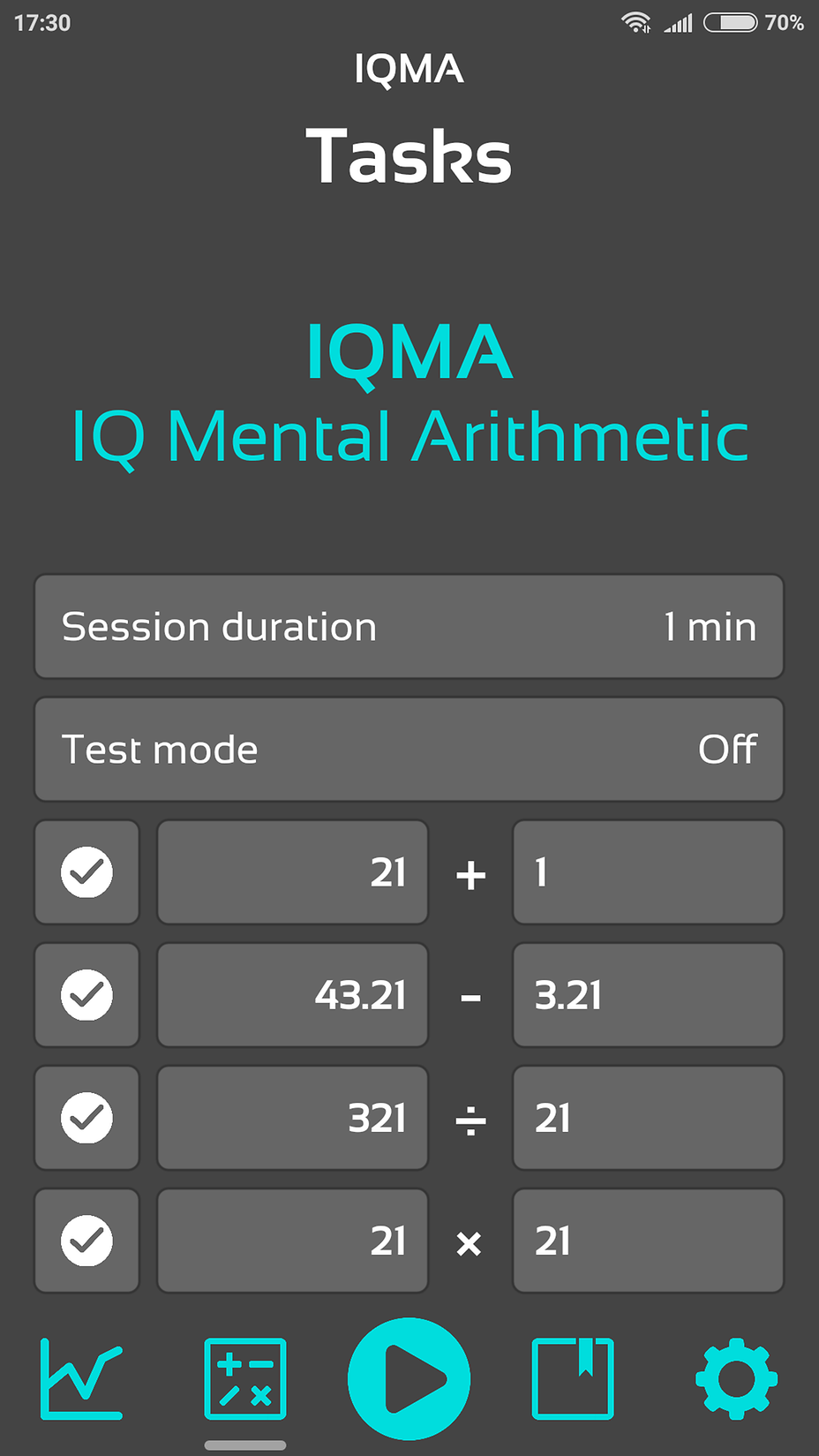 Training is the key to success. We therefore added multiple choice exercise mode. It is also a good one for beginners.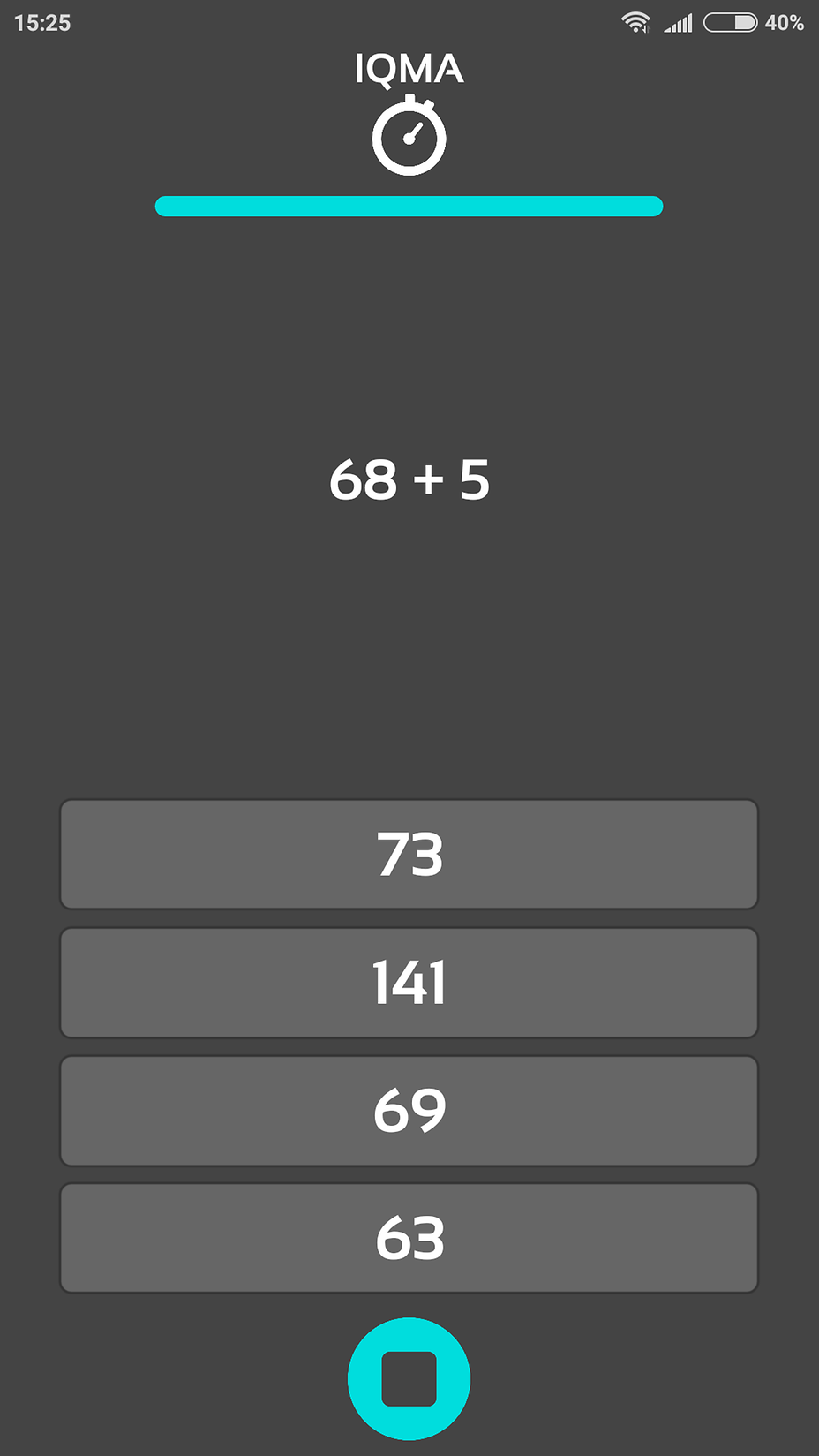 In addition, we implemented a list of wrong answers that helps to remove further errors.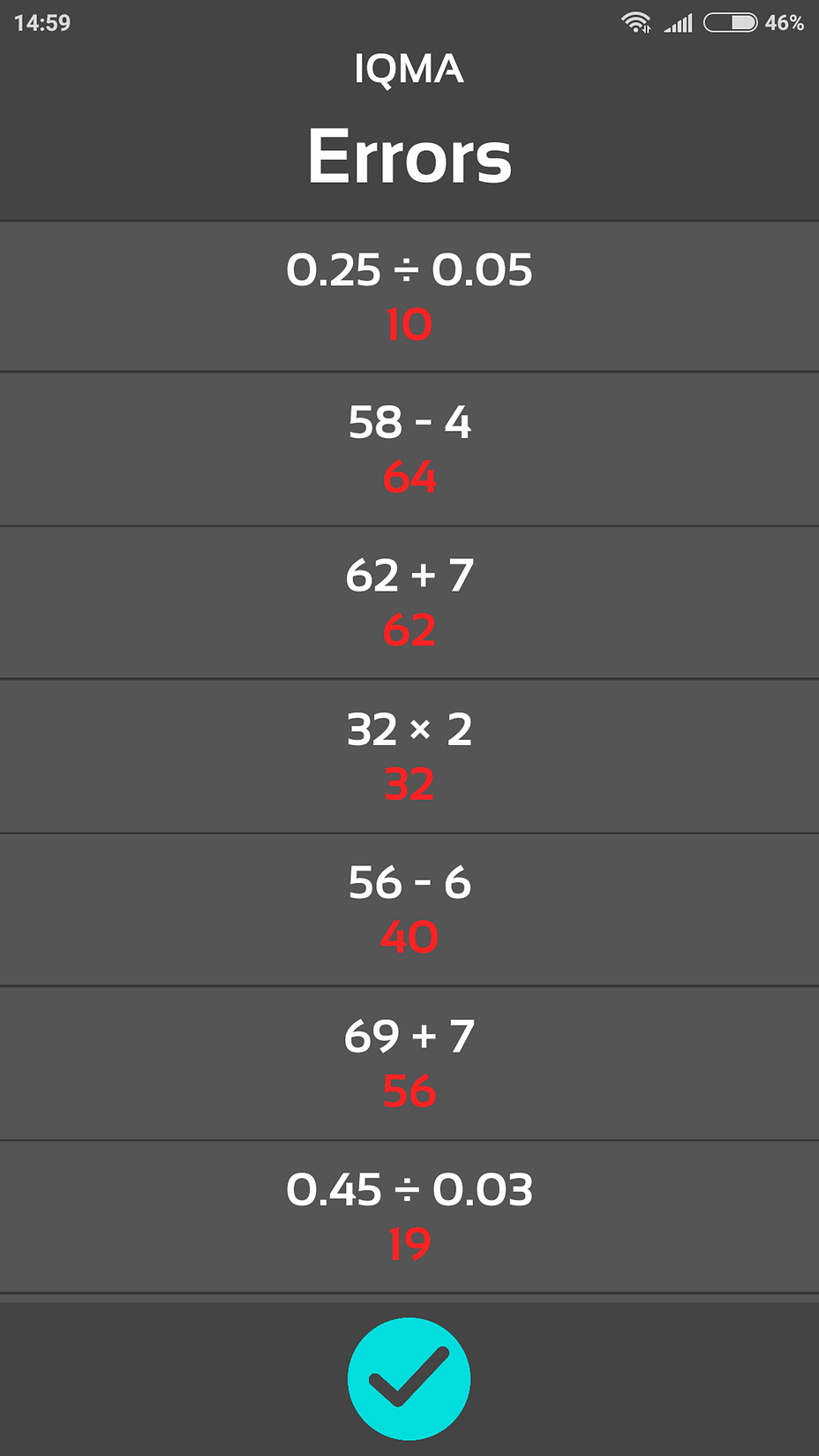 Everyday training will improve your intelligence and mental abilities and develop new arithmetic skills. Install this app and convince yourself!
— modified on Oct 29, 2018, 5:07:17 PM