Aug 18, 2018, 7:33:11 PM via Website
Aug 18, 2018 7:33:11 PM via Website
Here's Unfledged
I present to you the duck.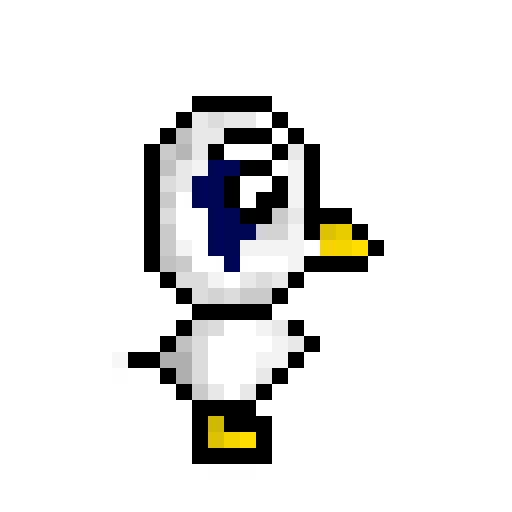 That's the duck.
The duck is eager to fly but unfortunately he can't (I think he doesn't have wings). So he discovered another way how to move in the sky. He creates blocks of grounds to get higher and higher.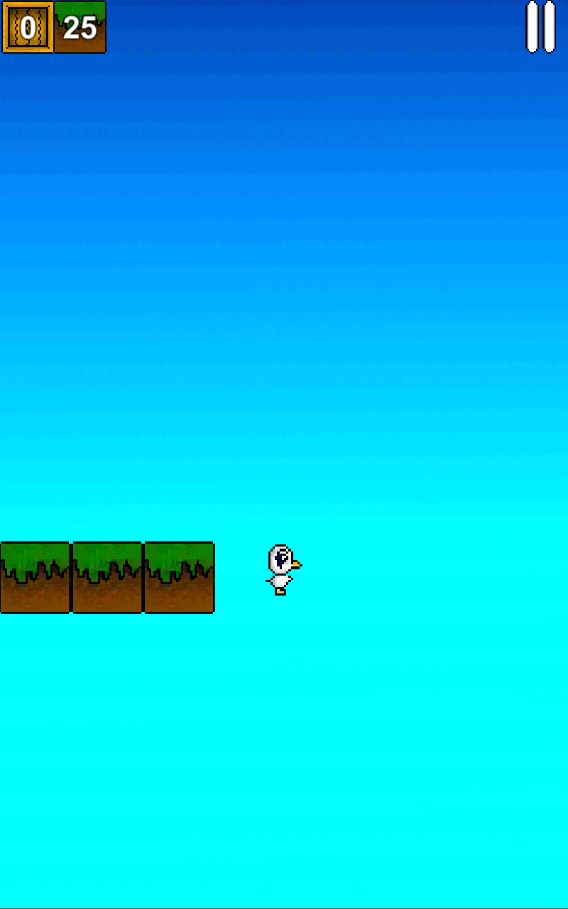 Well... he tried to create.
His life isn't easy at all because his way is blocked by flying zombies.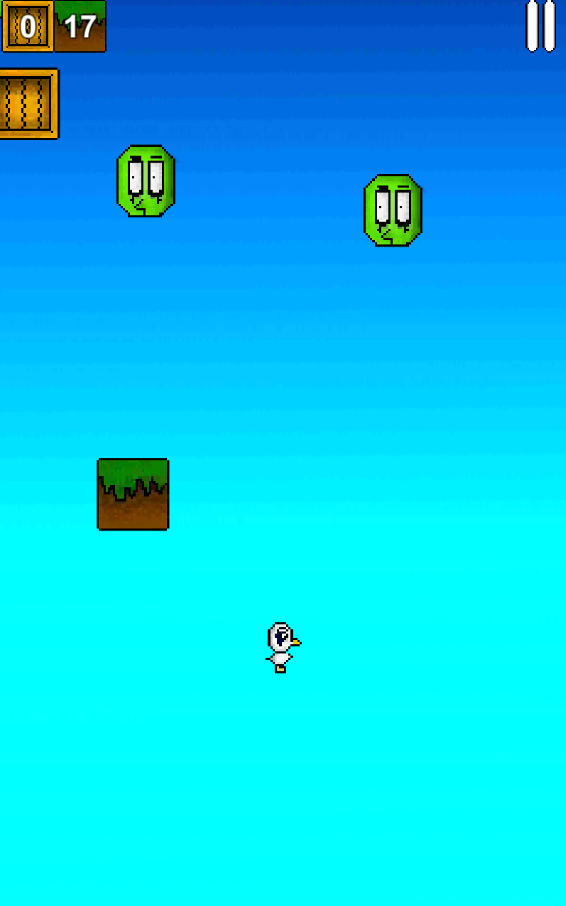 Horrible creatures if you ask me.
And now it's up to you to help the duck. I must warn you because it will be hard but hopefully somehow enjoyable as well.
Thank you for your time.
Oh, I forgot. You can get the game on Google Play Store. (app id: com.danielnael.one) Also feedback would be really great and please don't destroy me. I am a beginner in game development world.