May 25, 2018, 10:42:12 PM via Website
May 25, 2018 10:42:12 PM via Website
Summer live wallpapers

A perfect deserted beach with snow-white sand and crystal clear waves of the azure sea will always be with you!
Enjoy this paradise beach at any time of the day - in the morning you can see the beautiful sunrises, and at night the real moon track.
Get escape from the gray days, and go on vacation of your dreams together with these amazing summer live wallpaper!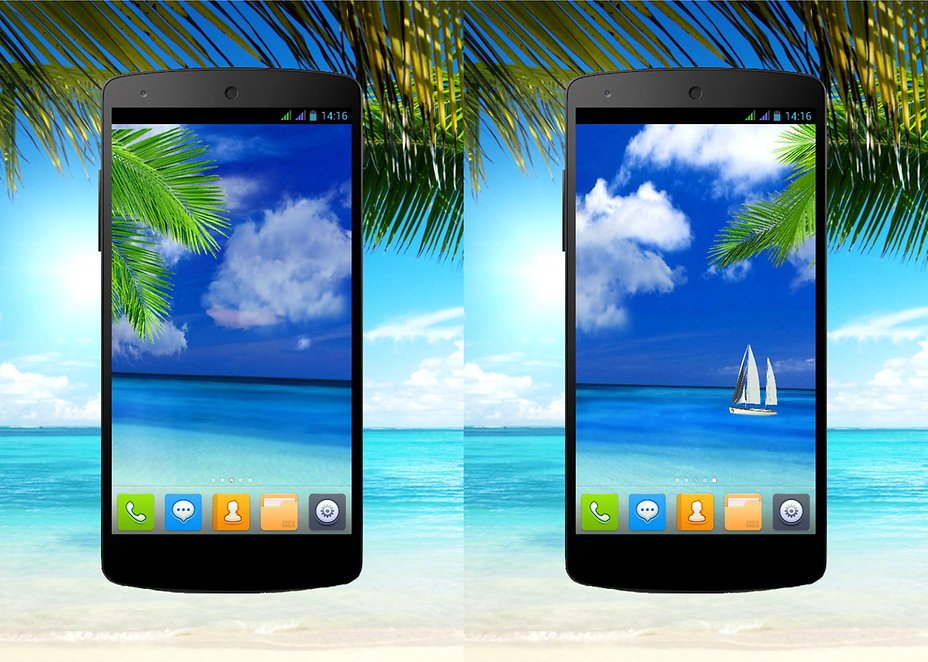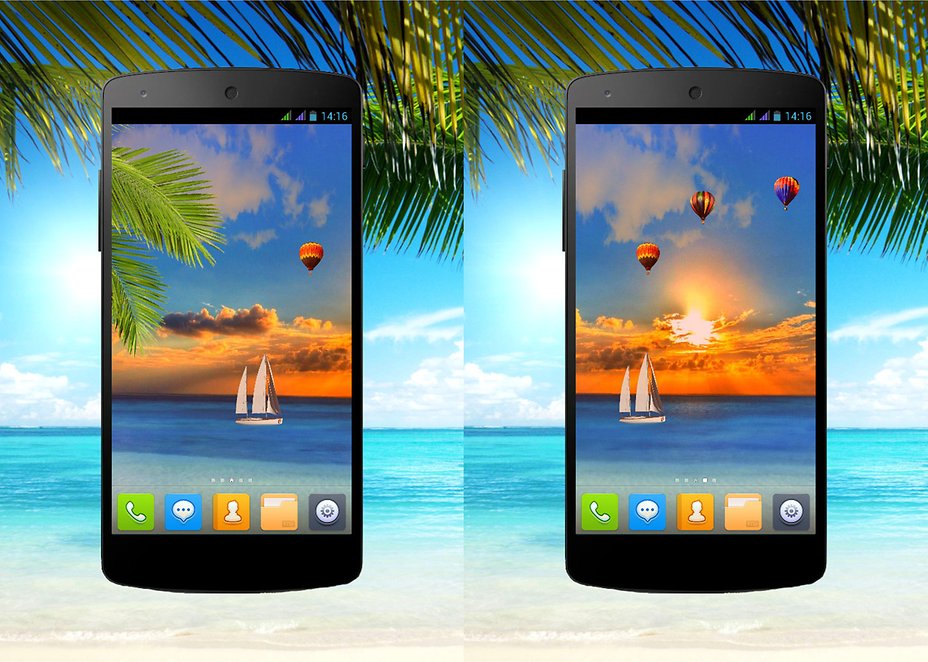 Features:
- Automatic background change over time;
- Animated sea and waves;
- Animated sky and clouds;
- Waving palm branches;
- Dynamic mapping of the sky;
- Moving 3D background;
- Animated sailing yacht;
- Luminous stars and perseids in the night sky;
- Convenient menu;
- Saves battery power;
- Full HD textures;
- 3D parallax;
Free on Google Play:
https://play.google.com/store/apps/details?id=com.acs.summerlwp.free
more wallpapers by Acinis:
https://play.google.com/store/apps/developer?id=Acinis