May 25, 2018, 4:41:50 PM via Website
May 25, 2018 4:41:50 PM via Website
Hi, there stranger! Glad to meet you here, on review about my first game!
I made this game while studying game framework, so I need YOUR advice about upgrades current app!)
Can you reach 111 points?

You can try!


Move the square through the obstacles. Tap the screen to move
One position forward and swipe across the screen to teleport through one.
Be careful if you path through something, you'll have to start again.
If you like simple games with a simple but beautiful design you should check it!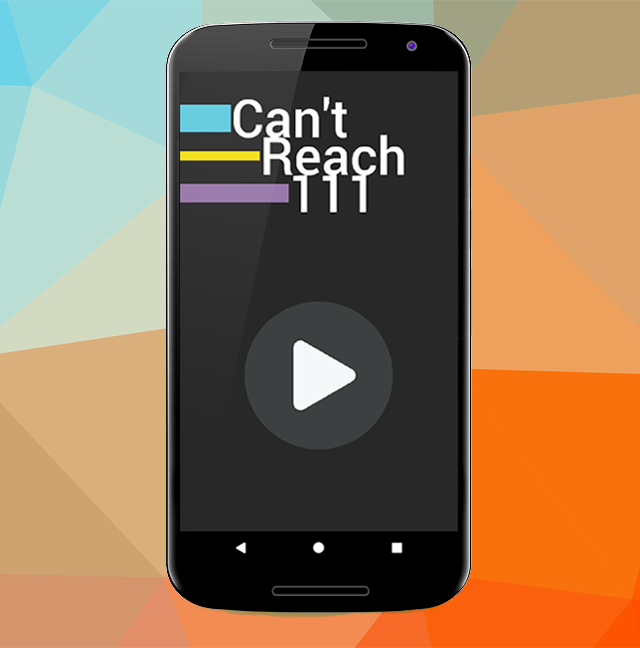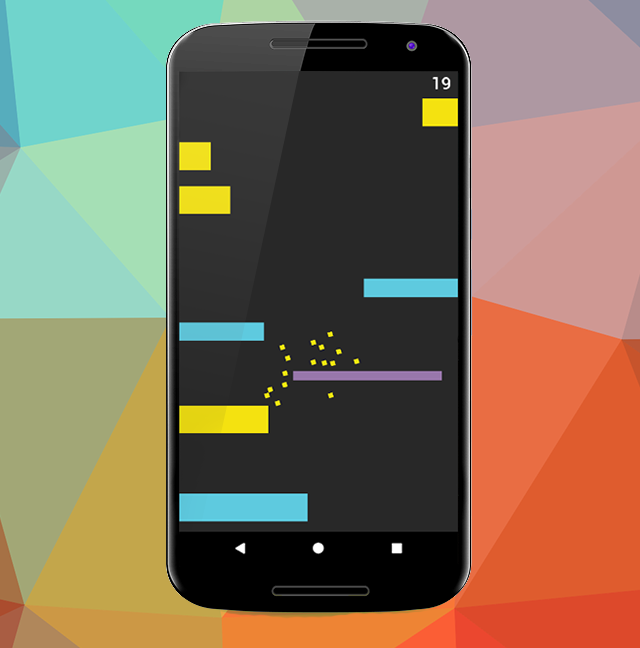 Download now and try to reach 111 points!


Google Play: https://play.google.com/store/apps/details?id=com.whaletail
— modified on Jun 14, 2018, 8:37:00 PM