Mar 4, 2018, 3:47:44 PM via Website
Mar 4, 2018 3:47:44 PM via Website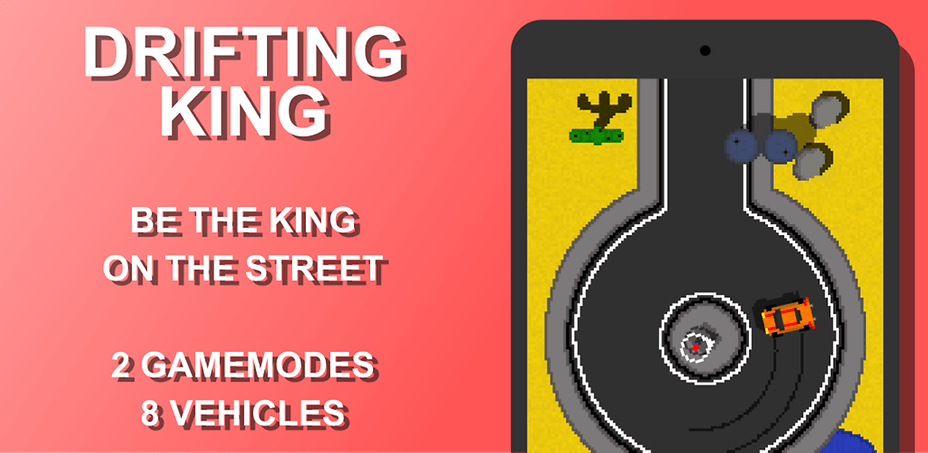 In this game you have to drift inside a circle and you should avoid to hit obstacles.
Tap once to select a center where your car will drift around and don't hit the roadside. When you want to stop drifting you just have to tap again on the screen. Sometimes there are barricades inside the circle so watch out. The barrels which are on the street move everytime, when you have solved a passage, more towards the center. The car also accelerates with the time.
There are two gamemodes:
- Easy: Very big circles and a very low probability of barricades inside the circle
- Hard: Very small circles and a very high probability of barricades inside the circle
For every solved circle you will get 1 Point in easy mode and 3 Points in hard mode. These points will be added to your coin balance. With these coins you can buy new cars with different velocities, accelerations and sizes.
Be the drifting king!!!
Google Play link:
play.google.com/store/apps/details?id=com.xarpet.driftinggame