Feb 28, 2018, 9:45:42 PM via Website
Feb 28, 2018 9:45:42 PM via Website
Trap Runner Adventure 2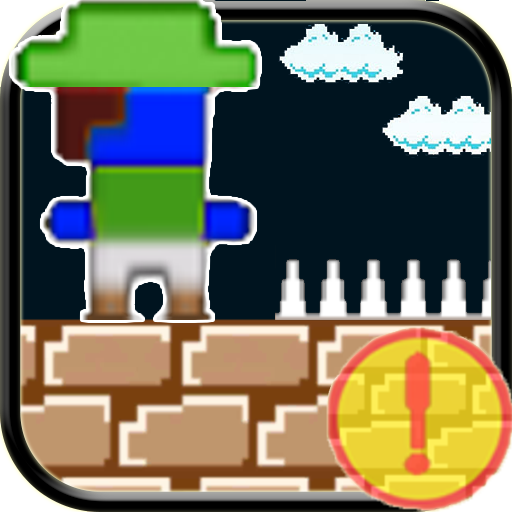 Trap Adventure is one of the best and interesring games ever. This is new various version of adventures with traps in runner arcade mode. Graphic design in retro 8 bit style. It looks like old flash games or old game console style.
Trap Runner Adventure has easy and funny gameplay. Character run automaticaly and you only have tap to jump to avoid obstacles. Speed will always increase until reach impossible value!
Jump high and try to avoid spikes. Spikes will kill you.
TrapAdventure is hard to complete and hardest adventure. You must jump and jump to avoid traps. Sharpest spikes, falling stones and more traps.
Try to survive as more as you can. As longer you run as more speed encrease.
Be attention! Traps can be everywhere in the Trap Adventure. They can be hiden under road and if you will action slowly they'll strike you! If it happened your adventure will end.
Come on to Trap Runner Adventure 2. This is one of hardest platform retro flash games or old game console style game you can find.
Try Free
goo.gl/Tm97yV