Jan 8, 2018, 11:00:48 AM via Website
Jan 8, 2018 11:00:48 AM via Website
Dear friends,
I'm happy to say that Flappy Fat Cat developed by Apport Games, it's the game in which collected everything you like.
We took cats, a secret agent, a dragon, an alien, a pinch of zombies, flavored it with love and funny logic, and cooked a game that everyone would like to taste. I won't disclose all the secrets, just assure you that you will find a unique kitty that will suit you ideally.
Tap to fly, eat fishes, discover incredible cats and choose which you like more. The gameplay is intuitive and simple, you should just tap on the screen to keep your cat on fly.
All you need to do, it's keep your cat on fly, eat blue fishes and don't miss them and don't eat green fished, they are kinda rotten. Speed of the game will gradually accelerate.
Some screenshots: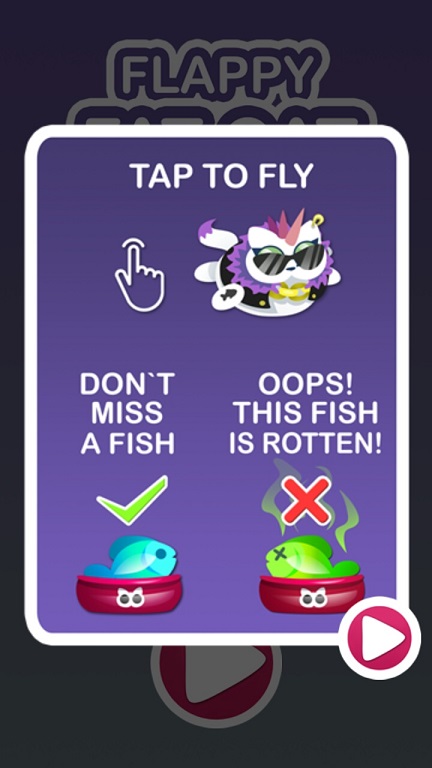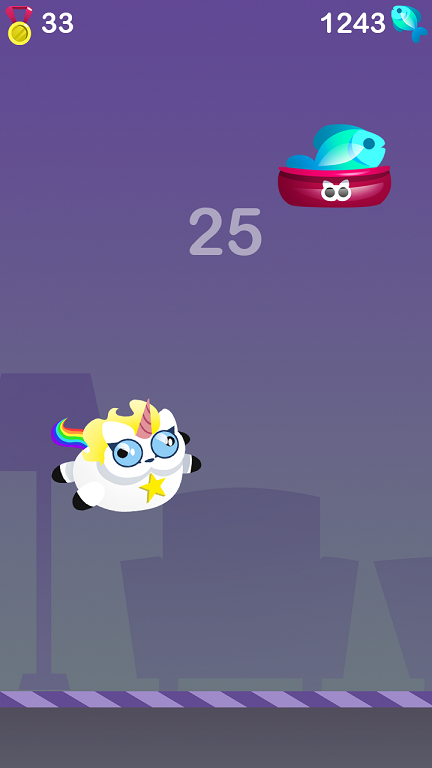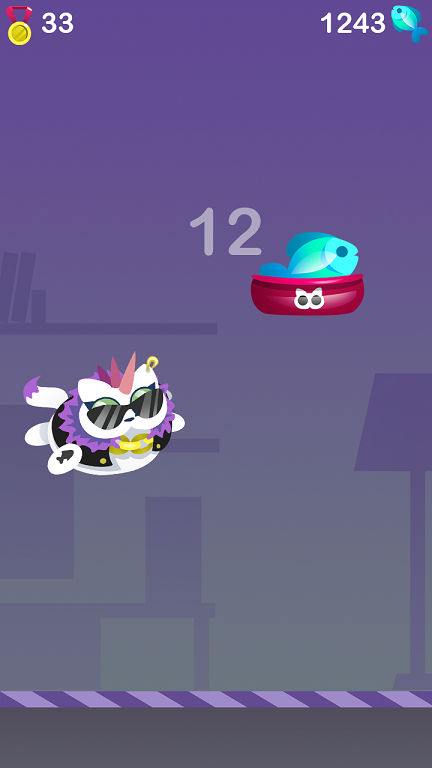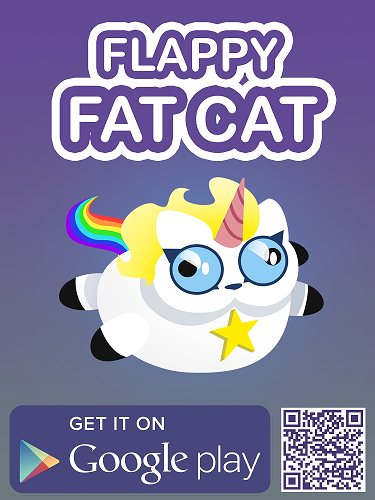 Features:
- Control one finger, just tap
- A large amount of unique cats (even emo and punk, can you imagine?)
- Funny animation and gameplay
- Unicorns do not exist, but thecat-unicorn is quite!
Unfortunately I can't post a direct link to Google Play now (I'm new user so far
), but you can search for it by name "Flappy Fat Cat", or just scan QR code on the last screenshot

Just check it out, I believe you'll like it.
BTW, my favorite cats it's alien and punk, what are yours?
Note: It supports Android 5+ versions.
— modified on Jan 9, 2018, 11:20:59 PM