Dec 21, 2017, 8:11:12 AM via Website
Dec 21, 2017 8:11:12 AM via Website
Hi, everyone, it's my second game.
https://play.google.com/store/apps/details?id=com.domobile.game.duetball

The game is simple to start. Press screen to spin two balls. Avoid obstacles and get score. Cool special effects and rhythmic music will bring you into the concentrated world. Duet ball is a perfect duet belongs to you.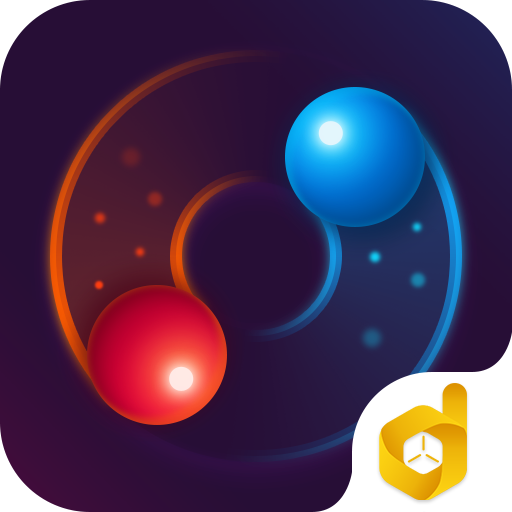 Props can affect the difficulty. Keep focus and calm is the key to high score.
Are you good at the coordination of brain and fingers? Answer is in the game!
Rule
Tap or press screen to make balls spin and avoid obstacles
Feature
- Perfect arcade game
- Easy and addictive
- Endless mode: no life or time limit
- Amazing effects
- Lots of magic props
- Ranking of global players
- Immersive experience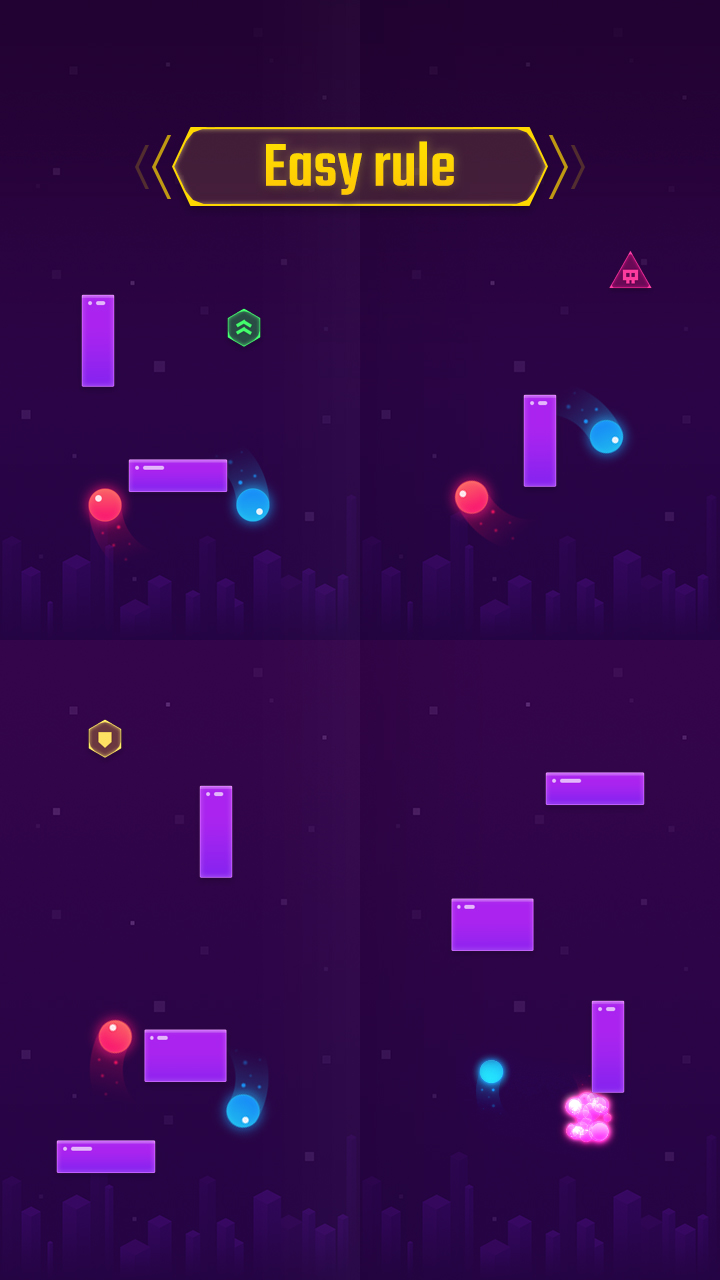 — modified on Dec 21, 2017, 8:12:43 AM