Sep 26, 2017, 8:23:08 PM via Website
Sep 26, 2017 8:23:08 PM via Website
Upgrade your brain with the game "Memory Plus". A classic game in a new guise with a lot of different pictures.
- More than 280 interesting drawings and 19 different categories.
- Different levels of complexity.
- Two game modes.
The game is suitable for children and adults.
Develop your brain, the game very well trains visual memory and attention.
Free on GOOGLE PLAY: https://play.google.com/store/apps/details?id=com.zoox.memory_plus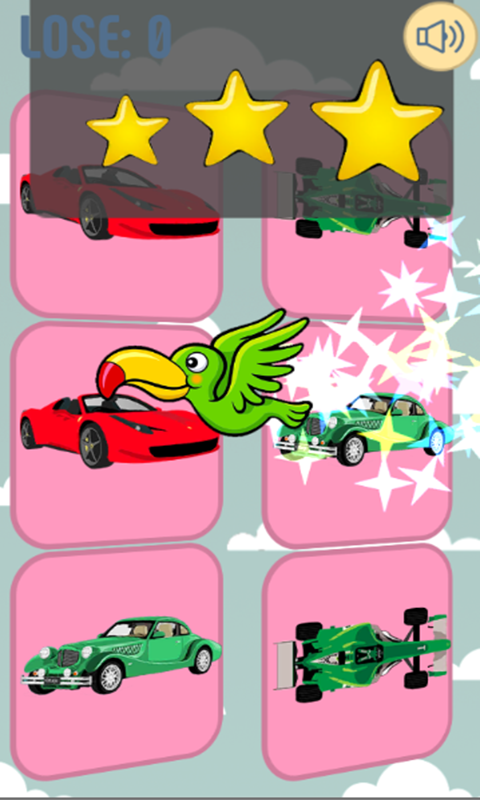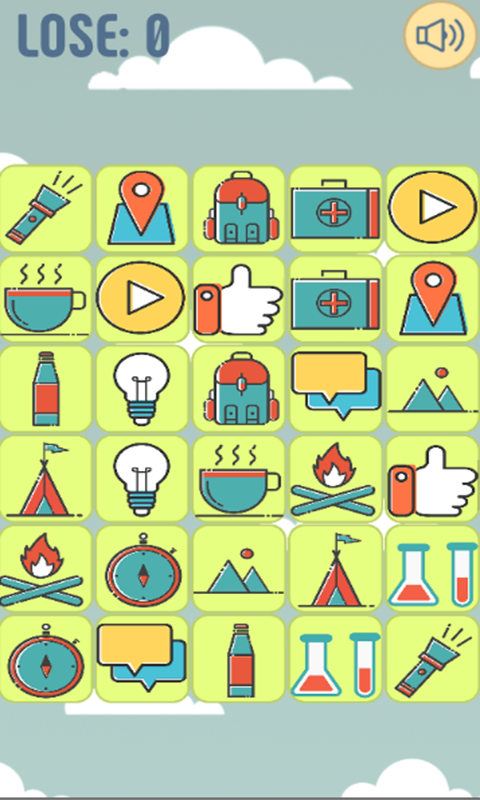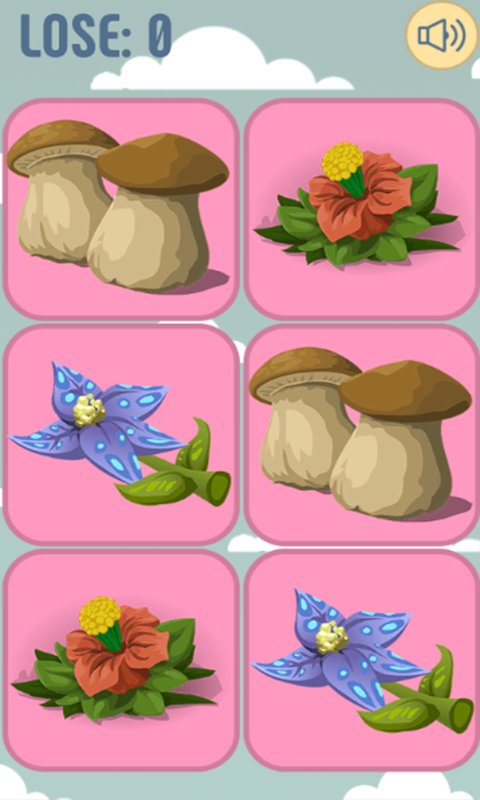 Free on GOOGLE PLAY: https://play.google.com/store/apps/details?id=com.zoox.memory_plus
— modified on Sep 26, 2017, 8:25:24 PM