Sep 11, 2017, 11:21:35 AM via Website
Sep 11, 2017 11:21:35 AM via Website
Hello, teenagers! Are you ready for an awesome love story adventure? Download the brand new game by Midva Teenage Crush – Love Story Games for Girls and create your own love story with the most attractive characters, excellent visuals, and tricky choices.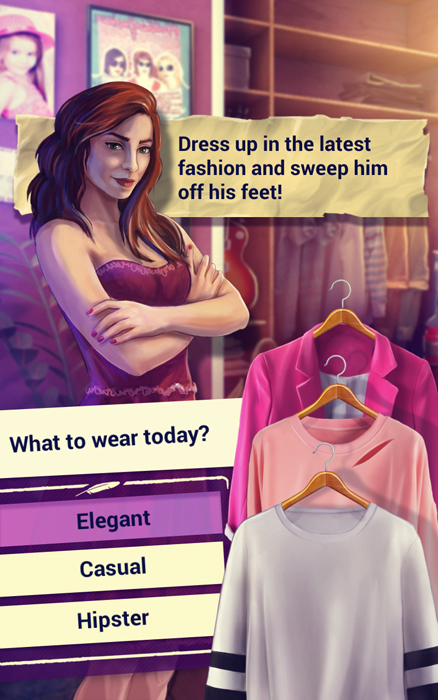 Are you looking for high school games with high school love storyline? Are you willing to help an attractive heroine win the heart of the boy she likes? This "interactive story" presents you with a deciding choice – once you choose your own path, there's no turning back!
💛 BECOME A HEROINE: Be the leading actress of your own story.
💙DRESS FOR SUCCESS: Dress up your character in the latest fashion.
💗FIGHT FOR LOVE: Don't let the one guy you care about get away.
💝NOURISH A FRIENDSHIP: Help your BFF get out of trouble.
💜DEFEAT YOUR ENEMIES: Prove to yourself that you're stronger than them.
💚CHOOSE WISELY: Make choices which change the storyline.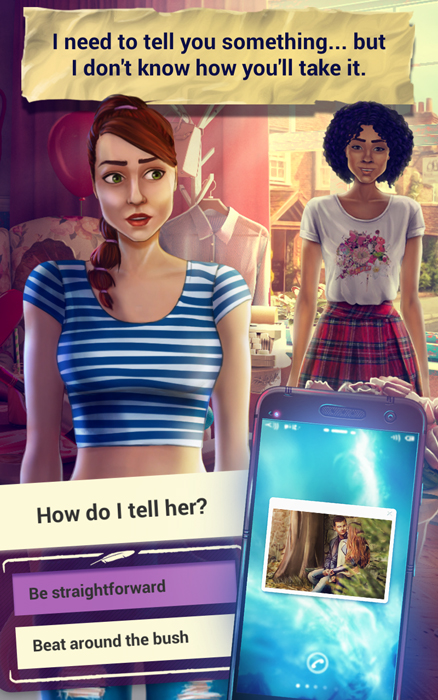 Make your own story with your first crush! Interactive brand new game by Midva Team!
Download Teenage Crush – Love Story Games for Girls – Android App on Google Play! Choose your story and enjoy being the leading actress in these visual stories.
— modified on Sep 15, 2017, 3:16:58 PM