May 10, 2017, 12:03:28 PM via Website
May 10, 2017 12:03:28 PM via Website
Fun Preschool kids Learning Fun Games that will engage your Toddler kindergarten kids with learning while they are painting Numbers, Shapes, patterns, emoji, Directions, Alphabets & many other objects! Complete set of educational games for your 2-6 years' preschool kids and toddler to teach them counting, letters, patterns, shapes, and logic's.
ALL in ONE Educational Preschool Kids Learning Fun games for 2-6 years of Kids!
Keep your Children Entertained and Focused while they learn with enjoying great animations, sounds, and colors to delight their senses! Try Now Preschool Kids Learning Fun Games for Free for Limited Time!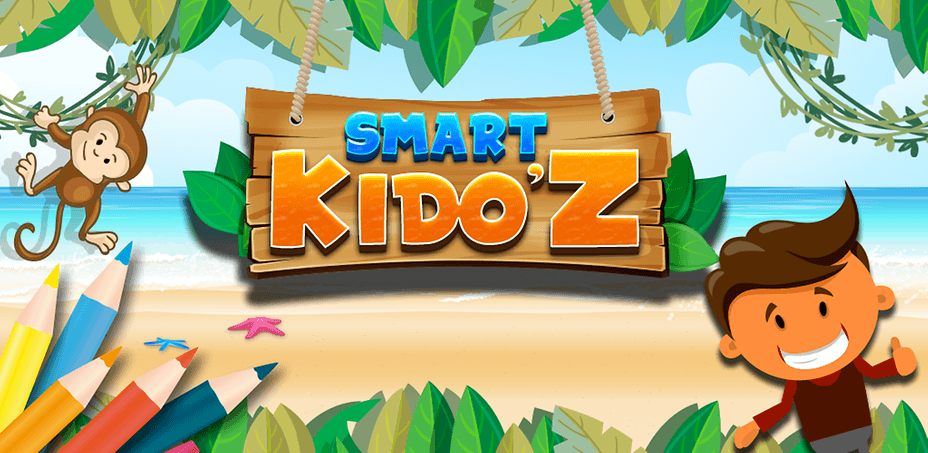 Features of the Game:
User-Friendly & Easy to Use for kids and toddlers
Learning process are prepared by specialist in child's mental development
Lovely Voice announcements
Awesome and entertaining Graphics
So many colors to attract the kids
Wide Variety of Tasks & Lessons
Progressive Increasing Complexity
New Educational Tool System
Free to download & Play Offline
Help your Kids to Improve their Learn Process while They Play a Variety of Games that Bring Endless Hours of Entertainment, Fun, and Lessons!
Watch Video Here:
— modified on May 10, 2017, 1:22:27 PM