May 8, 2017, 8:05:20 PM via Website
May 8, 2017 8:05:20 PM via Website
The application allows to view and download photos from Instagram and VKontakte.
Features:
- Does not require authorization. (You can use it even if you are not registered on these sites)
- Search for photos by name.
- Easy viewing of albums.
- Ability to quickly save as a whole album, and individual photos.
- Add users / groups to view new photos. Do not search and enter id or nickname every time the album is updated.
- Photos of different users / groups are saved in different folders.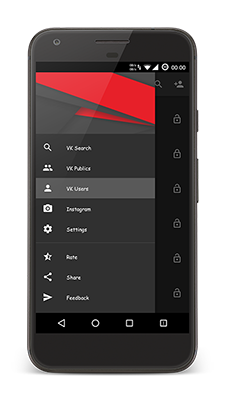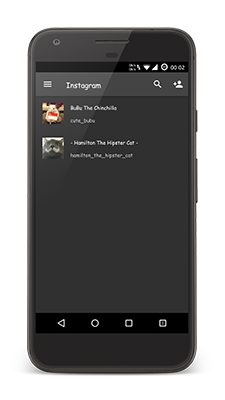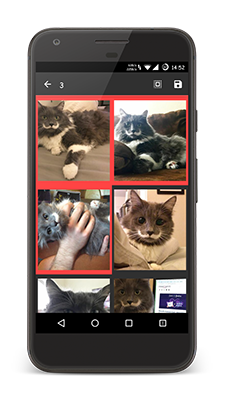 Download from GooglePlay:
play.google.com/store/apps/details?id=com.kara4k.photogram