May 3, 2017, 9:06:37 PM via Website
May 3, 2017 9:06:37 PM via Website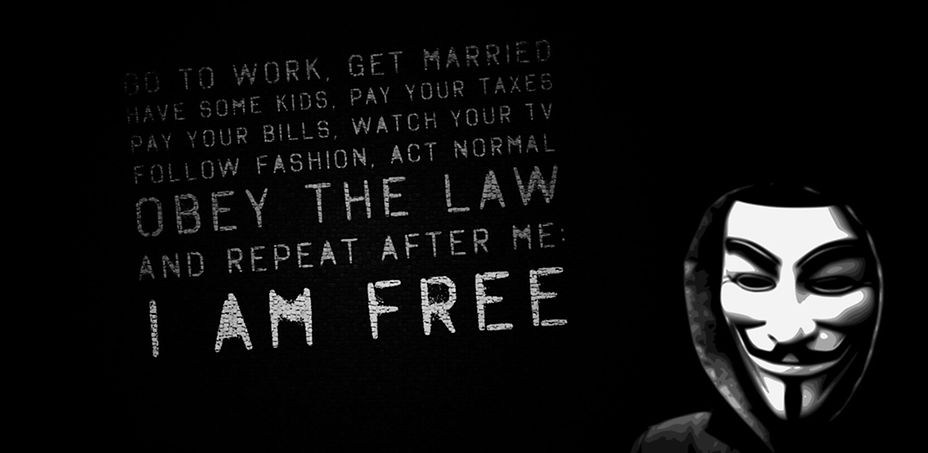 Importance of Inspiration in our Life
Inspiration is a necessity in life to make progress so, If you are ever feeling depressed in your life just open this Inspirational Quotes For Life app and watch the amazing inspiring wallpapers. With this app wallpapers you will definitely refresh your mood anytime and charge new energy into your life. Here in this app you can find awesome motivational quotes those are awakening, persevering and uplifting you in many ways. It's also helpful for all those people who are failed or got unsuccessful to achieve something very important. So this Inspirational quote application is very important for each and every person.
Features:
• List of best quotes, poems, poetry about life
• Best Inspirational Quotes With Picture
• Very attractive user friendly Interface
• Compatible with all mobile phones and device
• Save Picture and Set Any Wallpaper As Your Phone's Home Screen
• Share to Facebook, Twitter, WhatsApp, Google+, Pinterest, Flickr,Instagram
If you like this app then please help us to improve it by providing your valuable reviews and ratings.
— modified on May 3, 2017, 9:07:23 PM