Apr 8, 2017, 6:32:32 PM via Website
Apr 8, 2017 6:32:32 PM via Website
Hi
Bob World Adventure is a super classic adventure and legendary side-scrolling arcade platformer.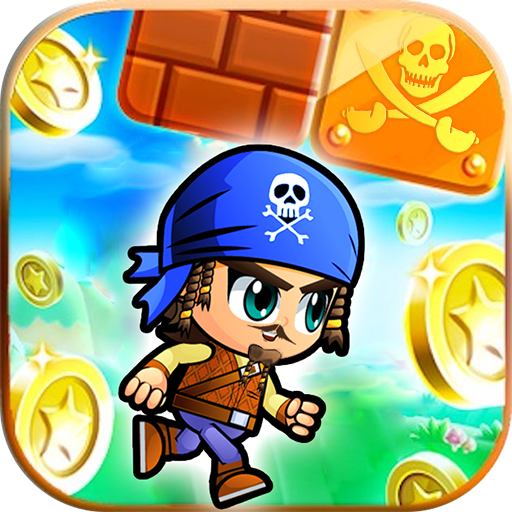 Here is the link to the Google Play Store, and the game is FREE :
Great Features Of this adventure Bob World Adventure
- Great graphics and music with Bob World Adventure
- enemies and power up the run ner and obstacles in the jungle
- passing levels=achievements
-side-scroller gameplay with easy game console pad controls
-easy and free to play - hard to master
-classic jungle retro junning and jumping adventure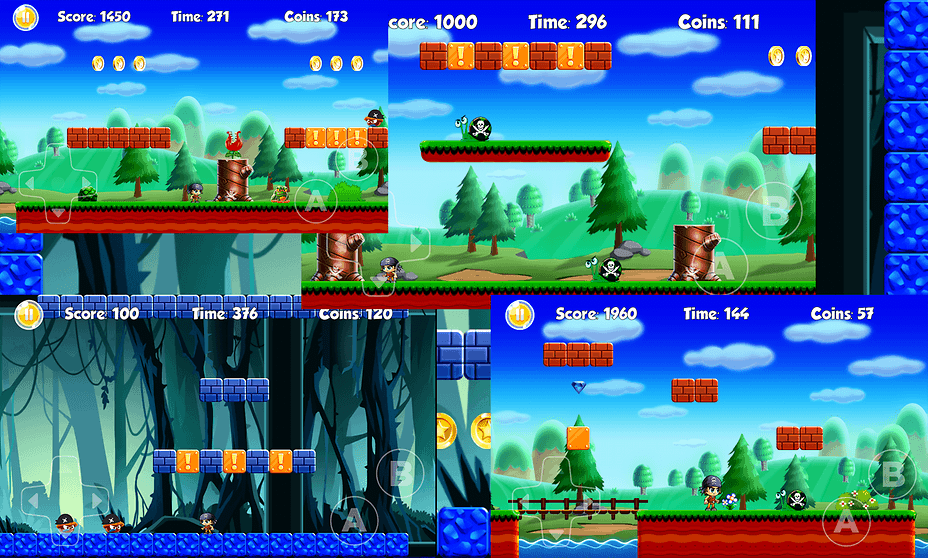 This cool Jump and Run is an addictive non-stop old school arcade jungle adventure game!
Time to take an adventure! Download for free! Let's run and jump!