Feb 26, 2017, 7:18:14 AM via Website
Feb 26, 2017 7:18:14 AM via Website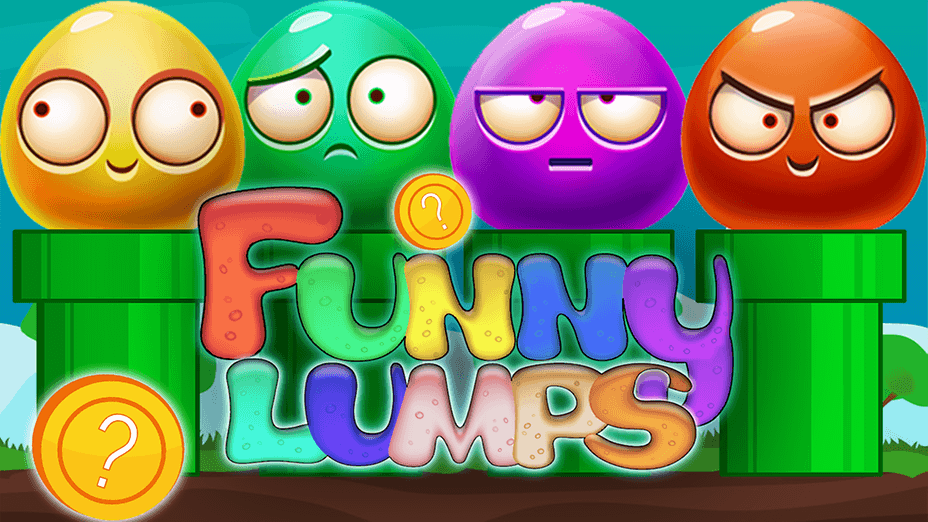 You will go through many fun levels.
Game rules:
You will be given a certain amount of balls in each level. In the process You'll pass the game in two modes. Mode "Puzzle" mode and "Boss." In the first mode, You just need to connect balls of the same color as accurately as possible and without errors. The regime of "Boss" is a bit more complicated, you need to release the center. The game also has a bonus system. With precise hit a number of times, You receive a bonus, which multiply Your points.
Features:
- Two game modes.
- Colorful clear graphics.
- Application suitable for adult users and children.
- Unusual and interesting levels that will be replenished.
- Fun fun music and sounds.
Forward to new achievements and records!