Feb 15, 2017, 7:14:52 AM via Website
Feb 15, 2017 7:14:52 AM via Website
Hi there! I just want to briefly introduce you a touch tool that I found, especially very useful because the back key of my phone was broken. To all of the people who has any physical key of their phone broken and don't want to change their phone, this is the best solution. But I would also recommend it to anybody because it protects your phone physical buttons and it's a very easy way to access to those functions or apps that you use the most. So I would say it´s also definitely a time saver.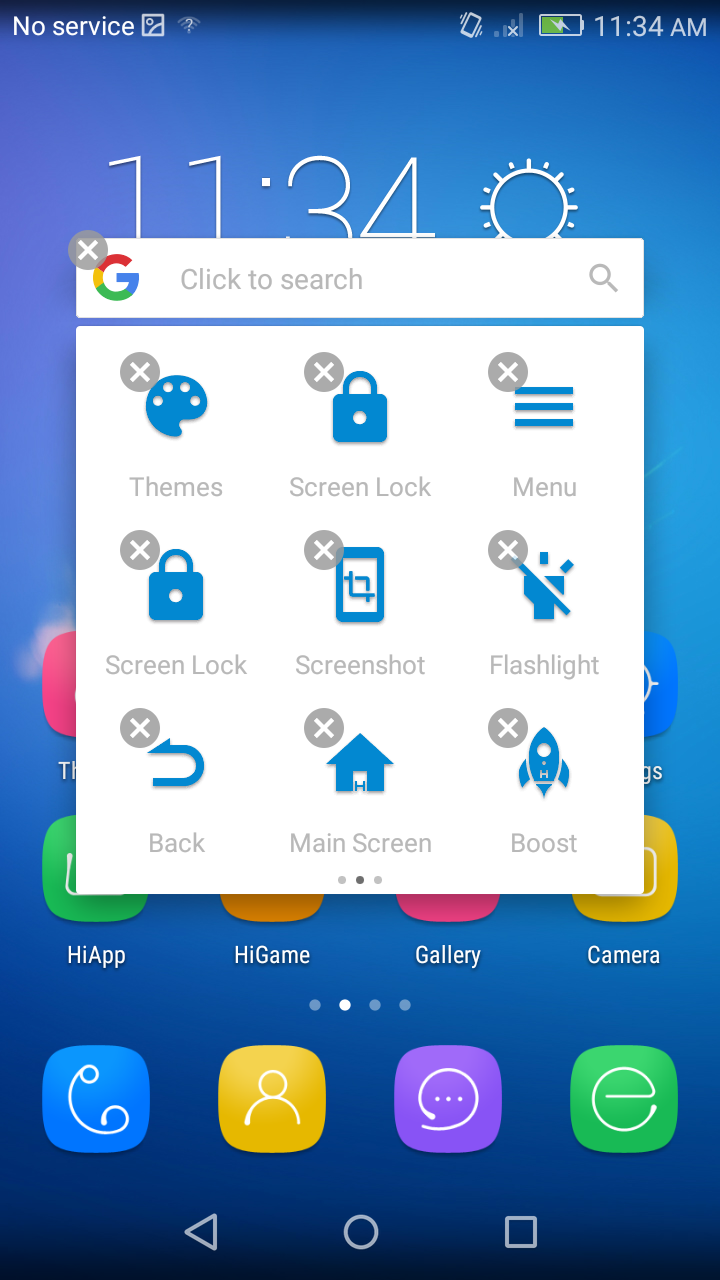 It's an app called EasyTouch, very similar than the iPhone's Assistive Touch but much more complete. It has different panels and you can add the functions and apps from your device that you use the most. You can assign different gestures to the functions and choose among a great variety of themes for the background of the panel and the floating button. I really like the design of themes and they launch new ones every week. And the most interesting part is that you can also create your own theme.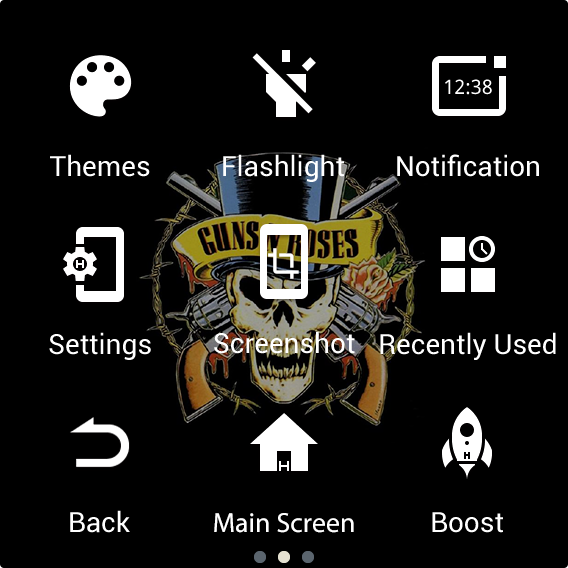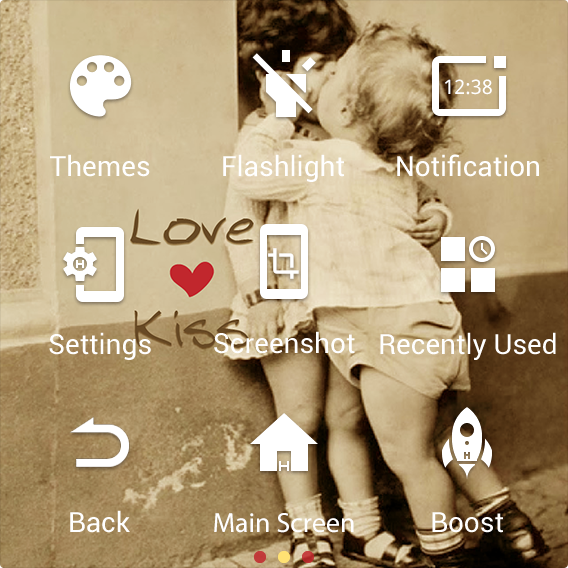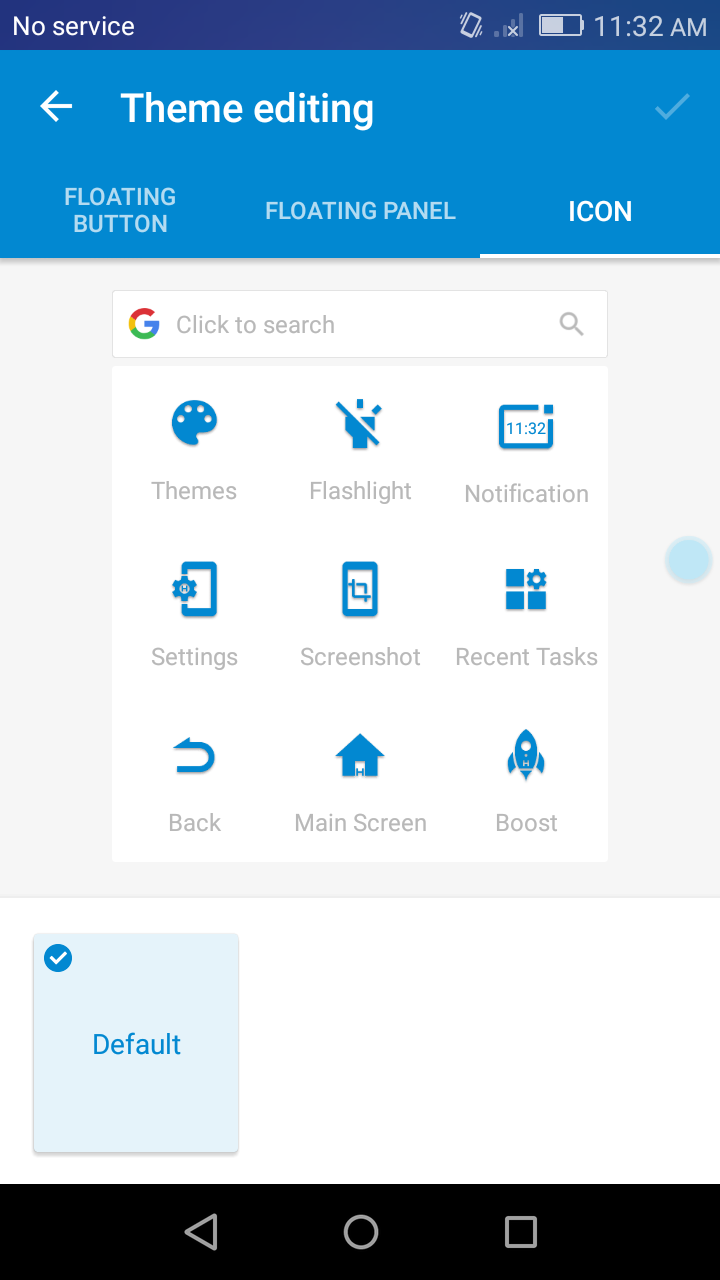 You can easily download it from Google Play. I hope it's useful for you. Cheers!
— modified on Feb 15, 2017, 7:15:25 AM