Jan 18, 2017, 9:45:16 PM via Website
Jan 18, 2017 9:45:16 PM via Website
I'm glad to introduce my new android game Solitaire Collection. This is a big pack with the best solitaires
Features:
★ More than 140 solitaires. 3-4 new patiences with each update
★ Nice and simple interface
★ Absolutely free. All content in the game is ready to use and free
★ Portrait and landscape orientation. Some games are easier to play in the portrait orientation, the others - in the landscape. Try it!
★ Customizable interface. You have 2 decks of cards and a lot of backsides and backgrounds
★ Full history of moves. You can finish to play later.
★ Unlimited cancelations of moves.
★ An opportunity to retry the game with the old pack.
★ Left hand and right hand. Change it in the settings!
★ Detailed rules. Each solitaire has clear and brief rules. Also you can watch a video instruction for most of the games
★ Statistics. After the game you will get the detailed statistics: the number of wins, the number of all games, the number of moves, seconds, hints and cancelations. Improve your results, the last records are showing too!
★ Autocomplete games. The game finishes automatically when all moves are clear. It saves your time!
★ Search. Find games by the names
★ Quick hint. Just swipe left to get quick hint
★ Quick undo. Just swipe right to do quick undo
★ Controls. Please note. Cards are not moving by drag & drop. To move card or sequence click on it, then click on the place where you want to move it
It's available on the Google Play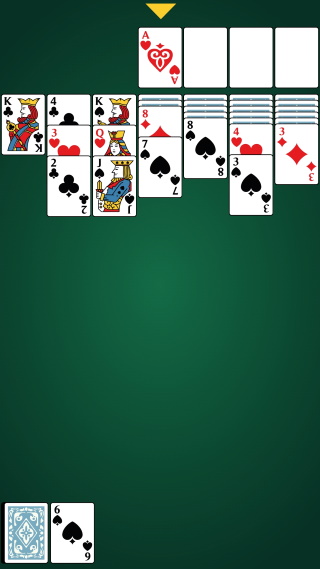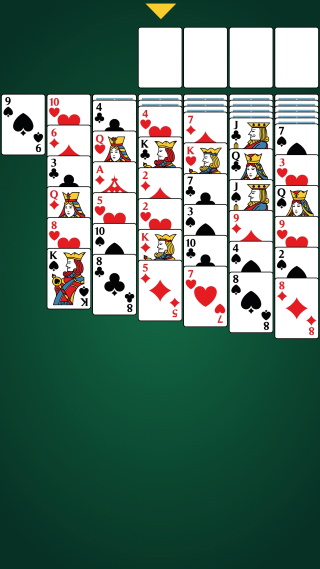 Thanks! I hope you will enjoy it, I'll be happy to get your feedback!
— modified on Mar 6, 2020, 8:52:14 AM