Jan 16, 2017, 3:26:59 AM via Website
Jan 16, 2017 3:26:59 AM via Website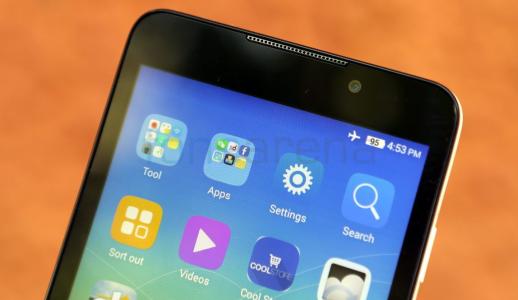 1.Create a great app
If you don't have a great app in the first place, you cannot expect many positive reviews. If you don't have an app that does its functions well, you cannot expect many people to use it or leave positive reviews. You should create a good app and back it up with excellent services. The happier the users are, the more the number of positive reviews you can generate.
2.Respond to Feedbacks
Respond to feedbacks with words and actions. If people have any concerns or complaints, make sure they are fixed immediately. This can help build positive perspective about your app and can also help improve your ratings. Even potential users will notice how serious you are about your user's experience, thus helping increase the number of downloads. This will require going through your reviews on a regular basis.
3.Encourage Feedbacks
This is the simplest strategy to get more reviews for your app. Ask your app users to leave a feedback without interfering with the user experience. When asked the right way and at the right time, you can generate a large volume of reviews.
The more the number of reviews you have, the higher your app will rank. Thus, more reviews translate into more downloads. Follow these tips when asking for feedbacks from your app users:
(1)Avoid popups & interruptions
(2)Let them use the app for some time before prompting for a review
(3)It will be best to prompt a feedback after a user has had a positive moment with your app
4.Update your app periodically
Update your app regularly with new features and bug fixtures. As Android and iOS platforms are regularly updated, updating your app simultaneously will further help your users get the best experience. As new version of operating systems are released, you may have to fix certain bugs in your app. Regular updates will not only help enhance user experience, it will also keep your app in the highlighted list of 'recently updated' apps.
5.Make the most of social media
Integrate social channels and leverage their power to get more downloads and more reviews. You can reach more people through social media sites and promote your app to increase your reviews. You can also ask social media users and bloggers during the beta stage to rate and review your app. Thus, your app will already have decent amount of reviews even before the full version is launched.
Follow these 5 effective strategies and you will be able to see the number of app reviews grow at a fast pace.
— modified on Jan 16, 2017, 3:27:59 AM