Jan 8, 2017, 2:06:20 AM via Website
Jan 8, 2017 2:06:20 AM via Website
Run Santa Adventure Pro - Christmas ! Christmas is coming, Help our santa to run and collect all gifts which is stolen from him by some evil. Hurry-up and collect as many gifts as possible from the snowy paths of Santa's village as quickly as possible!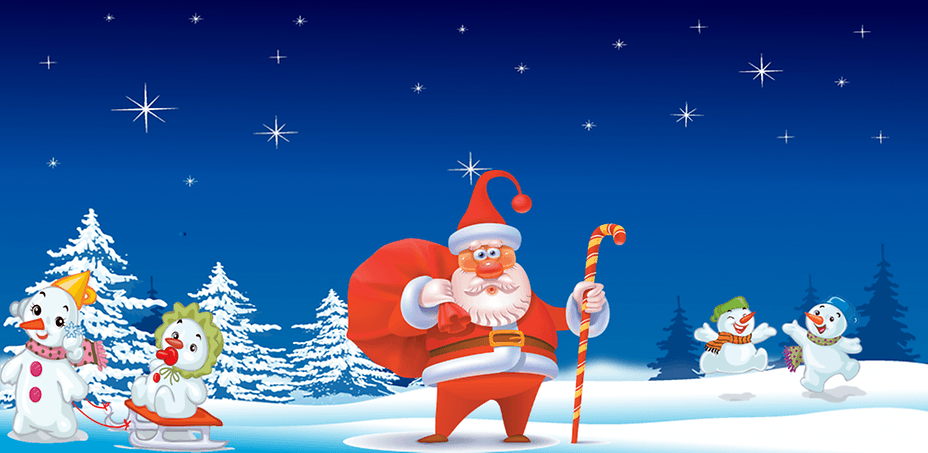 Make sure that all good kids receive their presents just in time for the Holiday.
Run Santa Adventure Pro - Christmas is a fun and addictive running game with one-touch gameplay and suitable for players of all ages, from kids to adults!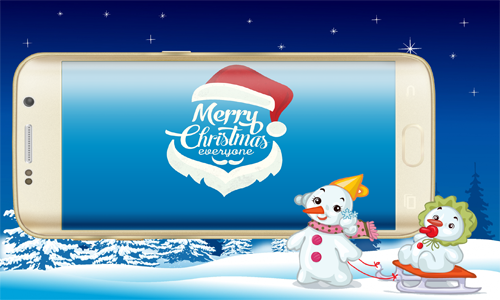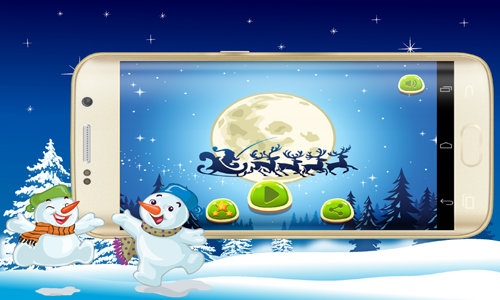 awesome graphics and control will make sure to keep you entertained for hours and enjoy this Christmas and New Year's Eve holidays.
It's the best adventure game for the family!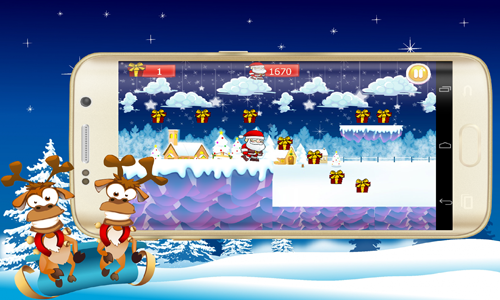 Join the gift hunt , Help our santa to jump all obstacles collect all gifts !!!
kids are waiting, and have the Christmas adventure of your life!!!
Try not to miss any of the presents that you find on your run through the snow.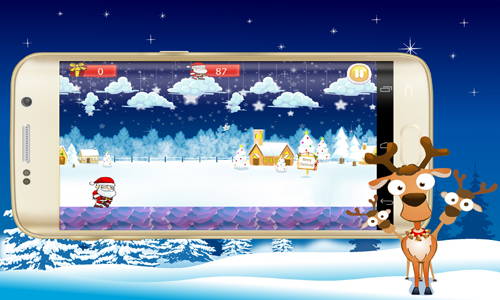 Features
Simple and fun game mechanics
Beautiful graphics
Smooth touch controls
Tap the screen to make christmas santa jump.
Collect all the gifts for the christmas kids.
Run and Collect gifts as many as you can .
Have the music and sound effects.
How to play
Just tap the screen to let the santa jump.
Collect gifts as many as you can.
Play Store :
play.google.com/store/apps/details?id=com.APPSandGAMES.runsantaadventureprochristmas
— modified on Jan 8, 2017, 2:08:21 AM