Dec 23, 2016, 10:24:10 PM via Website
Dec 23, 2016 10:24:10 PM via Website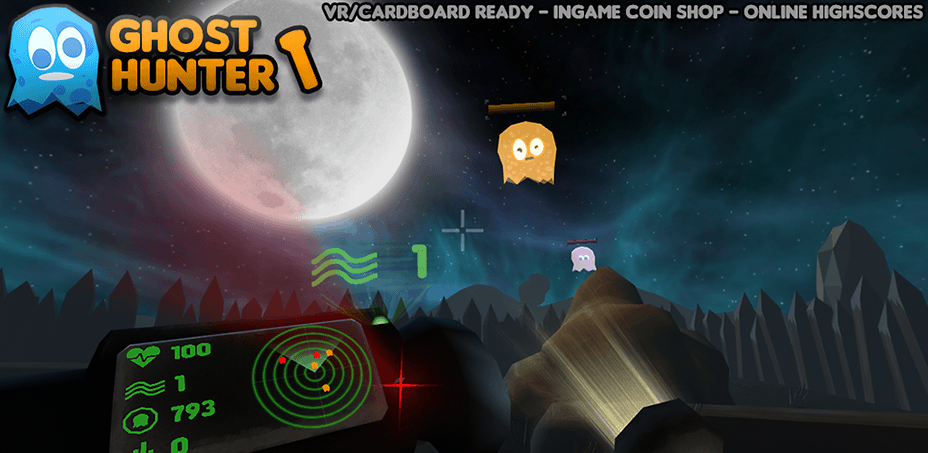 Hey guys, i would like to introduce you to our(2devs) newest android game 'Ghost Hunter: VR Cardboard'.
We worked a long time on this project and learned a lot, any feedback would be great.
Link: https://play.google.com/store/apps/details?id=de.fusiongames.ghosthunter
Video: https://www.youtube.com/watch?v=5vgaw7q2ry0
Description:
Whether with the Cardboard in Virtual Reality or with the smartphone,
In Ghost Hunter you can choose from a variety of light sources (flashlights, laser, construction light, etc.) to fight light-sensitive ghosts in successive waves.
Each lightsource behaves differently and can be unlocked with ingame coins.
A ghost hunter arm computer provides you with various information (radar, life points, coins etc.)
Set your own online highscore and beat your friends' scores!