Dec 11, 2016, 7:56:17 AM via Website
Dec 11, 2016 7:56:17 AM via Website
let me show you the new android game for smart user candy bear bounce ,Candy Bear Bounce is a most addictive game New Android Game 2017
The game Candy Bear Bounce having Brilliant and Attractive Graphics, Layout and lovely Background music. Sweet candies jumping on the chocolate bar and collect the star and beware of the Big Brown Bears
copy the link to download game or search in play store candy bear bounce
https://play.google.com/store/apps/details?id=com.candybearbounce.app&hl=en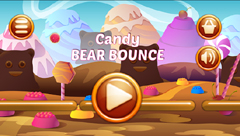 The most interesting game Candy Bear Bounce during 2016 having the following features:
* Play offline, play everywhere in the world!
* Excellent sound and effects
* Reveals sweet and delicious candies
* The two-game Endless Mode Challenges
* Characters to unlock!
* Avoid and Beware of the bears!
* Collect the stars!
* Complete the Challenges!
* One touch game!
* Fast play on both phone or tablet
We hope all of you have a good time to playing it, please rate and thanks for downloading the Candy Bear Bounce!
We will continue working on and updating more levels for you!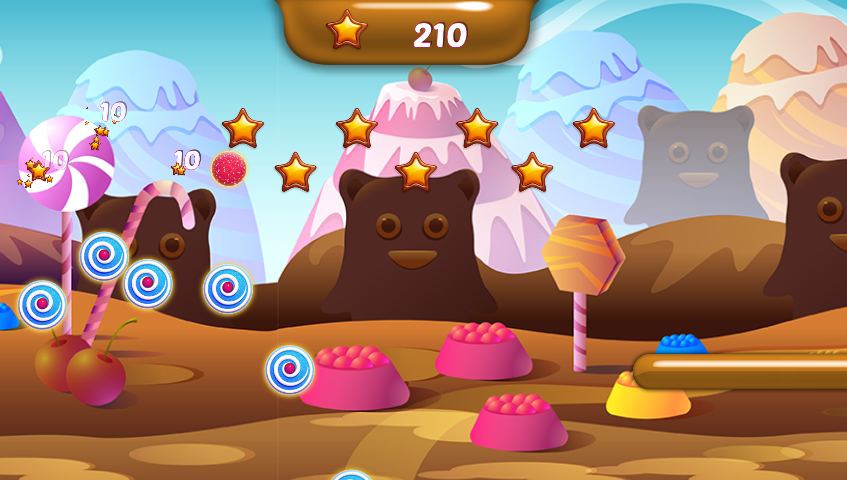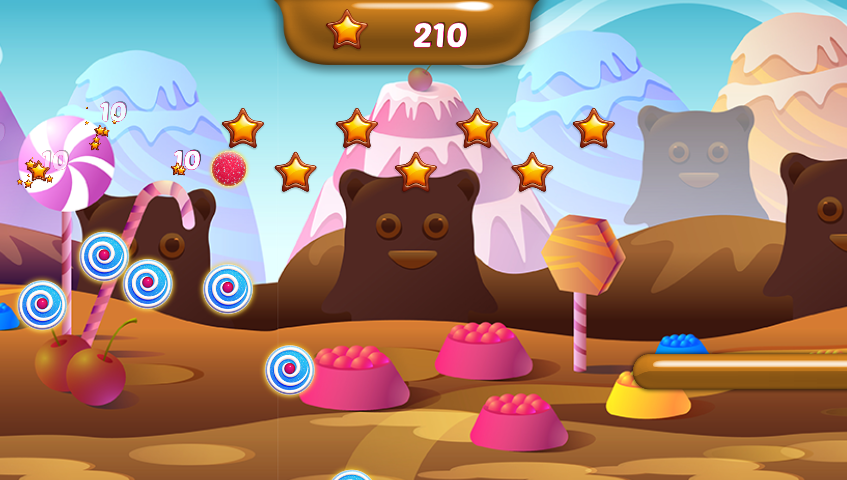 for demo video click here

— modified on Dec 18, 2016, 10:52:01 AM