Nov 24, 2016, 9:56:33 AM via Website
Nov 24, 2016 9:56:33 AM via Website
Hello there, are you troubled by the problems in the main title? In this age smartphone is a must-have for everyone, we will need to borrow the phone to others sometimes, such occasion we will worry about our privacy: will they peep my private photos? will they read my message unintentionally? will the naughty kids messing up the phone? To solve such problems I would like to recommend you one of the best download app in Google Play Store: AppLock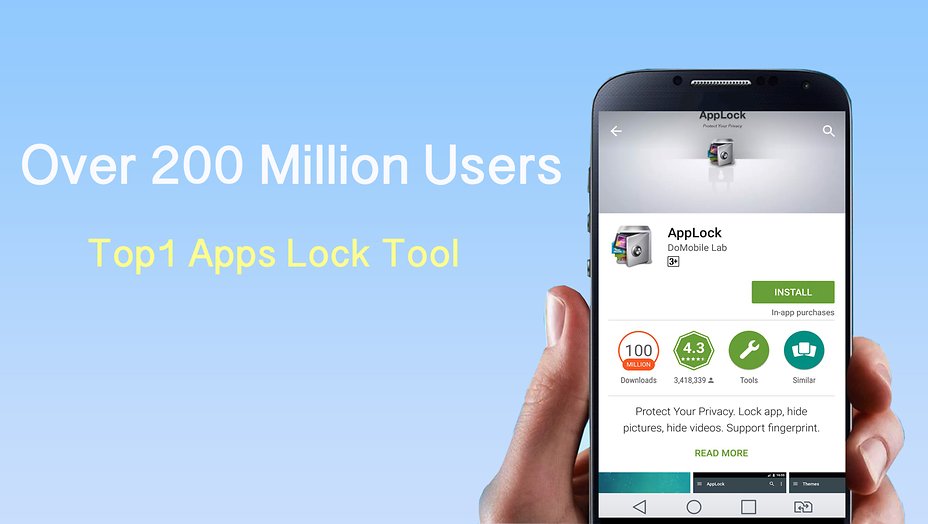 AppLock - (Produced by Domobile) is a small size app (4M only) that won't possess too much RAM. It can lock your apps, games, phone settings, incoming calls, install/ uninstall. Below picture will show your the main interface.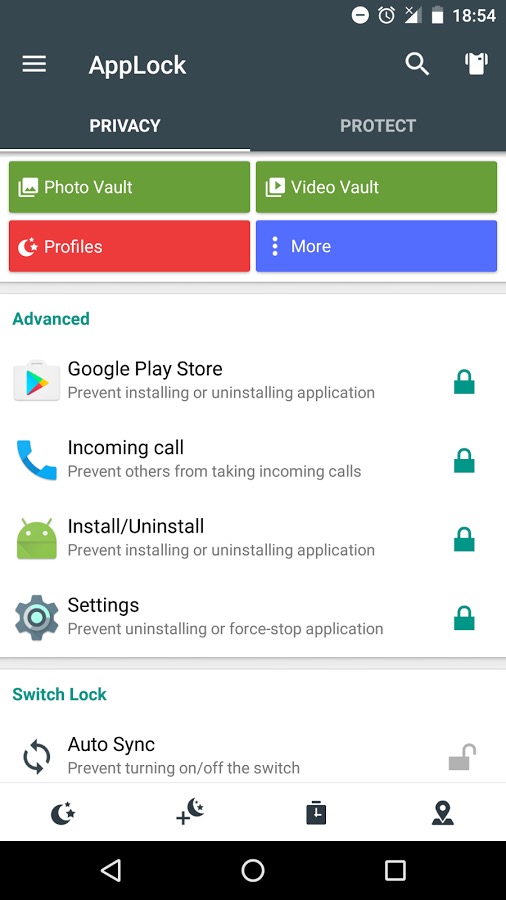 This app can also hide your photos/ videos. once you put the private data into AppLock 'Vault', it won't be seen in phone gallery any more. (But please make sure that you hide them from phone storage not the sd card). Here is the 'Vault' interface.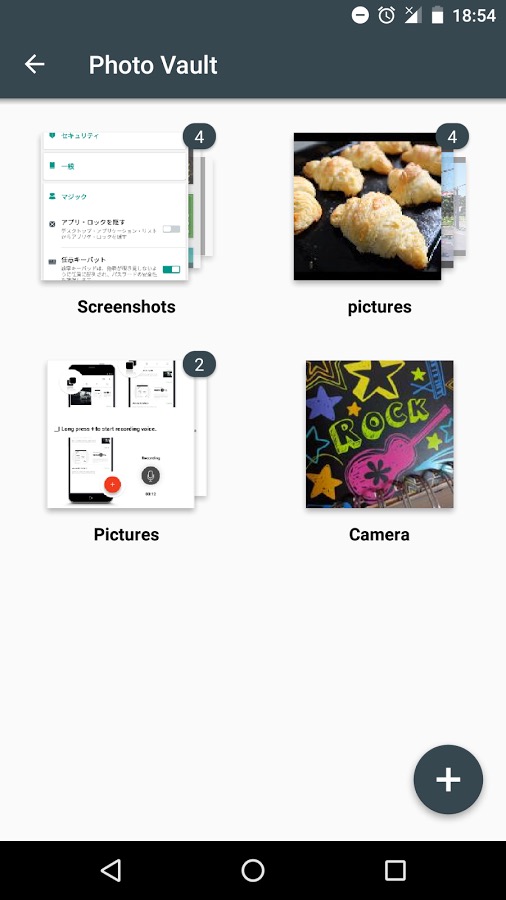 In google store you can find many pretty themes: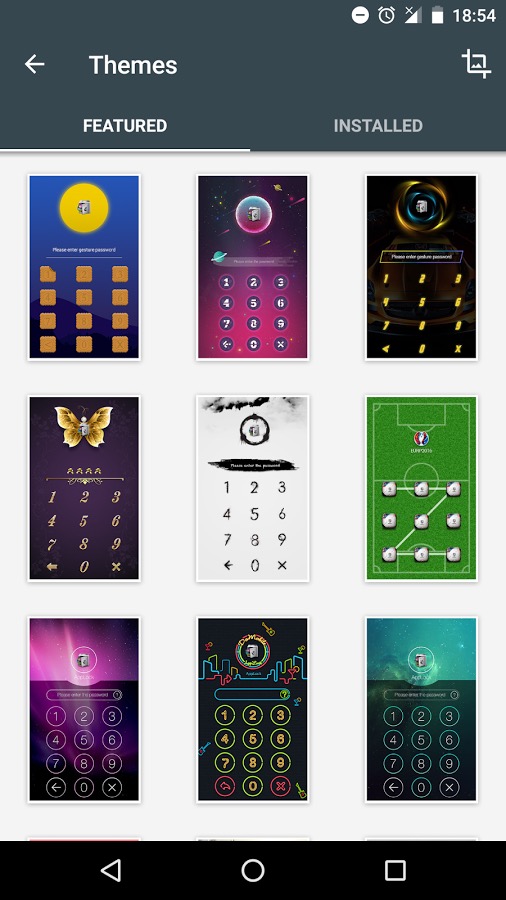 We have a professional support team ready for you for 5*24 hours, which means most of your problem will be solved within 24 hours (working days). Your kind feedback is always welcomed.


Make your phone more secure, you can't miss it! Find it in Google store by 'AppLock Domobile'.