Nov 15, 2016, 8:02:44 AM via Website
Nov 15, 2016 8:02:44 AM via Website
We'd like to introduce our new game on mobile

Thunder Bunny
Casual
Free
Thunder Bunny is an addictive endless and fun single tap reaction game that will keep you busy for hours.
Description:
Thunder Bunny has had enough of his arch rival stealing his carrots, you need to help thunder bunny stop the aliens from reaching his tunnel towns. Do not under estimate the alien's power to gain speed and hit you back.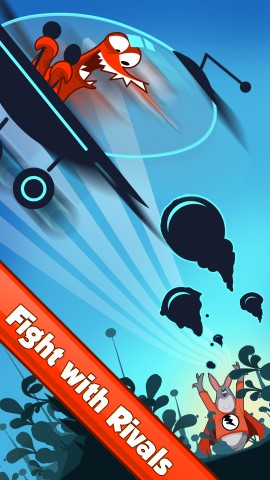 The game features different hidden worlds which you can unlock, compete with family and friends for a very live 2D Cartoon experience.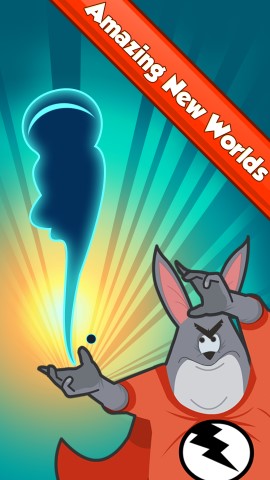 Addictive and Fun Game play.
Unlock new hidden bunny tunnel worlds.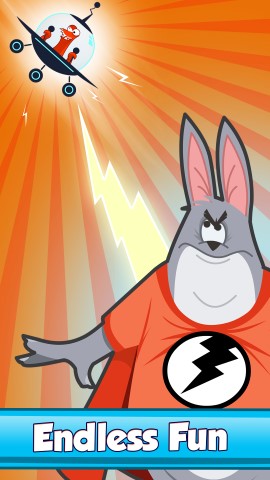 Collect diamonds and stars to buy lives.
Get more stars by hitting perfect shot.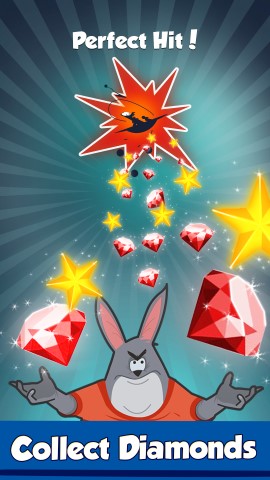 Get it FREE from Google Play
Just search Thunder Bunny on Google Play
Tell us what you think about it, we'd love to hear your opinion about the game