Nov 7, 2016, 9:19:36 AM via Website
Nov 7, 2016 9:19:36 AM via Website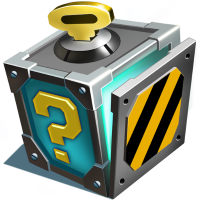 I am making one little game and I want to tell you about it. Mechanical Box is a hardcore puzzle, which I created while being impressed by "Please, Don't Touch Anything" (it is quite well-known). Imagine: you see a box, a mysterious mechanism. It's been made with only one purpose - to keep safe what's inside. Your task is to hack into the box, find some secret switches, pick the right passwords, solve the puzzles layer by layer.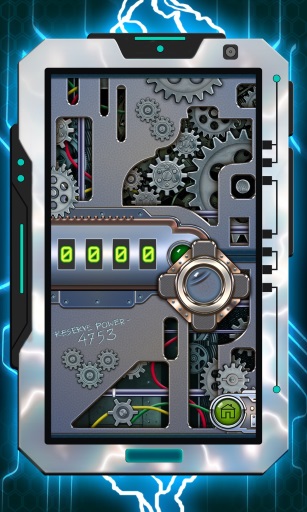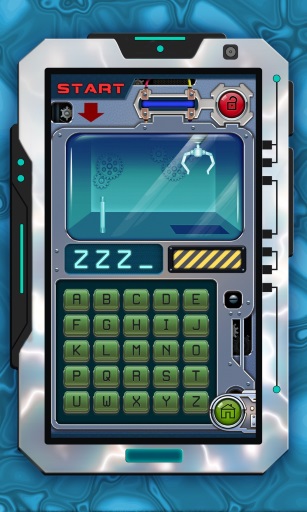 This won't be easy. The game is not for just casual players, I did my best to create everything (according to the game rules, of course) in such a way, that any player in particular wouldn't be able to open the box. There are no hints or clues which you can buy. There are no free-to-play no-brainers, only hardcore!
Download link: https://play.google.com/store/apps/details?id=com.ogurecapps.box
I've been working on this game in my free time for the last couple of months. I really need your feedback. Any bugs? Something you didn't like? Couldn't get far in the game?