Oct 23, 2016, 6:36:56 PM via Website
Oct 23, 2016 6:36:56 PM via Website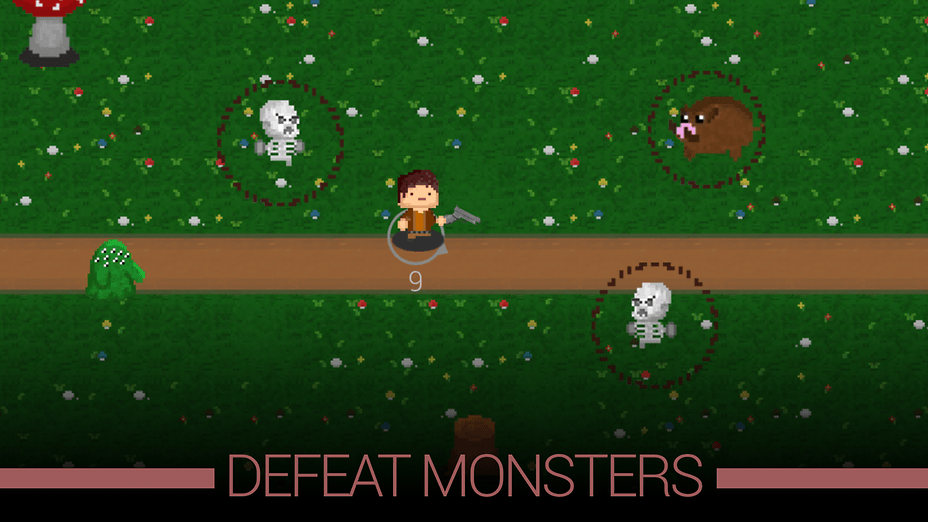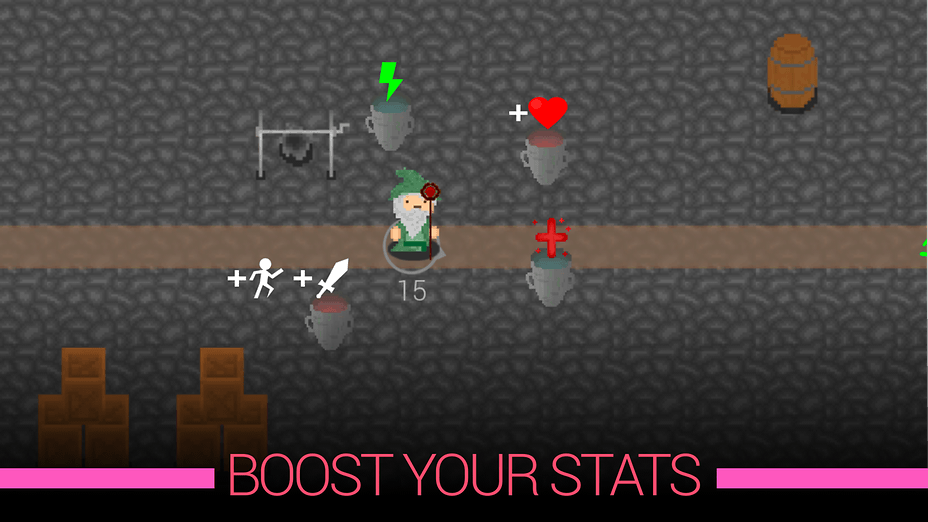 You're alone against hordes of monsters, and you have to recover ancient forgotten amphora pieces!
Lot of monsters to kill, dungeons to explore and Characters to unlock. Can you do it? So, download Daemonis!
STATS ALWAYS DIFFERENT
Every characters has his own stats, and you'll recive other random stats during your runs.
-Luck,Damage,Attack Speed, Movement Speed.
Will you win, even when the fate will be against you?
PLAY IN REAL TIME
Real time controls, run, attack, dodge. Are you good enough?
FOUR DIFFERENT CLASSES
Choose your class in this rpg game:
-Shooter
-Wizard
-Hunter
-Warrior
WEAPONS
Choose your favourite weapon. Staffs, bows, swords and guns!
Game: Daemonis,on Google Play Store