Oct 8, 2016, 8:39:26 AM via Website
Oct 8, 2016 8:39:26 AM via Website
The zombies make a trap and your bus is stuck in the dead zone! Those undead creatures walk as tsunami and try to attack your residents in the bus. You must shoot the zombies, kill them all, defend your bus and stay alive! Can you protect your residents to survive in the zombie apocalypse!?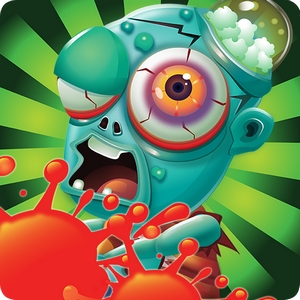 Download game for FREE on Google Play now: https://play.google.com/store/apps/details?id=com.asqteam.zombiewalk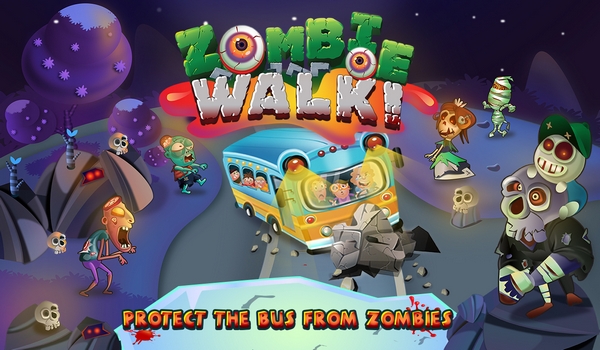 FEATURES:
✤ 3 game modes: Protect, Classic (60 levels), 2 Players
✤ 5 different kinds of undead and boss
✤ Global leaderboard to rank score of killed undead
✤ Stunning graphics and horrible sound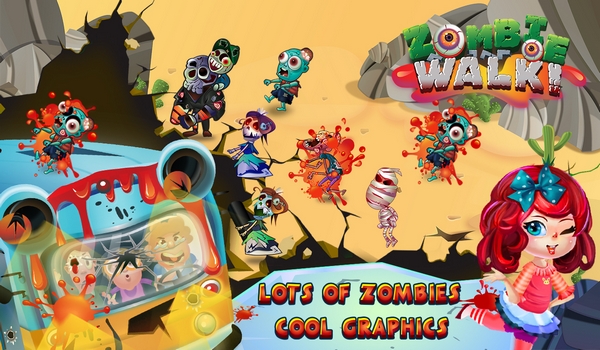 ✤ Share your killing score to Facebook
✤ Use weapons to smash large wave of walking dead
✤ Protect mode: zombies attack from 2 side of the bus. You are a hero on the bus shoot all waves of walking dead!
✤ Classic mode: play through 60 levels to protect your residents. Shoot the walking dead as fast as possible cause they love brains!
✤ 2 Players mode: play with your friend. Each player shoots zombies on half side
✤ Shoot the undead to enjoy your Halloween season now!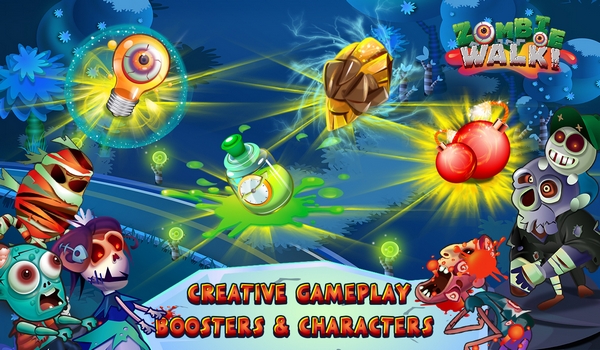 HOW TO PLAY:
✤ Shoot the rocket at zombies to kill them
✤ Use weapons wisely to kill tsunami of undead creatures at same time
✤ Be careful with the Mummy and Boss. Shoot them many times!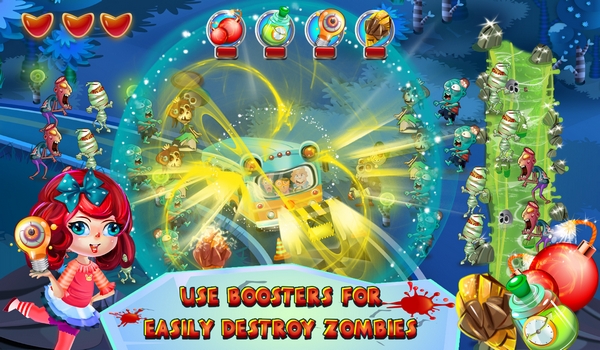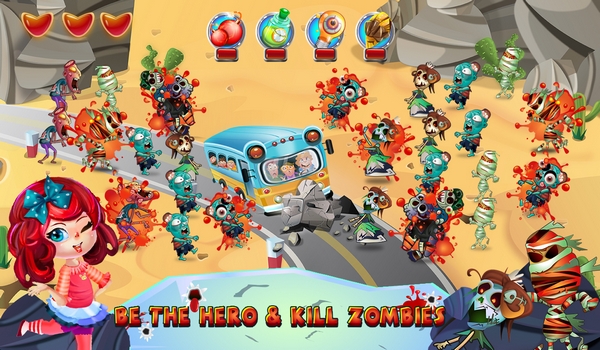 Enjoy the game FREE now: https://play.google.com/store/apps/details?id=com.asqteam.zombiewalk
✉ To help us meet your desire about this free game, please send your feedback to: asqteam.mobile@gmail.com
✉Like us on Facebook for the latest news: https://facebook.com/ASQTeam
❤ We want to say a coolest THANK YOU to everyone who has played this zombie game & gave us 5 star review!
ASQTeam creates FREE COOL FUN games that bring full-of-joy times for everybody. Millions of people around the world enjoy our games