Sep 13, 2016, 10:46:34 PM via Website
Sep 13, 2016 10:46:34 PM via Website
Stylish, Powerful and Fast Music Player with elegant design. Music Player lets you manage all your music files quickly and easily .This audio player supports almost all types of mp3, mp4, 3gp, acc, flac, mid, ogg files and other audio formats.
Easily browse and play music songs by genres, albums, artists, songs, playlists and folders. Enjoy high quality music playback experience with a unique equalizer, bass boosting, visualizer and ID3V2 mp3 tags.
Download from Google Play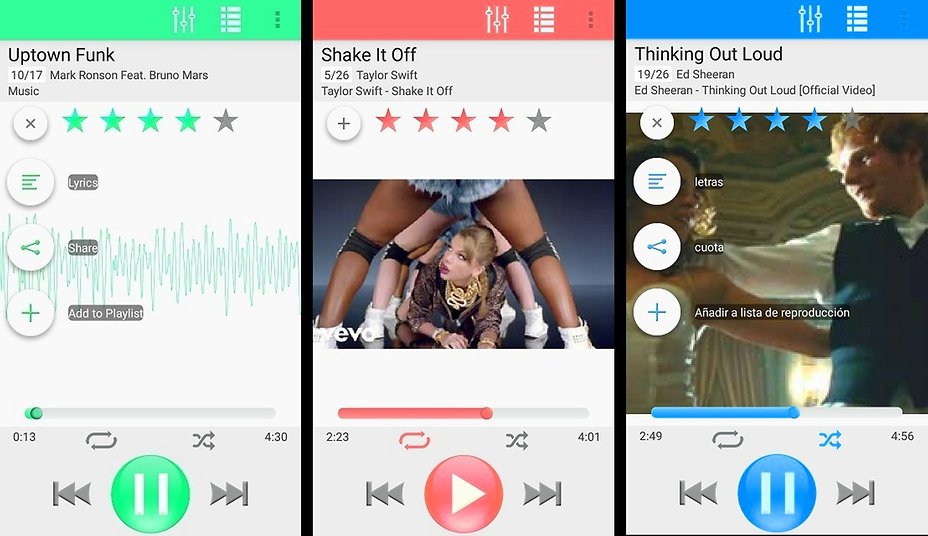 Create your own play list as you wish. In each sub menu, you can control songs with your preferences. Six basic grouping of songs are available with simple sorting.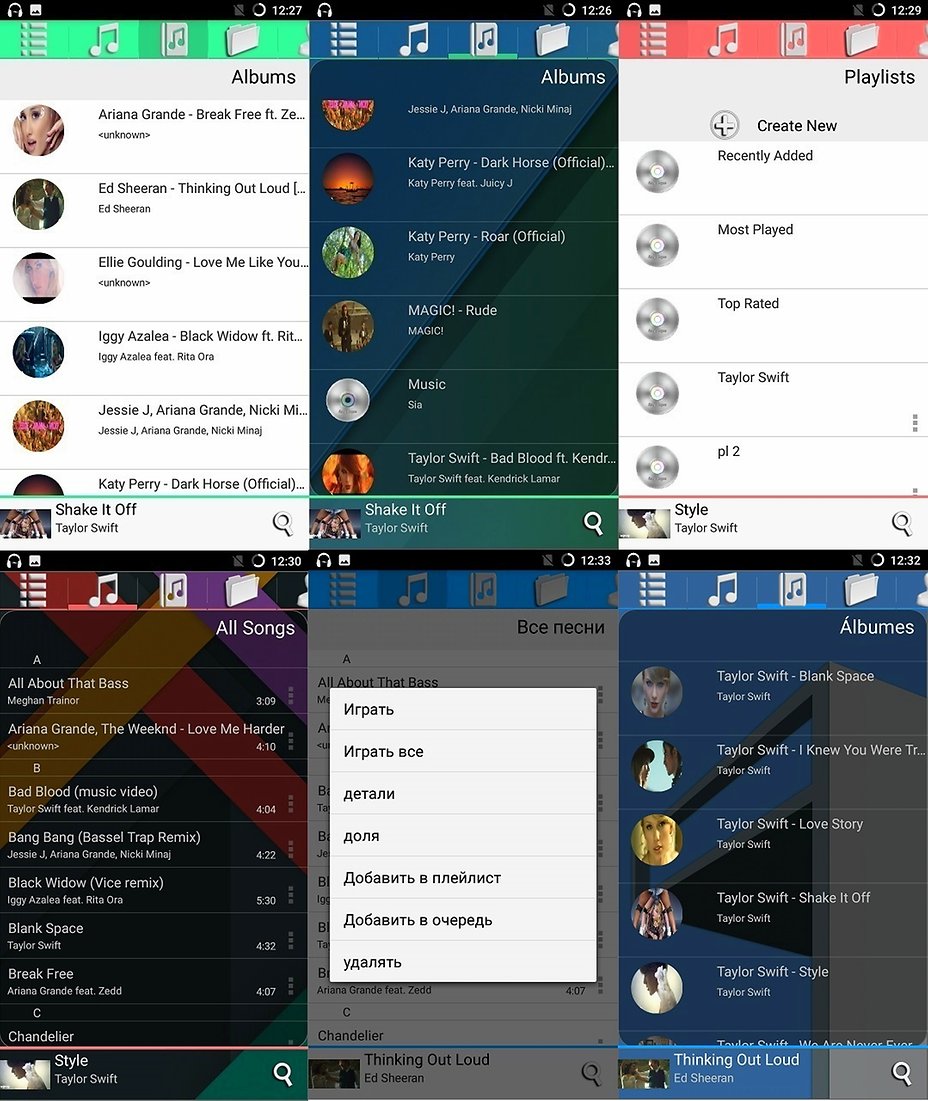 Search any song in your mobile based on title, artist, or album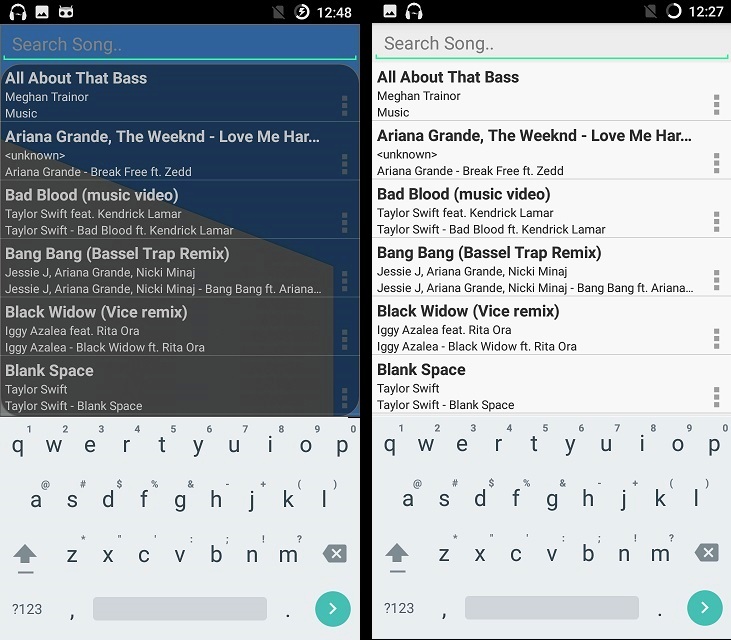 Adjust sounds in a convenient way, with easy yet powerful equalizer and bass booster.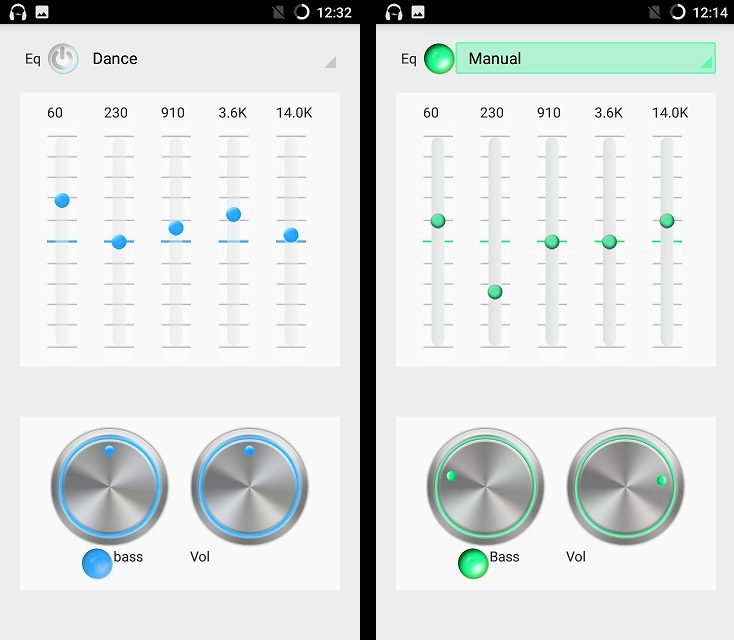 We don't have complicate settings menu, instead we have simplified the player. Want to sleep while listening to music. Set timer to switch off the player and start dreaming.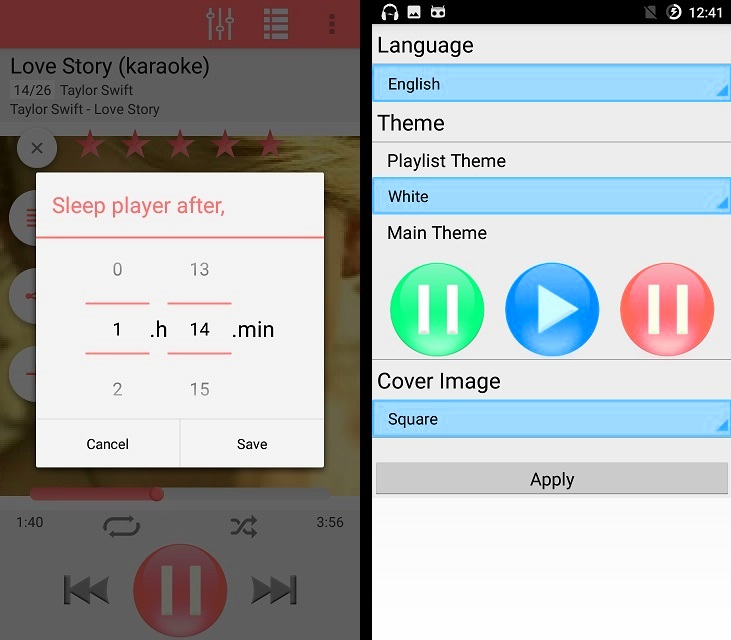 Select any one of three widgets to your desktop. Sometimes notifications make life easy like this. Not only notification, use any sort of remote controllers to control the player, including your android wear.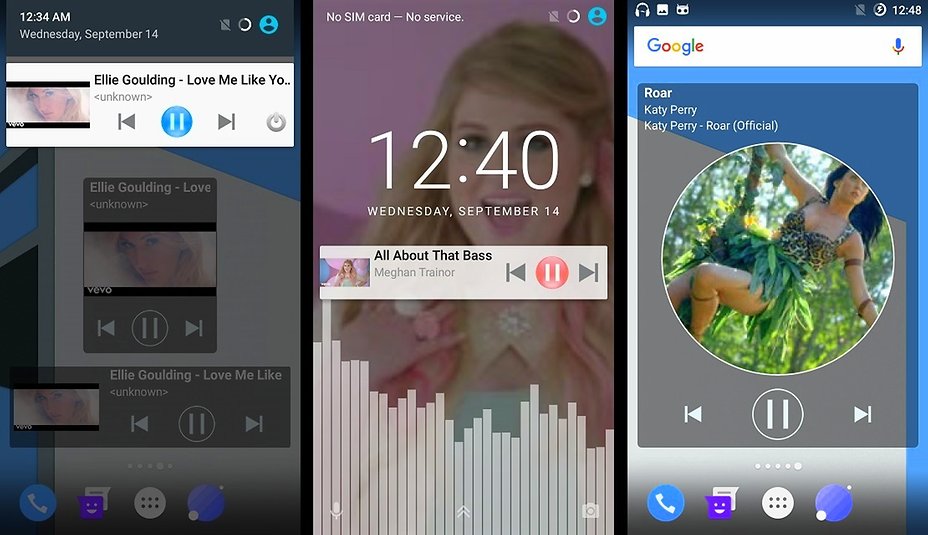 Please try our music player and don't forget to leave a comment to make it more simple and easy to use. Appreciate your help.
Download AnyPlayer from Google Play,
Visit Google play and search,
"AnyPlayer Music Player"
or search "com.player.anyplayertrial"
— modified on Oct 17, 2019, 7:21:53 AM