Aug 17, 2016, 9:02:20 PM via Website
Aug 17, 2016 9:02:20 PM via Website
Have you ever wondered what are the benefits of rooting your android device?
You must have heard rooting or root in android community. They are used all the time everywhere.
Rooting is the Android equivalent of jailbreaking, a means of unlocking the operating system so you can install unapproved apps, deleted unwanted bloatware, update the OS, replace the firmware, overclock (or underclock) the processor, customize anything and so on.
Here are top 5 reasons why you should root your android phone: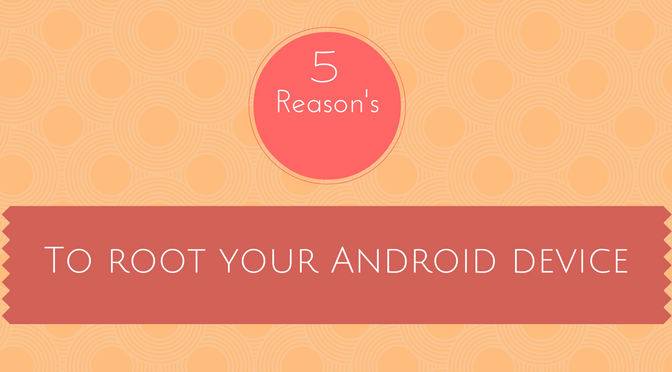 Since article is too big you so can go and click this link below
Edit by Admin: Link to external site removed.
— modified on Aug 18, 2016, 12:16:08 PM by moderator