Aug 15, 2016, 12:32:00 PM via Website
Aug 15, 2016 12:32:00 PM via Website
Aqua 3D Live Wallpaper turns your device into a spectacular aquarium full of colorful fish swimming around your icons. Watch the schools of photo-realistic tropical fish slowly swimming on the beautiful fish tank background, rippling water, sparkling bubbles and even sunlight streaming down the crystal waters of your pocket aquarium. The photo-realistic animated 3D graphics will impress you and your friends.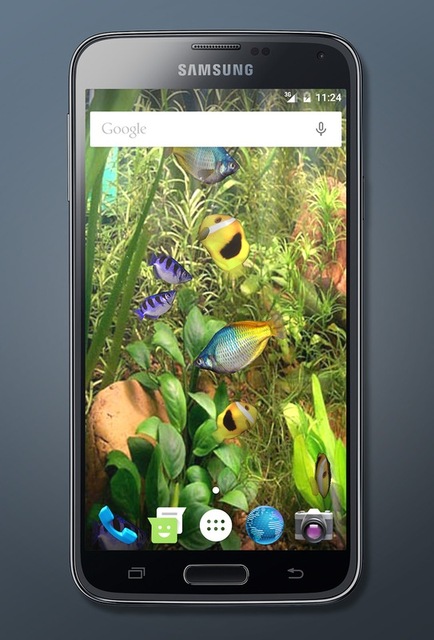 Main features:
Realistic fish tank simulation
Several animated tropical fish species
Underwater distortion
Underwater sunbeams
Parallax effect on device tilt (Pro)
Adjustable fish population (Pro)
Extra power saving mode (Pro)
Any feedback is welcome!