Aug 13, 2016, 6:26:13 PM via Website
Aug 13, 2016 6:26:13 PM via Website
Controlling the ball as never been easier!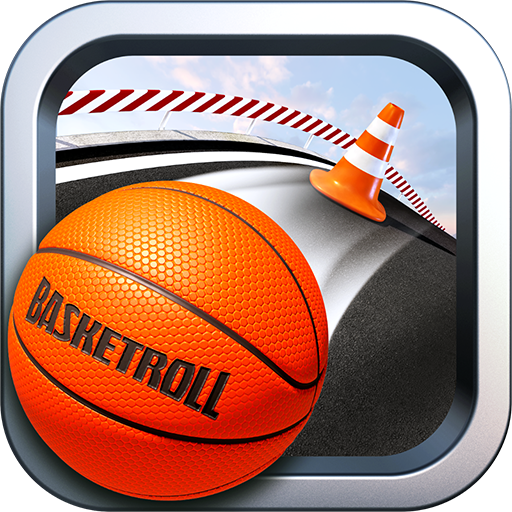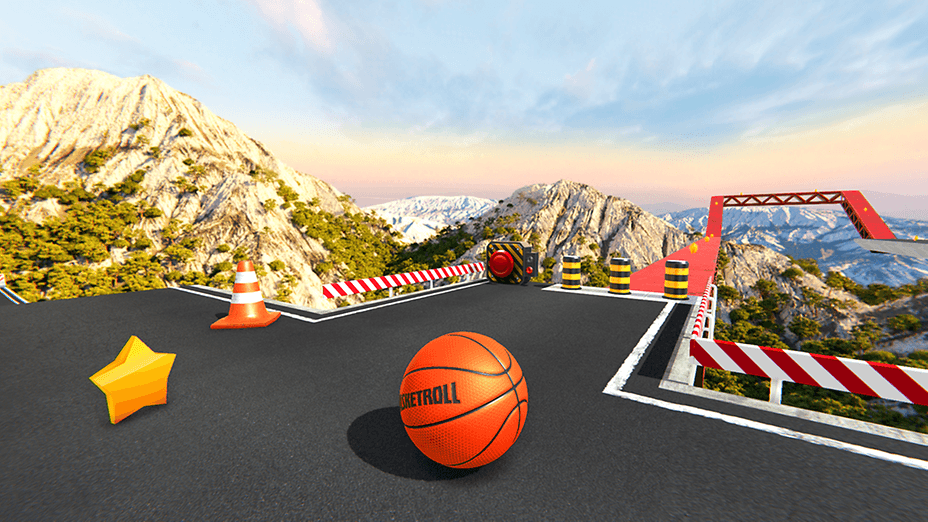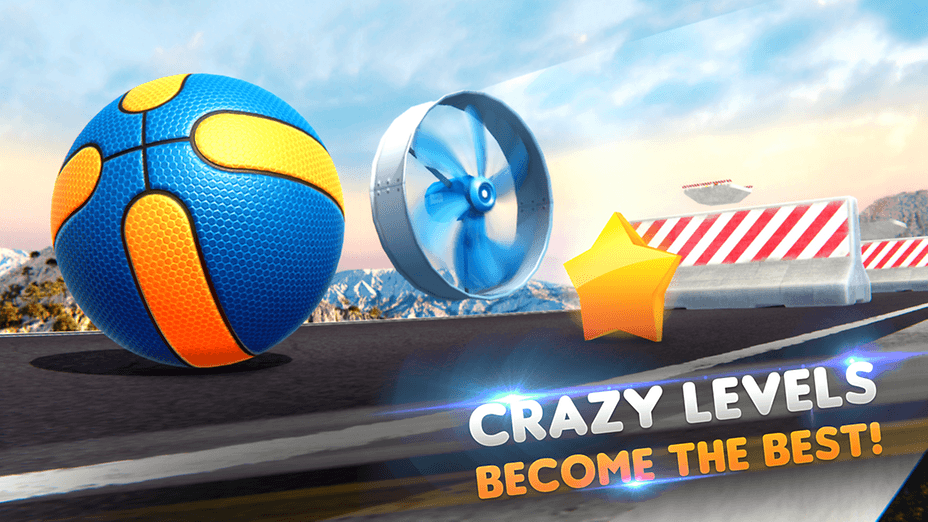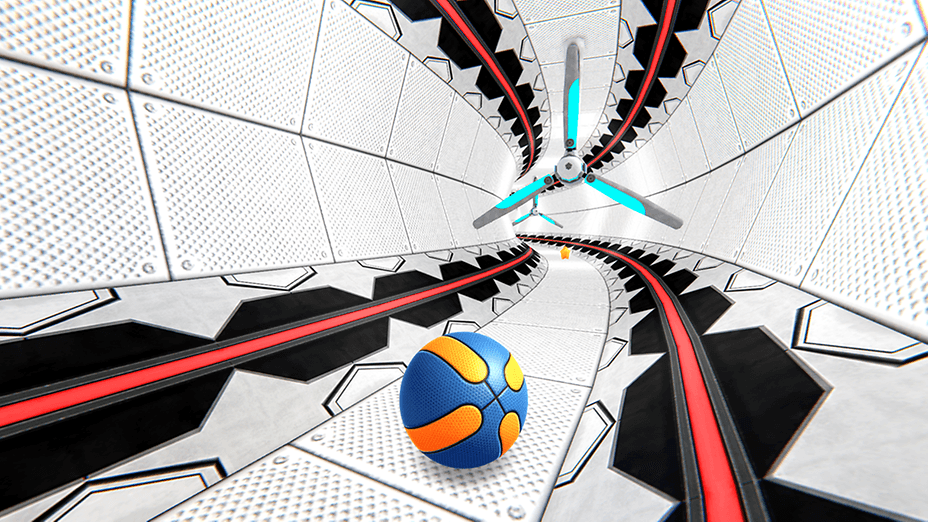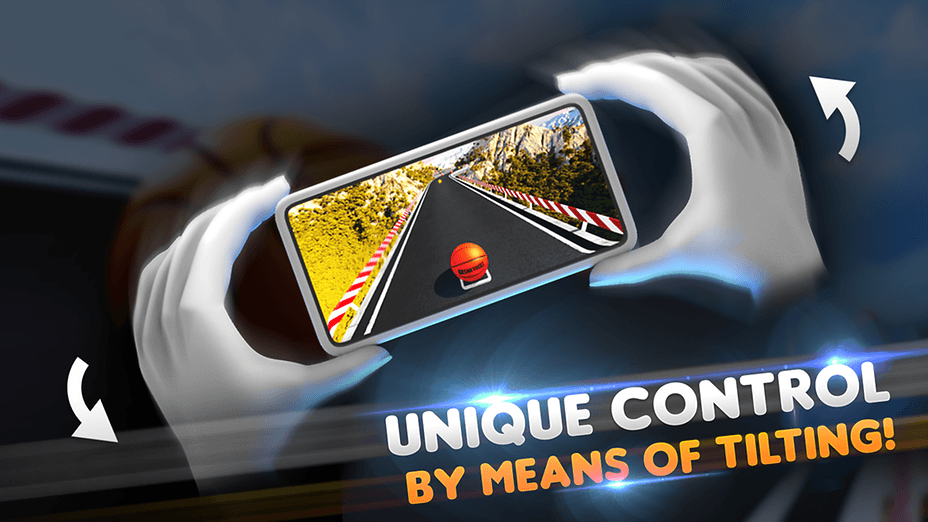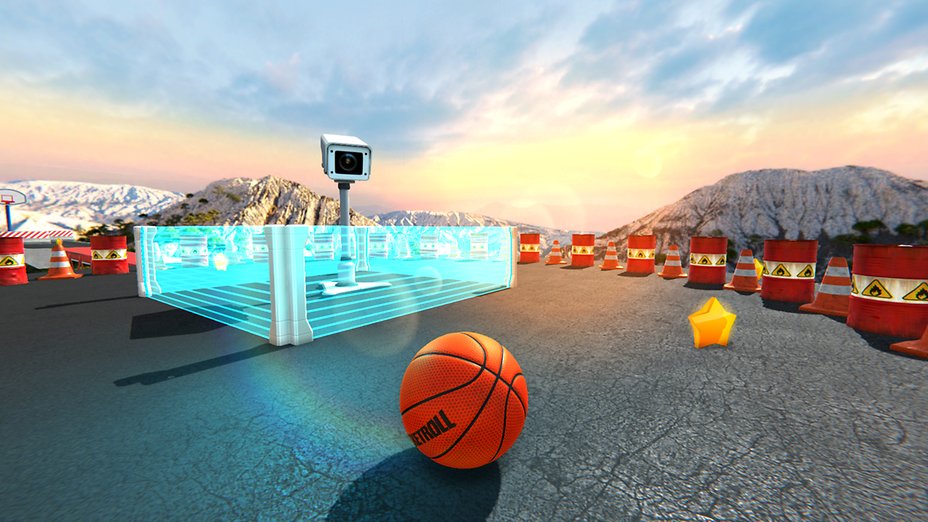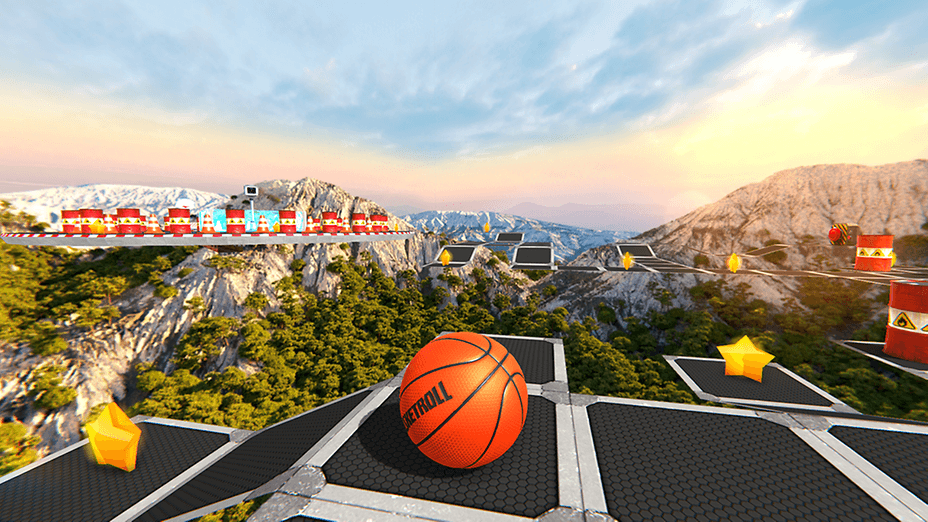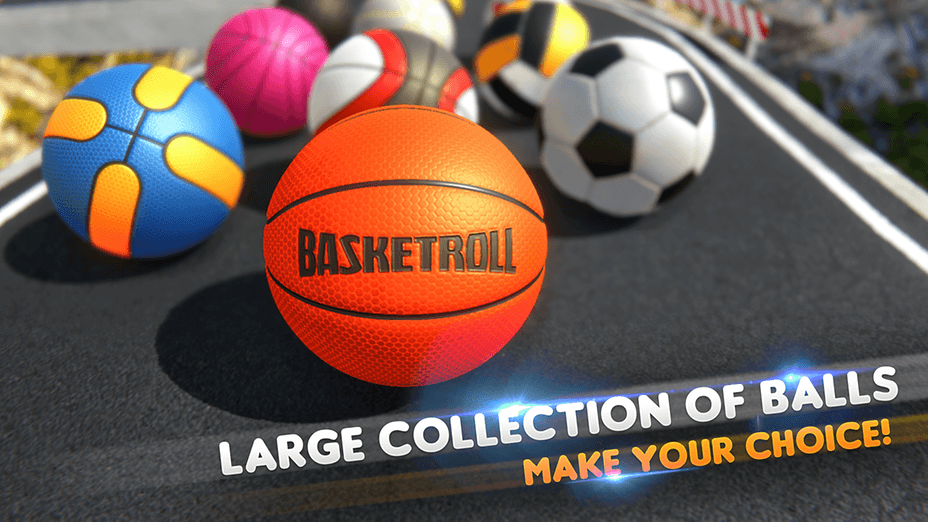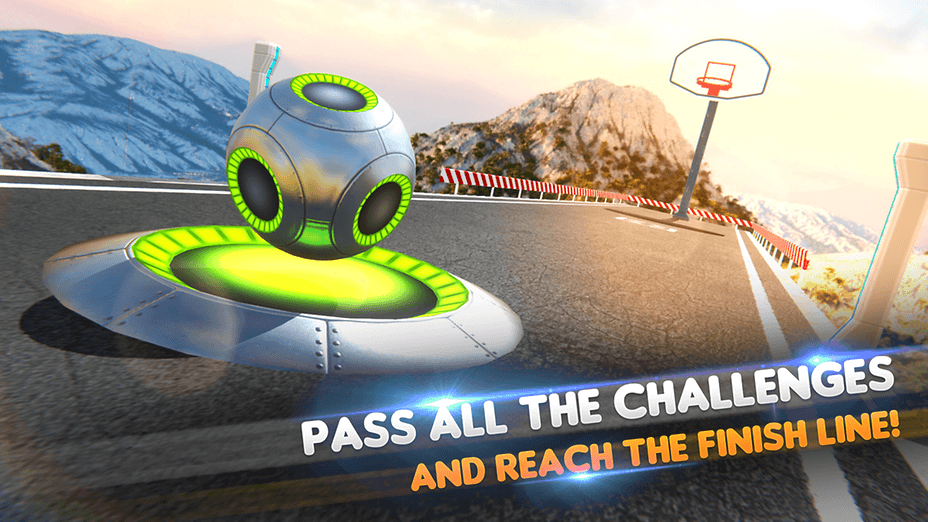 BasketRoll - a unique arcade game with elements of physics and puzzles that has a beautiful three-dimensional graphics.
The game is set high in the sky where you have to roll the ball along the roads and overcome various obstacles. The main feature is a way to manage. You do not use the joystick and buttons, you control the ball by tilting. The goal is to roll the ball to the basket and to collect as many stars as possible.
FEATURES:
- Crazy levels - become the best!
- A unique control by means of tilting
- A large collection of football, basketball and volleyball balls - make your choice!
- Pass all the challenges and reach the finish line
- The game is free - download it now!
- Does not require internet connection - the game is offline
- A game for boys, girls and adults - a game for the whole family
- A puzzle game based on the laws of physics
- High quality 3D graphics
- Best game on the road - the trip will be funny and never boring
- The new version of the game - a big update in 2018
Google Play: AVAILABLE NOW!
Developer: Tsybasco
Category: Arcade, Puzzle
Language: English
www.tsybasco.com
— modified on Oct 18, 2018, 4:46:11 PM