Jun 29, 2016, 4:14:53 PM via Website
Jun 29, 2016 4:14:53 PM via Website

I've just release my first app on Android, a challenging game about climbing a mountain with an easy to learn, hard to master control with two buttons.
One button to grab with the left hand, another for the right; swing, jump, use your momentum and grab the diverse rocks to help you ascend through the mountain. But be careful, a single mistake could mean a fall down to the base camp.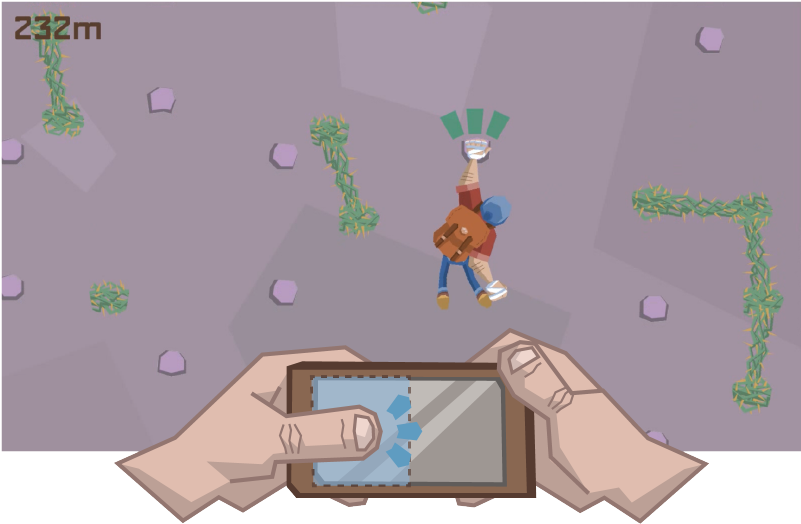 Reach to the main bases before your run out of stamina, find the best paths to go up, and overcome the different obstacles you will find in each level of the mountain.
feet by feet, improve your record and climb higher each time mastering jumps and grabs.
Compare and share your records with the rest of the players.
Fight for the best time finishing the climb, if you achieve to reach the summit.
Trailer:

Screenshots: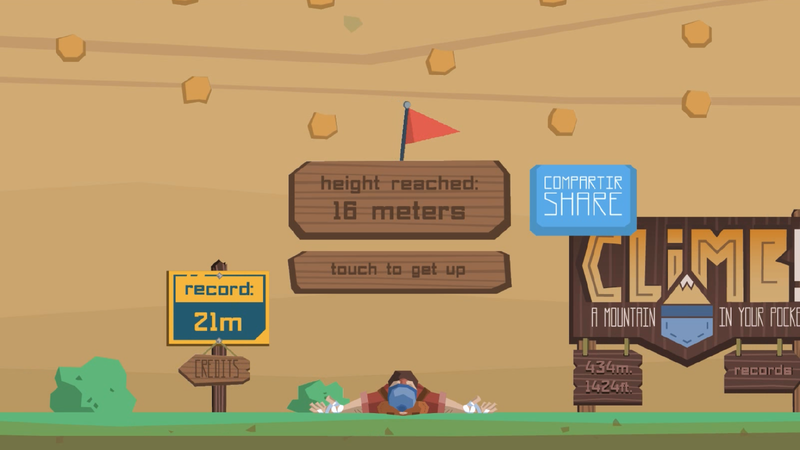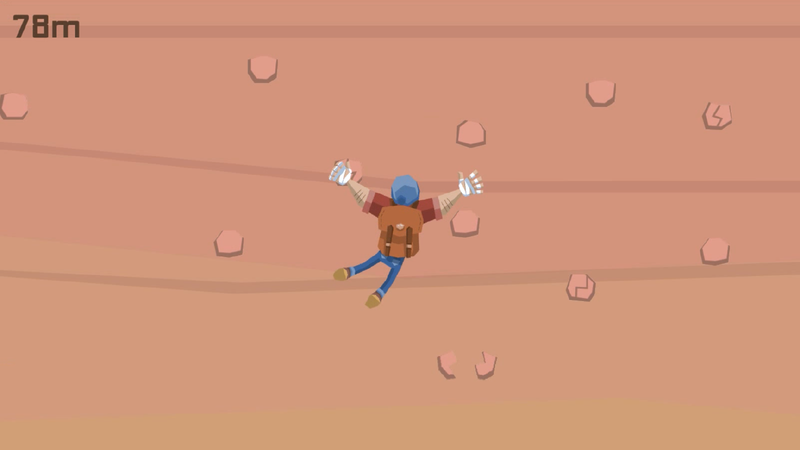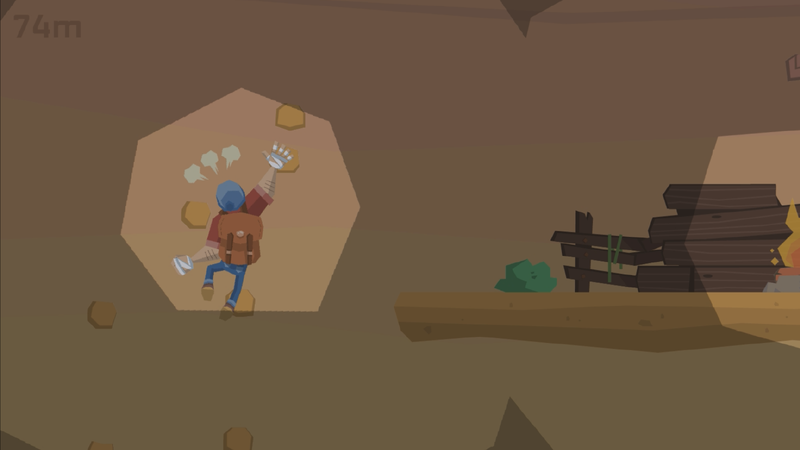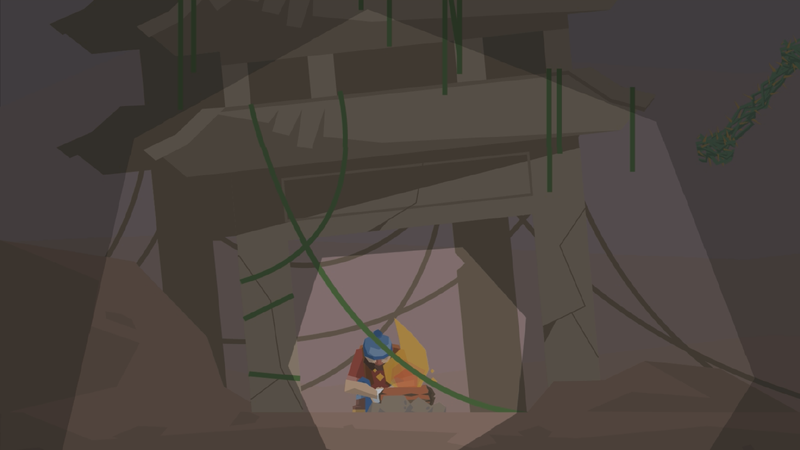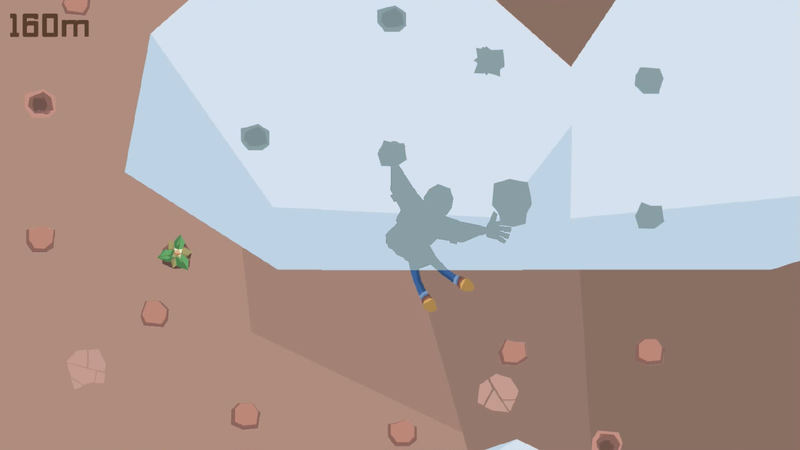 No IAPs.
Thanks for read and let me know what you think, any feedback is really useful.
bye!
— modified on Jun 29, 2016, 4:15:46 PM