Jun 28, 2016, 4:21:58 AM via Website
Jun 28, 2016 4:21:58 AM via Website
Hi,
We have released Beta2 of our cool Android game "TetriAttack Armageddon" on Google Play!
Search for "JeZxLee" on Google Play to see it (we tried to post a URL link to the page but we are new user and can't)
(game is 100% FREE with no advertisements or in-app purchasing)
Here is a screenshot: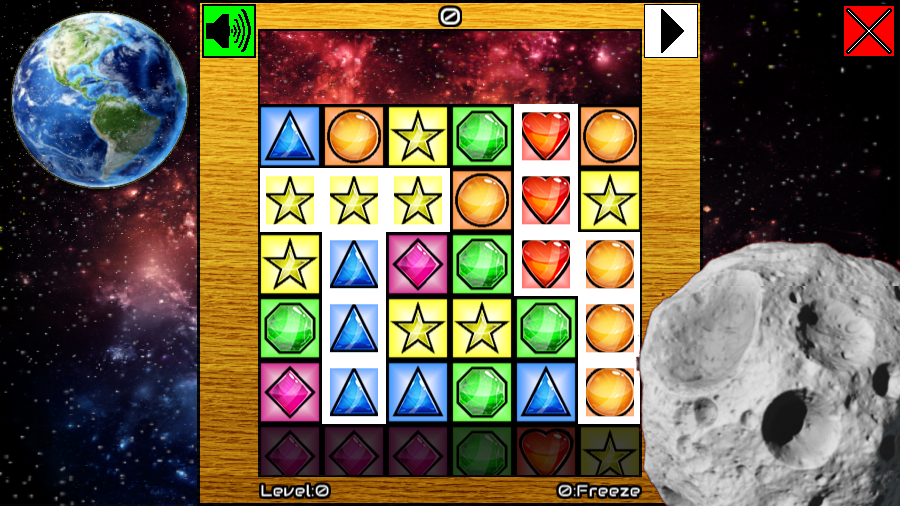 Game will have one more final beta before official retail release.
Please post suggestions, bugs, or complaints to this forum post!
Thank you...
JeZxLee
16BitSoft Inc.
Video Game Design Studio
www.16BitSoft.com