Jun 22, 2016, 3:50:20 AM via Website
Jun 22, 2016 3:50:20 AM via Website
Most Android phones don't come with a big internal memory. Having so many files stored in the device, there is no space for other applications anymore. Luckily, some Android phones have a micro SD card slot, which is even up to 200GB. With a SD card inserted into the handset, you can expand your Android storage so that you can download new setups or move earlier applications to the external memory.
Before we start, please note that you must ensure that your Android phone is coupled with a SD card. And if your SD card is damaged, the phone will fail to detect it. Additionally, keep careful when transferring your apps. If not, mistaken operations will lead to data loss and you will need FonePaw and recover deleted files from Android SD card as soon as possible.
Move Android Apps to an SD Card
*Step 1. Turn on "Settings" App*
Go to your Android phone. Swipe and find out the application "Settings". Turn it on. Then scroll down and select "Application manager" (Apps/Applications maybe).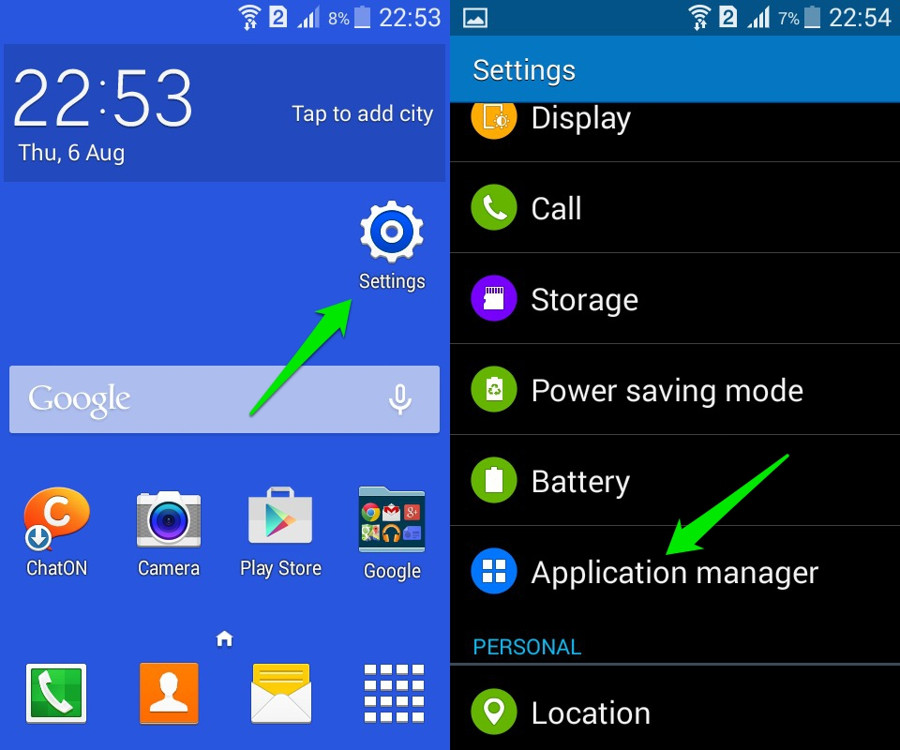 Step 2. Transfer Apps to SD card
In the next page, apps in your Android phone are sorted in different categories, for example, downloaded, running and disabled. Tap on the app you would like to move to SD card. You will read details of the app, such as size of the app, data and cache. Besides, you should see a button that says "Move to SD card". Touch this key. The app selected will migrate to the SD card.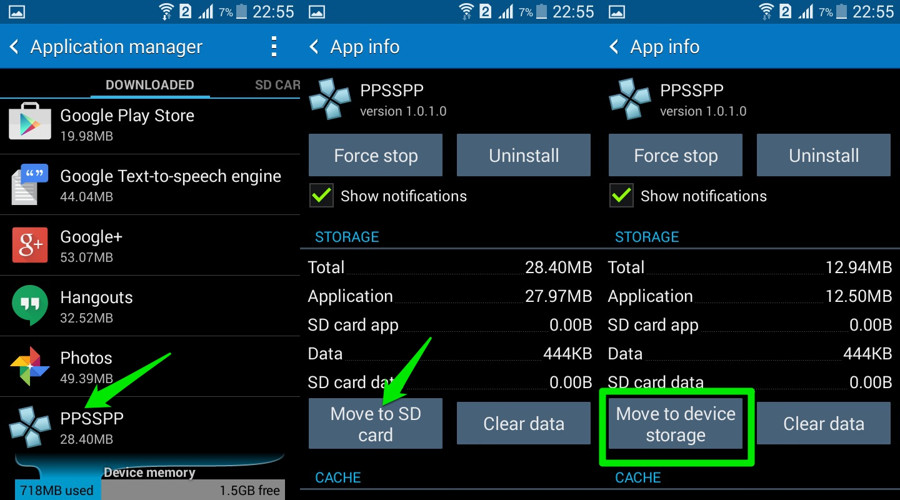 You have move apps selected to the SD card and save space. Before leaving, you can click and watch the video guide here for more details.