Jun 15, 2016, 2:29:54 PM via Website
Jun 15, 2016 2:29:54 PM via Website
Game Football Clicker: Europe 2016 ― simple and addictive free clicker. Become the king of football! Take ball in hand and move forward to victory! Football ― a game of millions!
Not like the standard ball? Install your any image or photo instead of the ball and kick it!
Compete with your friends. Once and decide which one of you can do more to keepie-uppie ball forever.
Play one. Practice, practice and practice again. Hone soccer skills. Perseverance will be rewarded.
With every ball can be controlled, but the game Football Clicker: Europe 2016 will show how skillfully you possess them. Surprise your friends.
No one and nothing can stop you on the path to glory. Only you, the ball and football.
No pauses, no lengthy downloads. Download Football Clicker: Europe 2016 and immediately start playing.
Never give up and application Football Clicker: Europe 2016 will allow you to become the best of the best!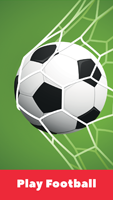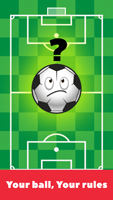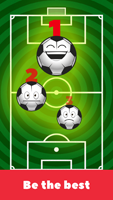 Get it on Google Play
play.google.com/store/apps/details?id=ru.dreamwave.foot2016