Jun 4, 2016, 4:01:30 PM via Website
Jun 4, 2016 4:01:30 PM via Website
Description:
You have nothing to do? You want to lol, want to kill boring time with tons of funny pictures, GIFs, memes and videos? We have the BEST APP for you.
What do we provide :
• Unlimited funny pictures, GIFs & memes to make you lol. Update every minute.
• Unstoppable hilarious videos. Can't stop LOL.
• Sharing awesome posts with your friends and family. Make life happy!
Got nothing to do? MemeFeed's the BEST.
Want to LOL? Download and open the app.
Size: 6MB
Compatibility: (Android) Requires Android 4.1 or later. Compatible with smartphone, tablet.
Link Android: https://play.google.com/store/apps/details?id=com.applus.memefeed
Homepage: http://www.memefeed.me
Some screenshots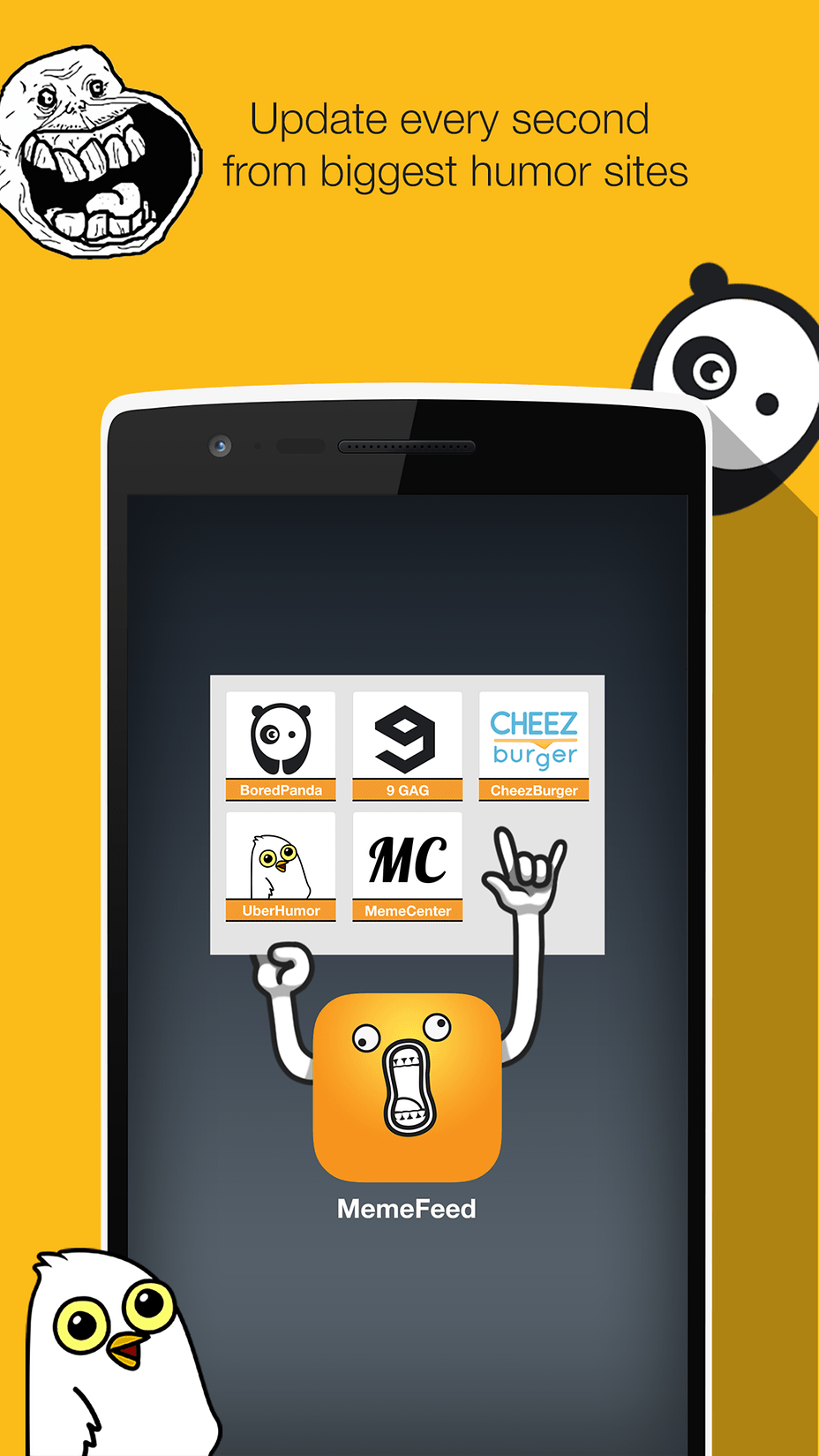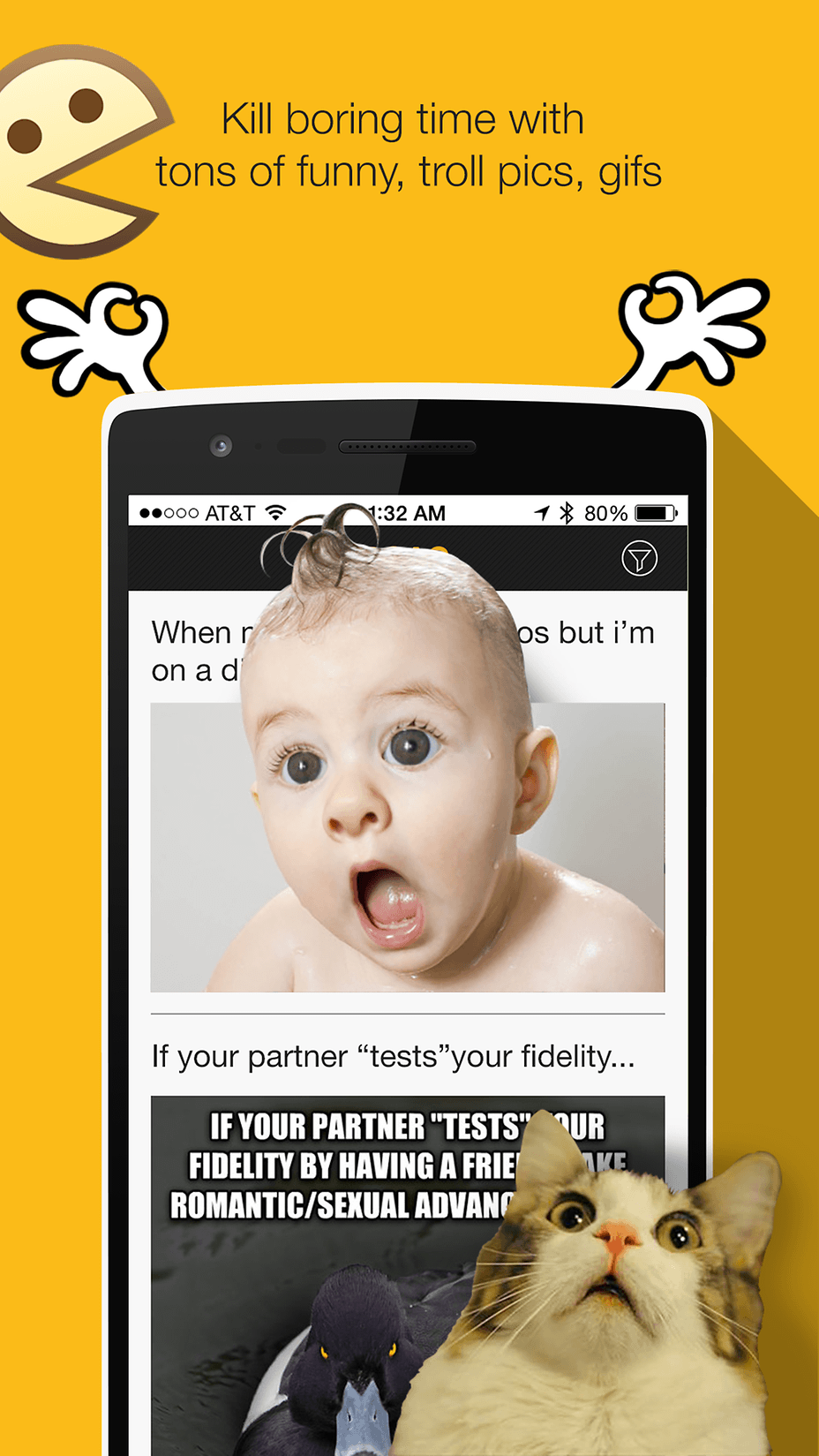 — modified on Jun 7, 2016, 5:28:18 PM