May 26, 2016, 12:13:23 PM via Website
May 26, 2016 12:13:23 PM via Website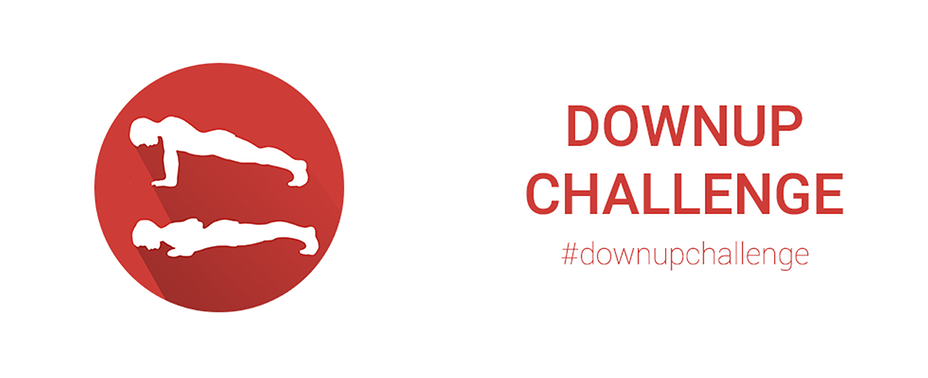 Hey everyone,
I've just finished my first android app and would much appreciate it if you could check it out!
It's called "DownUp - Core Challenge" and it's a lightweight fitness app specifically for core exercises.
How it works is that it will tell you when to go down and up into a rep, the down portion working your core as you hold it.
40% of the profits go towards Muscular Dystrophy to help people in need

Google "DownUpChallenge" for more info
ps: email downupchallenge@gmail.com and I'll send you a promo code!