May 25, 2016, 11:52:18 PM via Website
May 25, 2016 11:52:18 PM via Website
Do you want to play a beautiful, Egypt inspired puzzle game? Zircon is here to offer you all of that and so much more in a refined, unique experience unlike never before!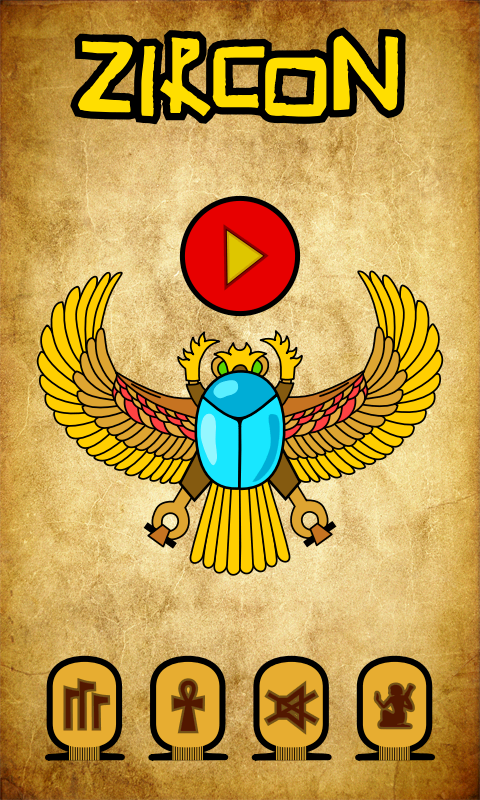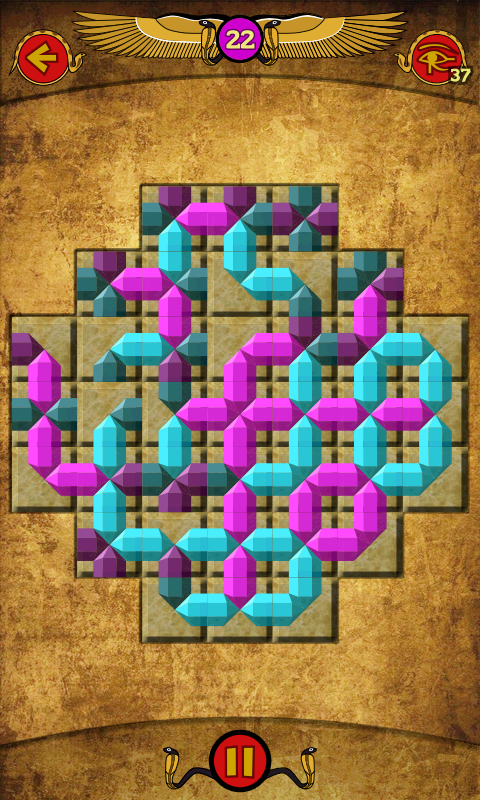 Zircon requires you to collect and connect patterns of colored crystals in order to create specific images. You have dozens of levels to go through and each one requires your utmost attention to detail if you want to get the best possible results and experience.
All you have to do is to try and focus on finding a solution. Sometimes you might need to think outside the box, other times the experience will be more interesting and truly exciting to say the least. The more you play, the more challenges you will encounter along the way.
Zircon does a great job in challenging you all the time and it just makes the experience more unique and refined the more you play.
The title does an amazing job when it comes to helping you explore a multitude of challenges along the way. All you have to do is to start exploring this amazing world and you will not be disappointed!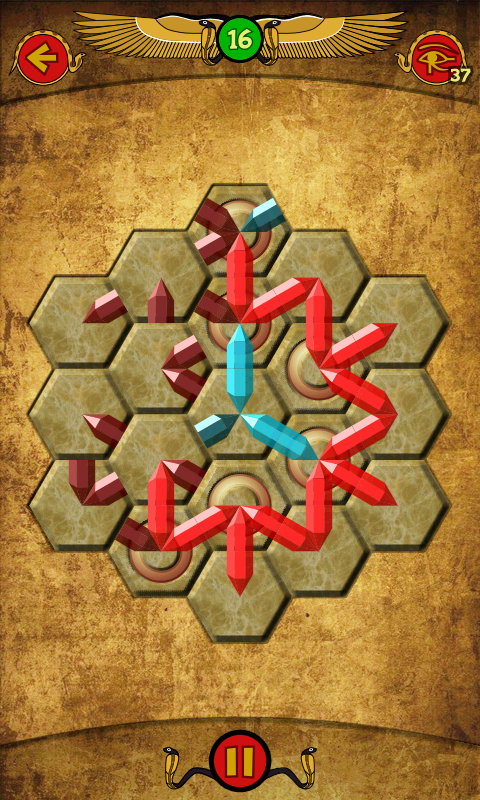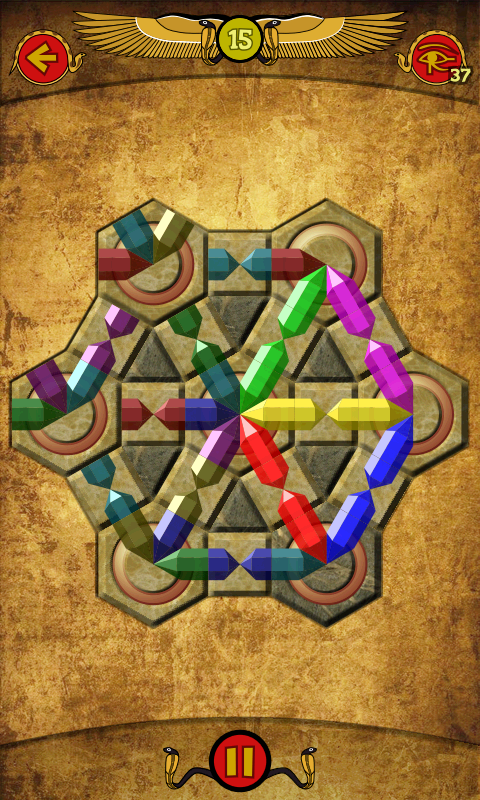 Features:
- A beautiful world to explore and enjoy
- Dozens of challenging puzzles
- You have to think outside the box to find the solution
- Beautiful theme and graphics
- Great, dedicated soundtrack
Link to google play: https: play.google.com/store/apps/details?id=com.remaginarium.quartz
Requires Android: 3.2+
Enjoy!!
The free promotion codes for 100 Hints:
1HTSB19C0RR9J1BTY1C2B9T
E4NK3TCQ74UQBR3KK0S318T
SYME0ZCBA85ESE907PC6EGS
FXK7ZMX4MXUDUA4R59U9W52
V1NBUKJ7WU8SAAE6AGP93W9