May 24, 2016, 4:50:01 AM via Website
May 24, 2016 4:50:01 AM via Website
Drop your phone into a sink, pool, or toilet? Expose it to moisture? These can damage your phone. Don't panic. You can fix a water-damaged phone without a penny. Follow the steps to proceed with a phone revival process.
1.Try a Different Battery
Phone has no response to a charger? Exposed to liquid, the phone will not power. In this case, you are advised to remove the battery and replace it with a working one of the same model so as to check whether there is a battery issue. You can borrow one from a friend or family member.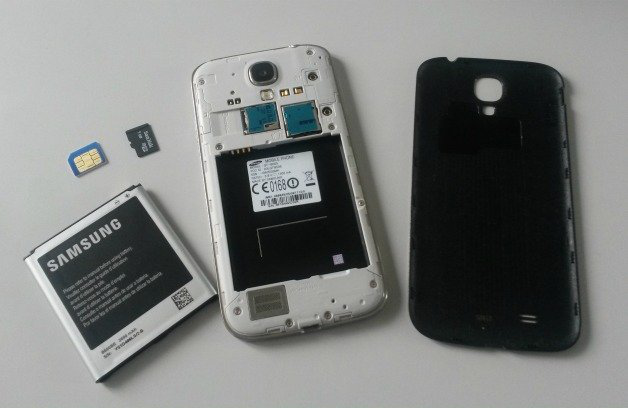 The most common issue that leads to non-working water-damaged phone should be charging and power issues. Once your phone is dropped into water or get wet, dry the phone especially the battery in no time.
2.Clean the Water-damaged Phone with Alcohol
Alcohol? Sounds interesting! Believe it or not, it works. If a phone is exposed to salt water, chlorine water, or just fresh water that may mix with chemicals, minerals, sediments, and corrosion. Drop your phone in 99% alcoholic liquid. Because alcohol is non conductive, it won't cause a short. And it will get into everywhere of your phone to give a clean. Just sit back. After one hour, get the phone out of the liquid and let it dry. Then it should work.
Please note that you must check your phone LDI (Liquid Damage Indicator) Sticker before doing that. If the LDI Sticker of your water damaged phone is still white (warranty is still valid), and you put it into alcohol, the LDI will be activated. So we don't recommend this method but trying to file a warranty claim. But if the sticker has been activated (warranty is void), you can try to fix it with this method first.
Now your phone has been fixed. Power the phone on and see if it works normally or not. Besides, check files in the device. Water damage can cause severe data loss. If you are unlucky to lose your files, hurry to restore data with a restore program, FonePaw for example.
— modified on May 24, 2016, 4:57:13 AM