May 15, 2016, 5:01:35 AM via Website
May 15, 2016 5:01:35 AM via Website
New Galaxy theme for CM launcher .
Everything is new. Customize everything beyond imagination with Galaxy Theme
Galaxy Theme is a free theme specially designed for CM Launcher users, including dozens of unified icons, live, 3D and dynamic wallpapers, which can personalize your device easily.
https://play.google.com/store/apps/details?id=com.ksmobile.launcher.theme.t104594533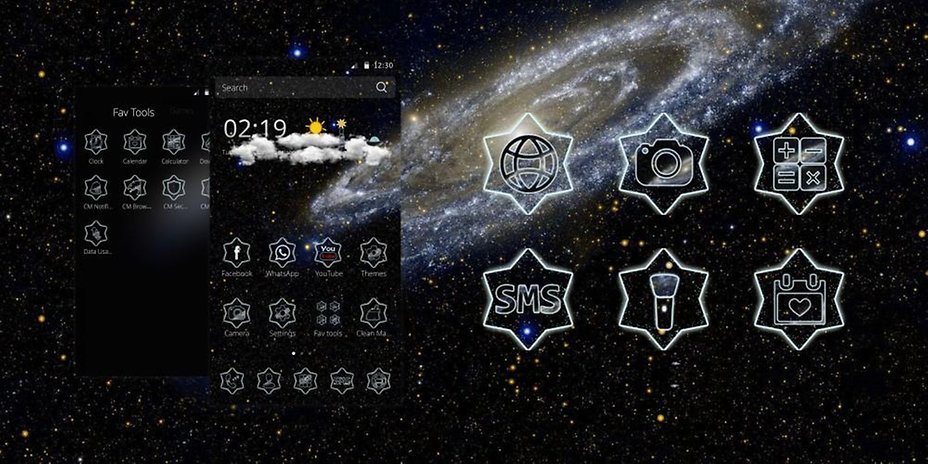 What you can enjoy in CM Launcher Themes:
-Here we have the most fabulous themes and wallpapers. No matter what kind of themes you like.
-Find whatever themes you want in CM Launcher: 3D theme、VR theme、Live& Dynamic theme、Sound theme, etc.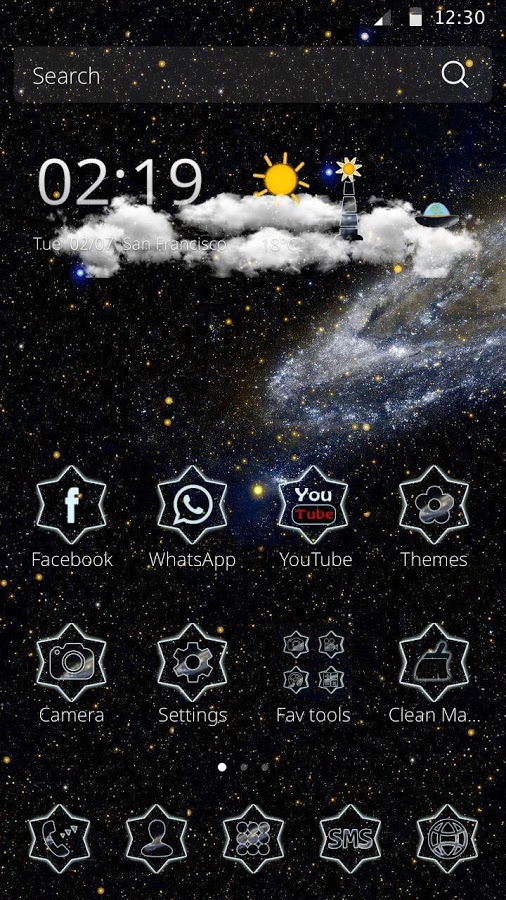 CM launcher :
CM Launcher 3D, the world 1st launcher powered by 3D engine, is redefining android desktop! It will bring your phone lighting speed, stunning 3D transition effects, and customized operation on your phone. With smooth experience, your phone will feel like new!