May 12, 2016, 1:09:05 PM via Website
May 12, 2016 1:09:05 PM via Website
Hi Friends,
 We have launched a new android game " Turtle Adventure World" in Google play. We have incorporated the best graphics and sound effects to make the gameplay exciting and interesting. I recommend all my friends to check this game and inform us ur valuable feedback's. 

Link to download : stem.turtle.adventure.world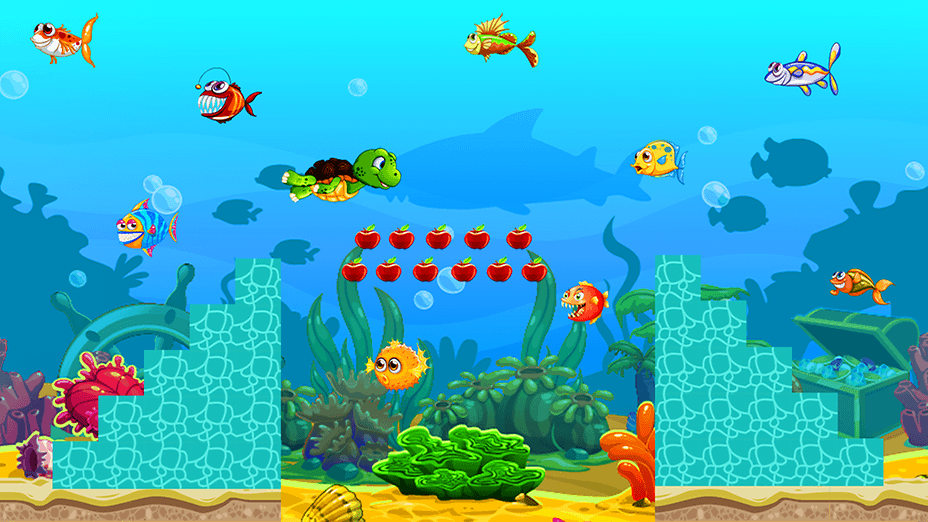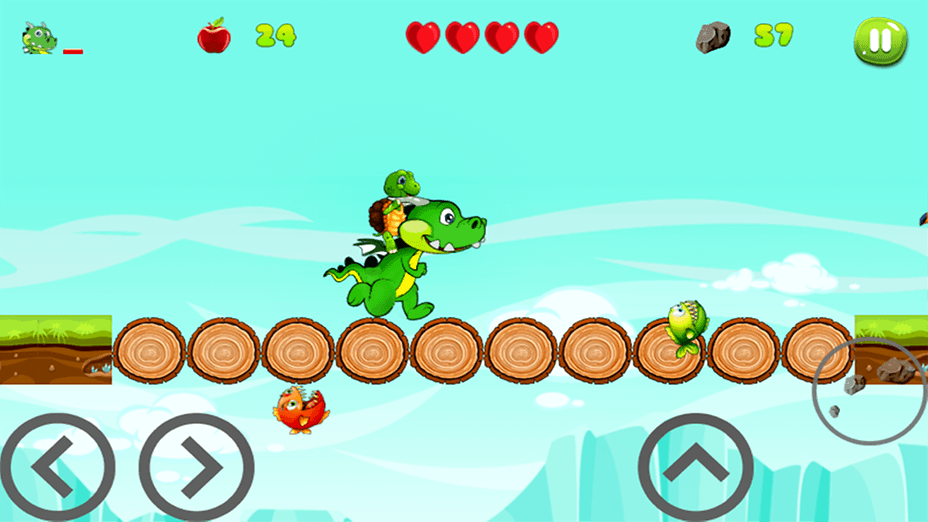 Description
Turtle adventure world!!! A Cruel monkey had taken all the kids of our turtle. It's really a big adventure for our little turtle to reach that cruel monkey and rescue all his kids before it's too late. This adventure world has a lot of animals which will block the way of our turtle. Our little turtle has to defeat all the enemies that sent by the cruel monkey and teach cruel monkey a lesson. Help this little turtle to travel through this dangerous adventure world including under water and ocean and defeat the monkey to rescue the turtle's kids
Turtle adventure world is simple adventure game with best graphics and sound effect. it will offer great fun to all aged peoples including kids. Defeat the enemies by throwing stones on them or by jumping on them. Enjoy this cute little turtle adventure game. Everything in this adventure world has been carefully designed for you to have a lot of fun! Good luck!
Hope you all enjoy this adventure world.
Features
Have Four different adventure worlds.
Have One perfectly designed underwater world [Sea background].
Have 20 levels to reach the cruel monkey.
Have 19 different enemies in the land
Have 20 different sea fish in the underwater world.
Have 4 different Boss to defeat.
Have dragon power up.
Have checkpoints to save the progress in this adventure world.
Perfectly designed adventure levels.
Have different background music for each world.
Have cool sound effects.
Support SD card installation.