May 7, 2016, 7:53:59 PM via Website
May 7, 2016 7:53:59 PM via Website
Hello AndroidPit Community
I developed my first Android application, it is a Sudoku game.
The application is free, have an unlimited number of puzzles and 5 difficulty levels.
The design is different compare to the others applications, I tried to make something new, clear, intuitive, light and I hope that look good.
This Sudoku is the best classic Sudoku puzzle game with amazing features for everyone to enjoy, from beginners to experts.
Features :
Different difficulties
Unlimited number of puzzles for each difficulty
Auto save your progress on your current puzzle
Hint system
Save your best times, so you can know if you are doing better
Undo and redo
Several graphic themes
Optional sub-grid highlight
Optional line highlight
Optional column highlight
Jokers
Completely free
Feel free to download the application, write a review, share this message or like it. Good game !

Screenshots :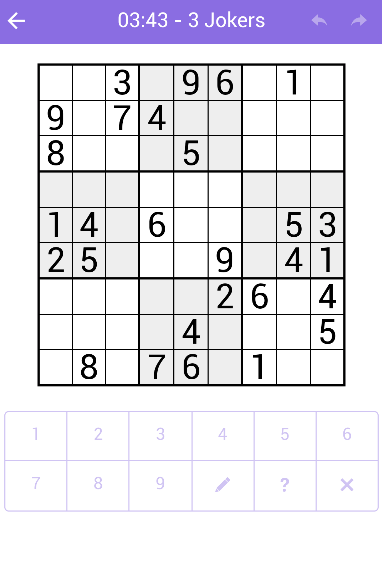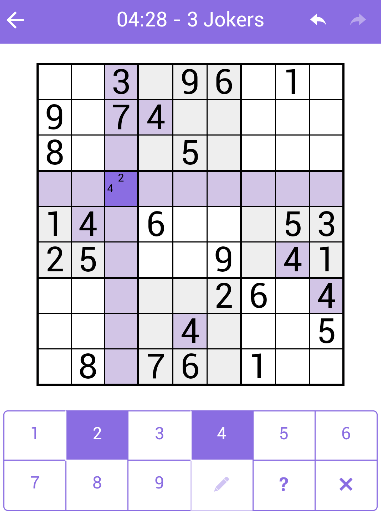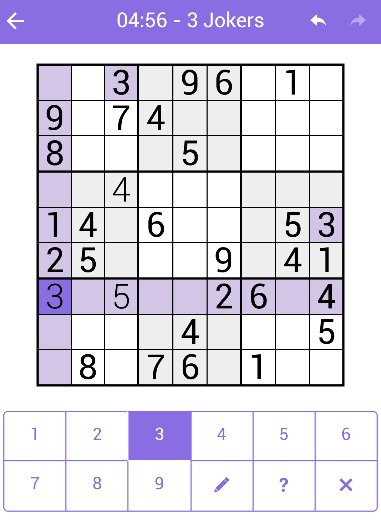 — modified on May 7, 2016, 7:59:10 PM