May 6, 2016, 9:05:20 AM via Website
May 6, 2016 9:05:20 AM via Website
As the features of Android phone become more perfect, we use it to do our job and study. A large number of data will be saved in the phone memory and updated frequently.
Have you ever lost important files(photo, video, audio, documents, messages, etc) from your Android phone ? It's a common problem for everyone.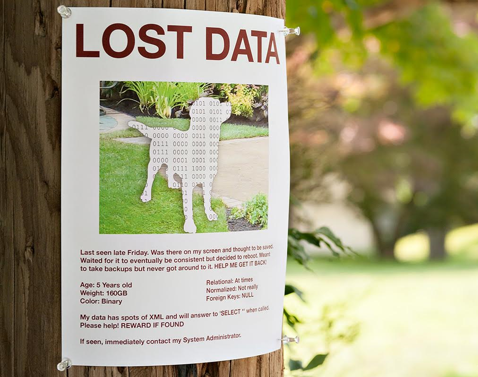 Some Command Situation of Data loss
1:Accidentally deleted it on your android phone
2. Lost files after Android 5.0 updated or other Android upgrade.
3. Save files from water damaged, crashed, broken or smashed Android phone
4. Android delete files randomly by itself
5. Factory restore Android phone.
And more...
Free Data Recovery Software
You can find many Android data recovery Apps from Google Play.