Apr 26, 2016, 8:19:50 PM via Website
Apr 26, 2016 8:19:50 PM via Website
Requirements: 2.3+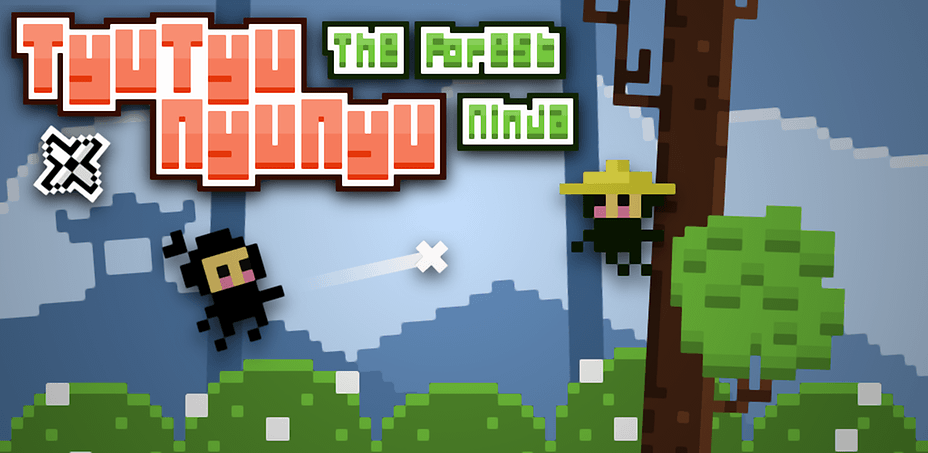 Jump in the woods with a little ninja and fight your foes in a new ' Flappy Bird ' - inspired game that pushes the genre to the new level ! Who gets the world record?!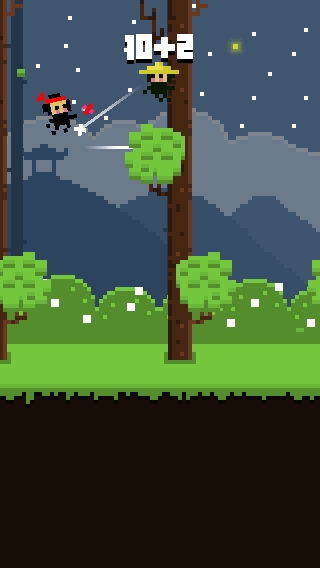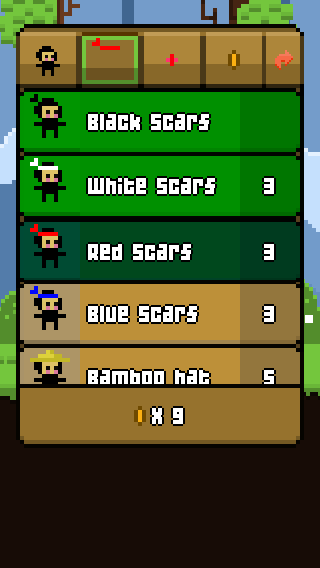 Game Features:
- Easy to play, hard to master
- Online highscore
- Quests
- Store
- Medals
- Achievements
- Easter eggs
- Amazing pixel-art graphics
- Excellent sounds and dynamic music
- Multiple backgrounds changing based on time of the day and on the season
Controls:
- Tap anywhere on the screen to jump and throw a shuriken! To show
- achievements press to show scoreboard button on the home screen.
More info & Download:
play.google.com/store/apps/details?id=com.blueburn.ForestNinja